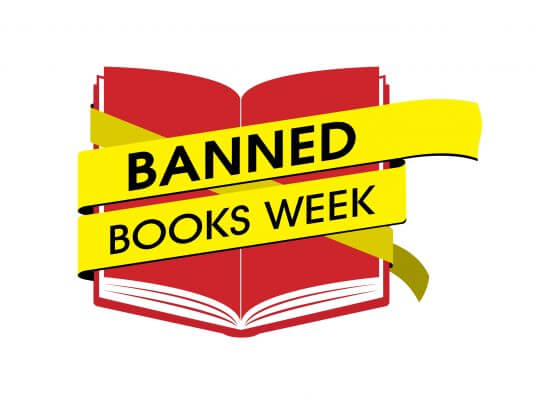 Did you know Banned Book Week is September 27th to October 3rd? Well, now you do! To celebrate your freedom to read, why not give some banned books a try? Request one of our banned book bundles and you'll get two banned books to read. The books in each bundle will be a mystery until you pick them up.
To learn more about banned books and Banned Books Week visit this website: https://bannedbooksweek.org/
To request your book bundle, fill out the form below and we'll let you know when it's ready for curbside pickup.