Craft Kits for Kids + Adults
Get creative at home with Craft Kits for Kids and Adults! Each kit comes with all the materials and instructions you need to complete the project.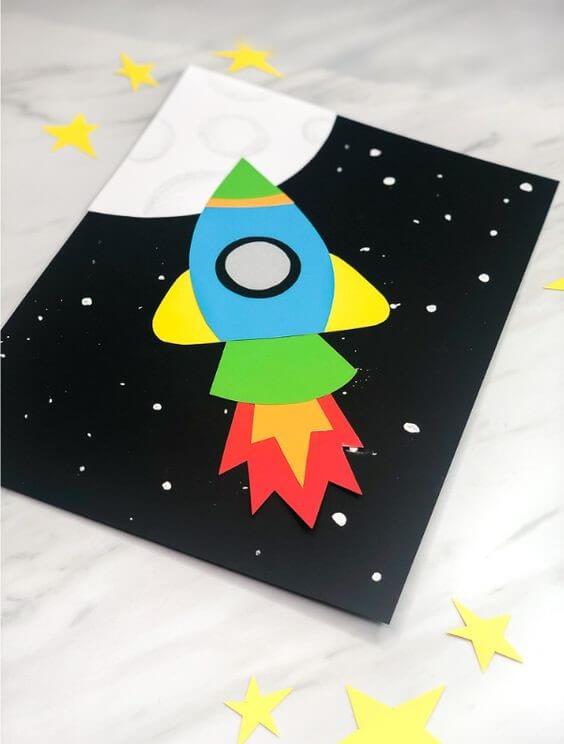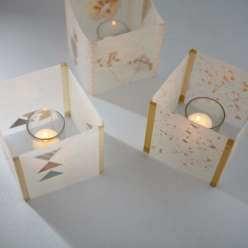 Adult Kits
July/August – Paper Pinwheels and Coloring Pages

[OUT OF STOCK]

September – Luminaria Candle Shades
Kid Kits
July – Dinosaur Feet and Tails
August – Birds and Nest
September – Space Rocket and Moon Painting
To request your craft kit, fill out the form below and we'll let you know when it's ready for curbside pickup.