Preserving the Past at 49 E. Genesee Street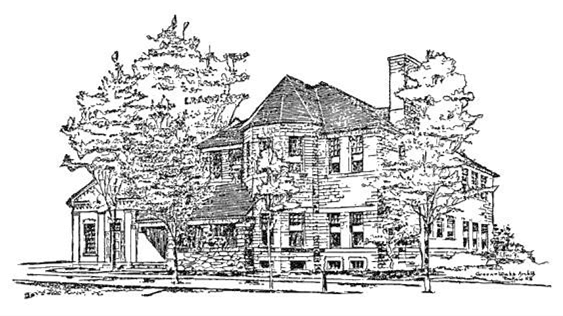 → Preserve and showcase period architecture and art
→ Maintain a home for the Barrow Art Gallery and library presence
→ Welcome community organizations like the Chamber of Commerce
Our current site is a downtown landmark loved by residents and visitors alike. 49 E. Genesee Street's unique architecture makes it a showpiece we want to preserve. It's also the home of the Barrow Gallery, and will remain so.
Maintaining a home for the Barrow, helping our fellow nonprofits to thrive and sustaining an active downtown with our neighboring businesses is an equally-important part of this project.
Will it be a lot of work? Absolutely! But we think it's worth it and are planning accordingly.
---
Have questions? Want to share a great idea? Contact the Skaneateles Library Board of Trustees at feedback@skanlibrary.org.