Coping with Life During COVID
Q&A with Dr. Pellettiere, Psychologist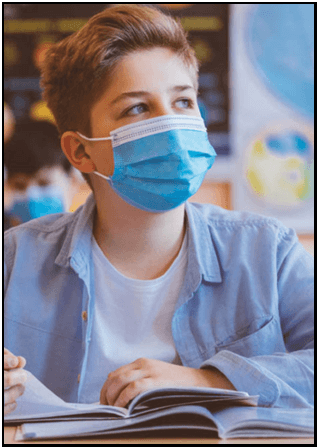 Monday, December 7th at 6:00 PM: Waterman + State Street Parents & Caregivers | REGISTER HERE
Monday, December 14th at 6:00 PM: Middle + High School Parents & Caregivers | REGISTER HERE
Do you have concerns about how this pandemic is affecting your family? Whether you're worried about increased anxiety or how to get your kid motivated to do work, Dr. Pellettiere will answer your questions and give you expert advice from her experience working with children & families.
Registration is required to receive the Zoom link. During the registration process, you'll have the option to submit an anonymous question to Dr. Pellettiere to be addressed during the session. All questions must be received by 11/29/20 in order to be added to the discussion. Dr. Pellettiere will also answer questions asked during the program as time allows.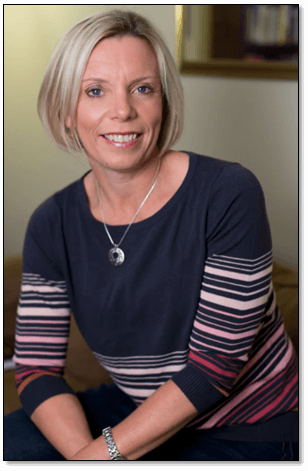 This program is a collaboration between the Skaneateles Library and the Skaneateles School District. 
Who is Dr. Pellettiere?
Tanya Pellettiere, Ph.D. is a licensed psychologist in private practice working with children and their families. She is also a psychologist and adjunct faculty at SUNY Upstate. In the past, Dr. Pellettiere has worked as a psychologist in a variety of other settings, including a middle school, a county mental health agency, alternative school placements, and residential treatment for children. Dr. Pellettiere specializes in cognitive behavioral therapy and positive parenting techniques.