When it comes to your health and that of your family it's normal to be concerned when you hear the word pandemic on the news. The following resources can help you better understand the COVID-19 health crisis.
How to #FlattenTheCurve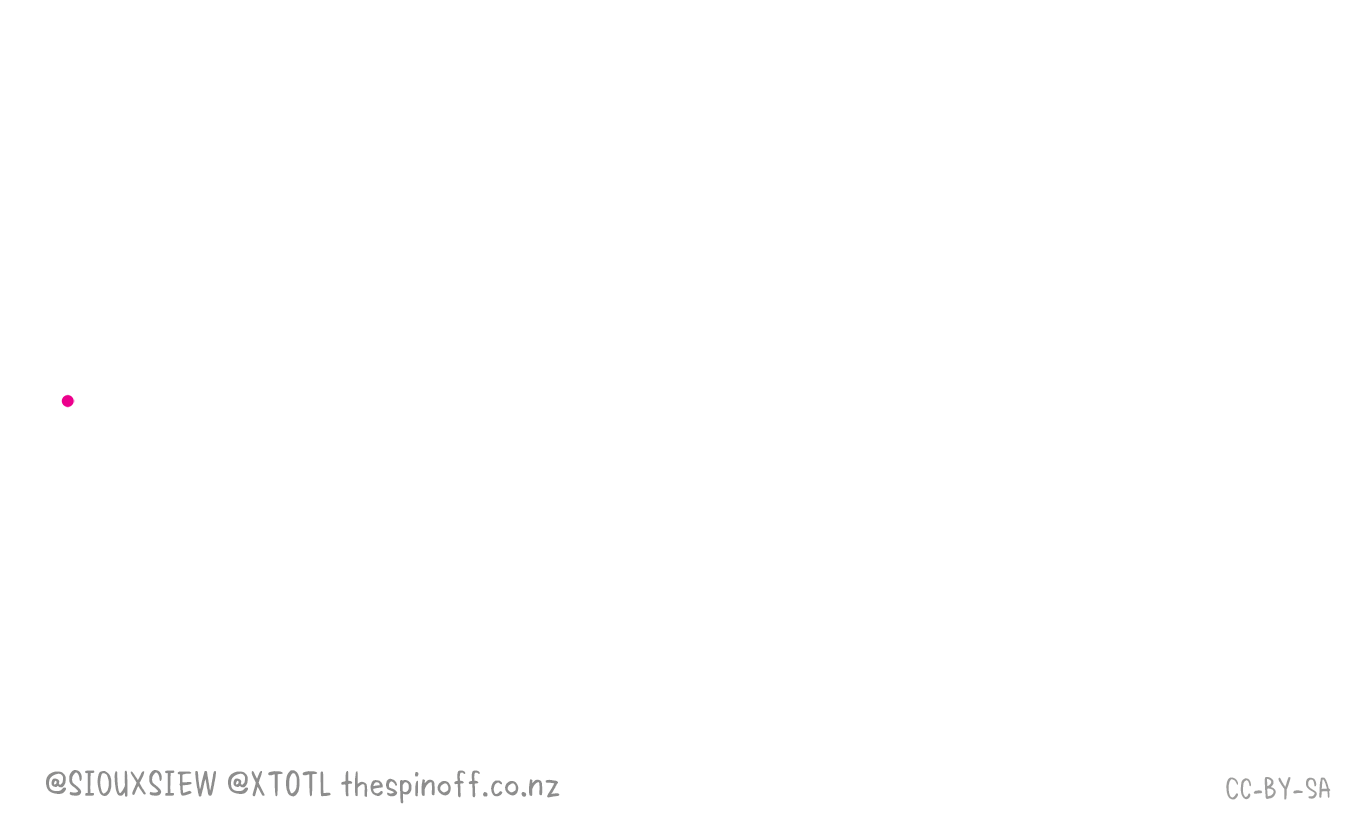 Public Health Recommendations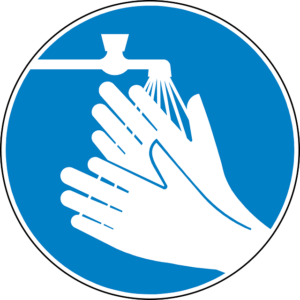 The Centers for Disease Control and Prevention (CDC) recommend the following procedures for better public health during the coronavirus outbreak:
Avoid close contact with people who are sick.
Avoid touching your eyes, nose and mouth.
Stay home when you are sick.
Cover your cough or sneeze with a tissue, then throw the tissue in the trash.
Clean and disinfect frequently touched objects and surfaces using a regular household cleaning spray or wipe.
Wash your hands with soap and water for 20 seconds after using the bathroom, before eating and after blowing your nose, coughing or sneezing. Hand washing video from the CDC.
Watch a video from the CDC for what older adults need to know.
COVID-19=Coronavirus
COVID-19 is a new (novel) coronavirus that first appeared in 2019. It was first detected in China and is now spreading worldwide. This virus can lead to fever, cough and shortness of breath. There are ongoing investigations to learn more about this virus.
What is a pandemic?
A pandemic is defined as an outbreak of a disease that occurs over a wide geographic area and affects an exceptionally high proportion of the population (definition from Merriam Webster). The World Health Organization (WHO) has categorized COVID-19 as a pandemic as of March 11th 2020.
Helpful Information Sources
The following sources are the best places to find reliable and up-to-date information on the current coronavirus outbreak.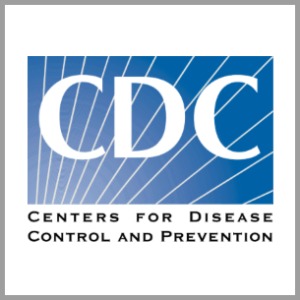 CDC.gov is the website for the United States Centers for Disease Control and Prevention, our country's health protection agency. The agency works to protect America from health and safety threats, both foreign and domestic.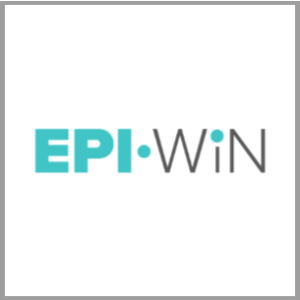 EPI-WIN.com is the World Health Organization's Information Network for Epidemics that provides tailored information to different audiences during public health events like the coronavirus outbreak.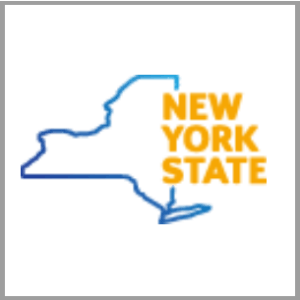 Health.ny.gov is the New York State Department of Health website. The New York State Department of Health also has a phone hotline at 1-888-364-3065 if you want to speak with an expert.

OnGov.net/health/coronavirus.html is where you'll find information from the Onondaga County Health Department, including frequently asked questions and the latest local news.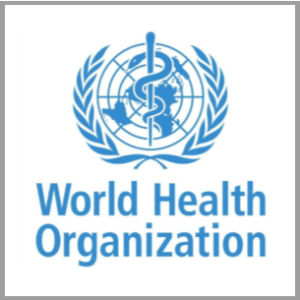 Who.int is the website for the World Health Organization (WHO). The WHO works worldwide to promote health and keep the world safe. During health emergencies, the WHO helps to prepare for emergencies by identifying, mitigating and managing risks, supporting the development of tools during outbreaks and supporting the delivery of essential health services.
Local News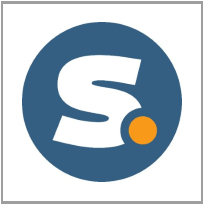 Syracuse.com is providing online access to their full coronavirus reporting during the health crisis without subscribing. The local news coverage includes updates on what's happening in Onondaga County and New York State.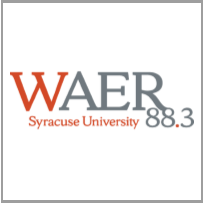 WAER.org is a commercial-free, listener-supported public media organization licensed to Syracuse University. Founded in 1947, WAER serves the greater Syracuse area with National Public Radio (NPR) and local news, eclectic music and Syracuse University sports.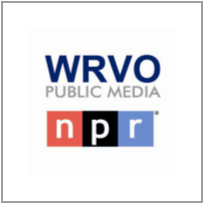 WRVO.org is a non-profit, non-commercial, multi-platform news and information service for residents of central and northern New York state and a member station of National Public Radio (NPR).