Local Updates and Resources
COVID-19 vaccine and booster information, including who is eligible and how to get one, can be found here. 
Specific info on vaccines for children and adolescents can be found here.
Find the most recent COVID-19 information from Onondaga County officials at covid19.ongov.net including updates, press briefings and announcements related to the local COVID-19 situation.

Important Phone Numbers
NYS Vaccination Hotline: To make an appointment at a state-run vaccine site
1-833-697-4829
Upstate Triage Hotline: To discuss your symptoms and get info on testing
315-464-3979
Senior, Healthcare Worker and Adult Nutrition Hotline: If you need food assistance of any kind
315-218-1987
Essential Community Services: Mental health services and hotline
211
NYS Office of Mental Health Emotional Support Helpline: For those experiencing increased anxiety due to the coronavirus emergency
1-844-863-9314
Helpful Information Sources
The following sources are the best places to find reliable and up-to-date information on the current coronavirus outbreak: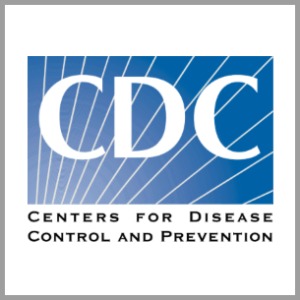 CDC.gov is the website for the United States Centers for Disease Control and Prevention, our country's health protection agency. The agency works to protect America from health and safety threats, both foreign and domestic. Find their latest updates here.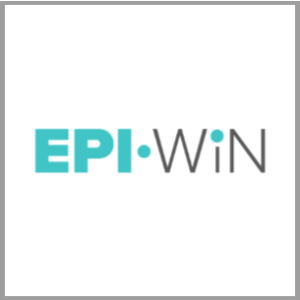 EPI-WIN.com is the World Health Organization's Information Network for Epidemics that provides tailored information to different audiences during public health events like the coronavirus outbreak.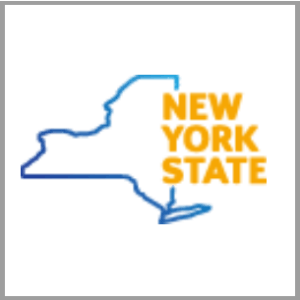 Health.ny.gov is the New York State Department of Health website. The New York State Department of Health also has a phone hotline at 1-888-364-3065 if you want to speak with an expert.

OnGov.net/health/coronavirus.html is where you'll find information from the Onondaga County Health Department, including frequently asked questions and the latest local news.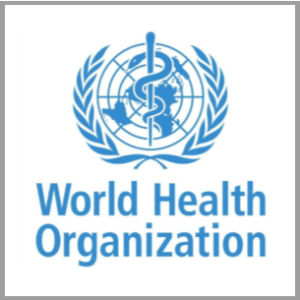 Who.int is the website for the World Health Organization (WHO). The WHO works worldwide to promote health and keep the world safe. During health emergencies, the WHO helps to prepare for emergencies by identifying, mitigating and managing risks, supporting the development of tools during outbreaks and supporting the delivery of essential health services.
Local News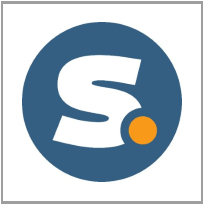 Syracuse.com is providing online access to their full coronavirus reporting during the health crisis without subscribing. The local news coverage includes updates on what's happening in Onondaga County and New York State.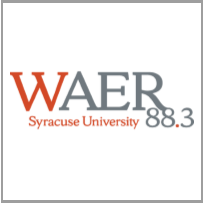 WAER.org is a commercial-free, listener-supported public media organization licensed to Syracuse University. Founded in 1947, WAER serves the greater Syracuse area with National Public Radio (NPR) and local news, eclectic music and Syracuse University sports.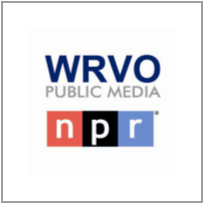 WRVO.org is a non-profit, non-commercial, multi-platform news and information service for residents of central and northern New York state and a member station of National Public Radio (NPR).
Coronavirus = COVID-19
COVID-19 is the name name given by the WHO to the disease caused by a new (novel) coronavirus that first appeared in 2019 (that's where the 19 comes from). It was first detected in Wuhan, China and is now spreading worldwide. This virus can lead to fever, cough and shortness of breath.
There are ongoing investigations into the virus, and information will evolve as doctors and scientists learn more. Always look to trusted sources for current, accurate information, like those we've listed above. Not sure if something is true? Check with the CDC!
What is a pandemic?
A pandemic is defined as an outbreak of a disease that occurs over a wide geographic area and affects an exceptionally high proportion of the population (definition from Merriam Webster). The WHO has categorized COVID-19 as a pandemic as of March 11, 2020.