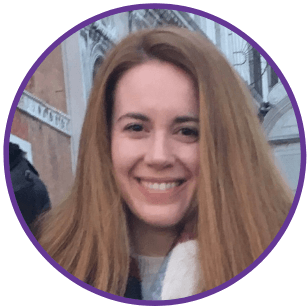 Katrina Zepp
---
Katrina joined the library board in 2019 and is a member of the Finance and Fundraising Committees.
Professional Experience: Katrina graduated from Penn State University with a degree in Chemical Engineering and worked for several well-known consumer product corporations in R&D and manufacturing. When the opportunity arose, she moved to a Management Consultant role for hospitals, partnering with large-scale healthcare organizations nationwide to redesign internal processes and produce lasting financial results. She has never regretted her move to the healthcare industry and continues to keep active in it, working as a consultant for several startup companies over the years.
Community: Katrina has welcomed many opportunities to participate in the Skaneateles community since moving here 8 years ago, especially any involving the Skaneateles schools and her 2 elementary-aged daughters. She currently serves as the John D. Barrow Art Gallery Board Secretary and SEF Art Masterpiece Organizer.
Fun Facts: Katrina is originally from Rochester, NY but spent 2 separate years living in England, once in high school and again in 2017 with her husband's job. While there, she and her family took every opportunity to travel throughout the UK and Europe and she even had a lucky, chance encounter with the Queen! Katrina enjoys being out on the lake as much as possible and is currently trying to cultivate a green thumb, much to the delight of her two cats who assume her plants are snack offerings.