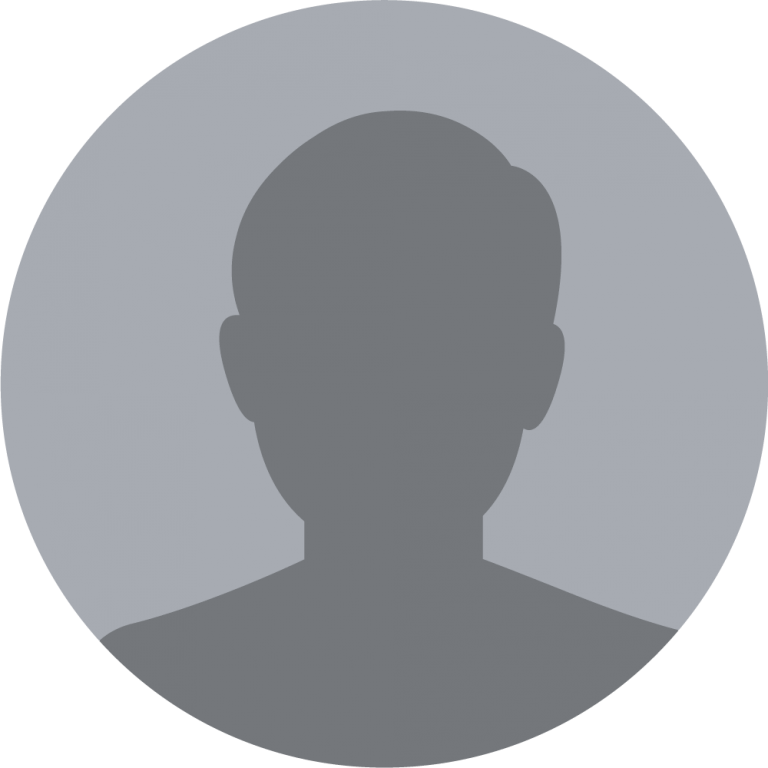 Laurie Spencer
---
Laurie joined the Board in 2014 and is a member of the Nomination Committee. She previously held the position of Secretary.
Professional Experience – Laurie has worked in the field of education for over 25 years as a teacher, school counselor, and school administrator.
Community – Laurie has been a Skaneateles resident for over 30 years.
Fun Facts – She is a lifelong reader who loves nothing better than to curl up with a good book!