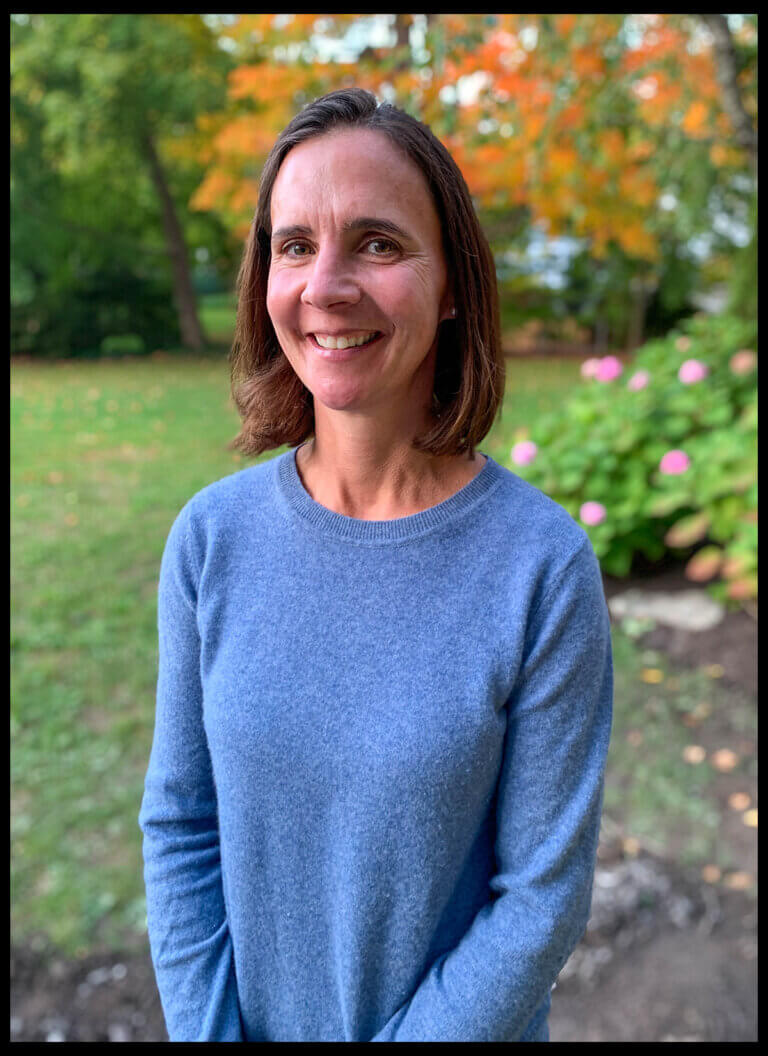 Paige Lynch
---
Paige joined the library board in 2022.
A graduate of St. Lawrence University, Paige spent 10 years working in New York and Boston in the interior design industry before moving to Skaneateles. Growing up in New Canaan, Connecticut, Paige spent her summers on Skaneateles Lake. Paige now resides in the village of Skaneateles with her husband JR and their young children John and Louise. In addition to serving as a library board trustee, Paige is an active member of the Vincent House Guild.
Fun Facts: Paige is helping the Skaneateles Library board gather and apply lessons learned from the multi-year New Canaan NEW library project, which shares many similarities with the Skaneateles Library's new building project, including the profound ability to provide essential social infrastructure and lifelong learning for a small community.