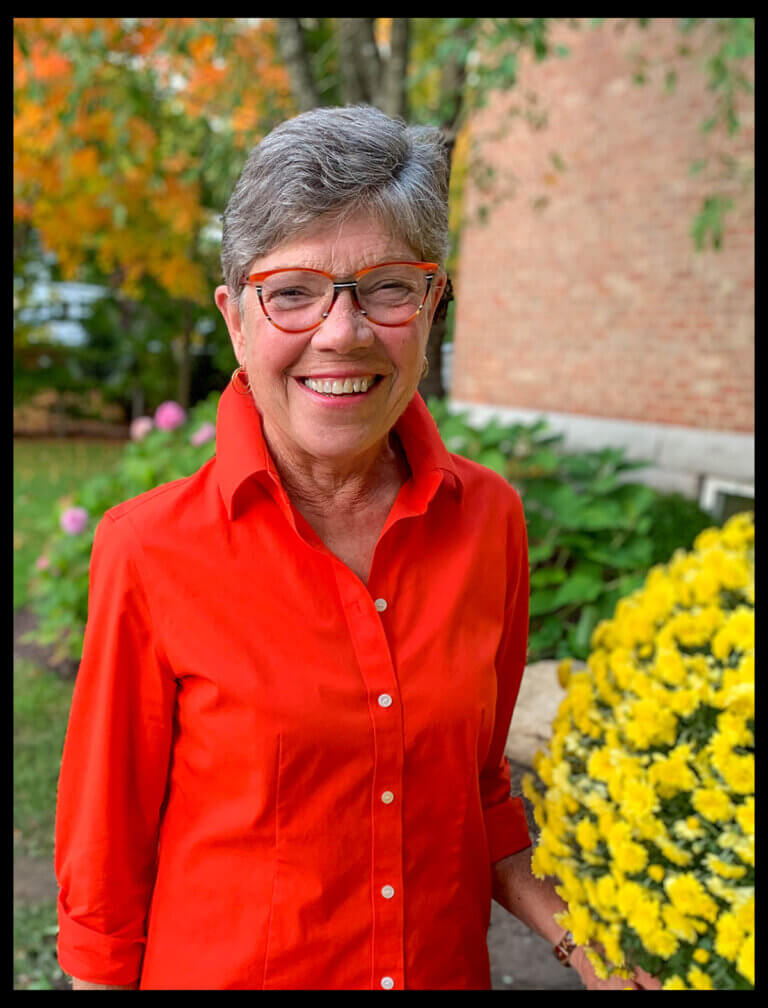 Amy Rolleri
---
Amy joined the library board in 2019. 
Amy earned college degrees in art, reading, and school administration. She taught grades three through 12 in public schools over 35 years, including six years at State Street Elementary School, as well as the West Coast and Georgia. She ended her professional career as a teacher educator at the University of Georgia, just prior to moving back to Skaneateles. Amy is a native of Skaneateles and a graduate of Skaneateles High School. She serves on the boards of the YMCA and the John D. Barrow Art Gallery, and is active in fundraising for both groups. She is the membership chair for the Skaneateles Garden Club and the lead organizer for the Skaneateles Transfer Station Swap Shop.
Fun facts: A fitness nut, Amy works out at the Y—including yoga, spinning, and weights—"all the time." Her daughter was a competitive runner throughout high school and college, and now two of Amy's grandchildren are following in their mother's and grandmother's footsteps as runners.