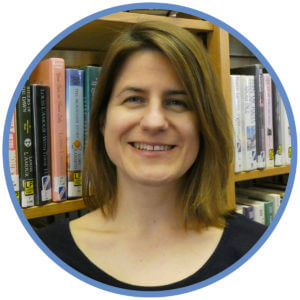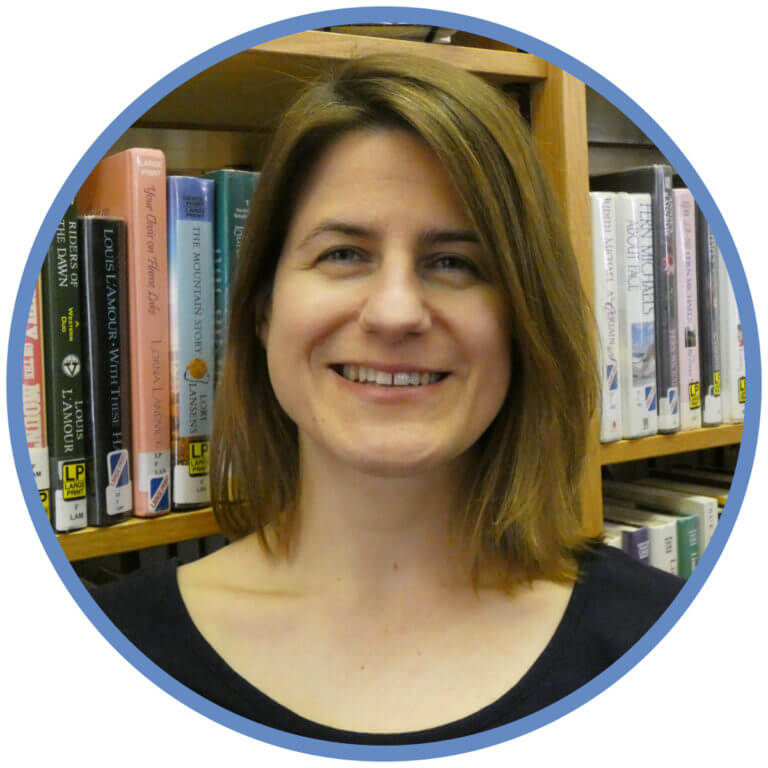 Nickie Marquis
Library Director
Nickie Marquis's Bio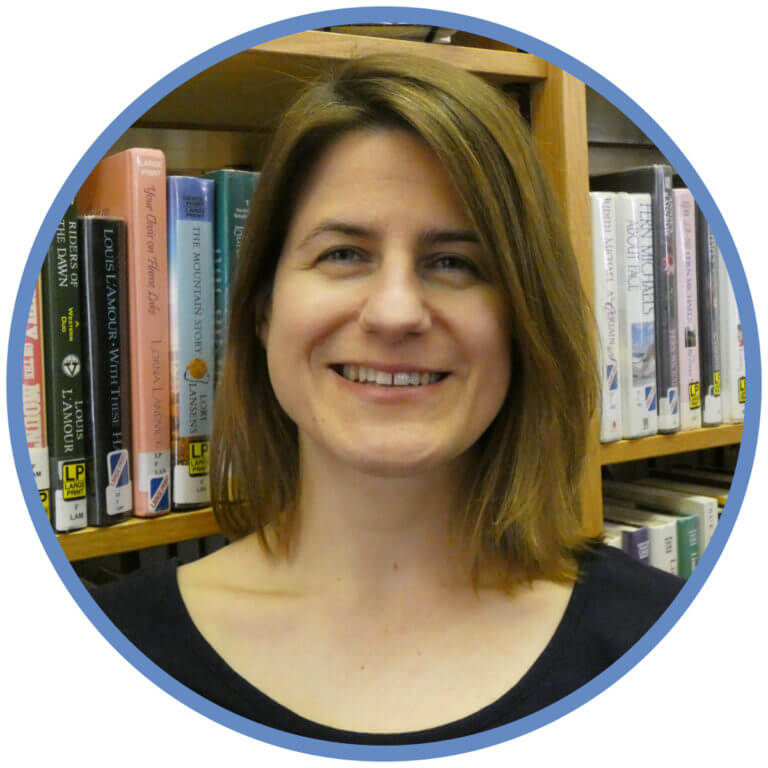 Nickie Marquis
BA in Psychology | Hood College
MS in Library Science | Clarion University of Pennsylvania
Winner of the NY Library Association Mary Bobinski Innovative Library Director Award – 2021
Nickie has worked in both public and academic libraries for 20 years – primarily in reference and administrative positions. She manages the day-to-day operations of the library, including staffing, planning, budgeting/spending and collections.
Her favorite author is Margaret Atwood, and her favorite Star Trek is The Next Generation. Nickie lives in Skaneateles with her family (two humans and two cats).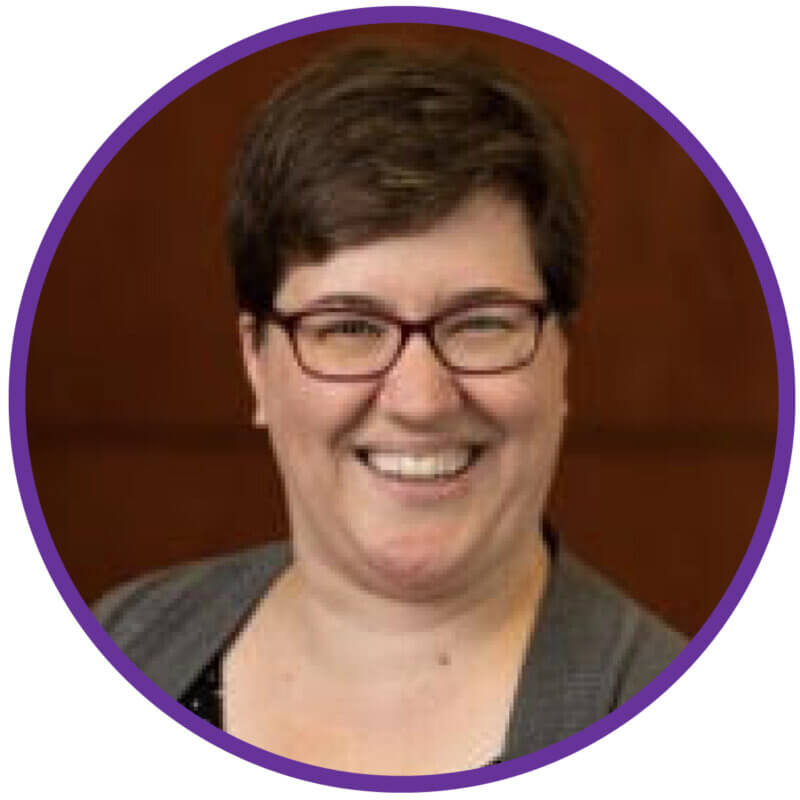 Andrea Snyder
Adult Services Librarian
Assistant Director
Andrea Snyder's Bio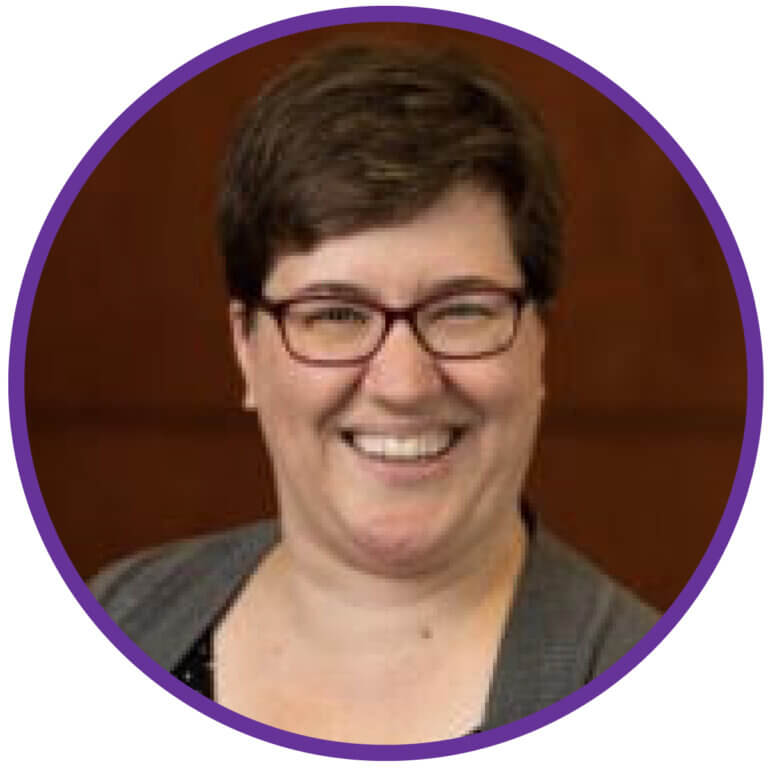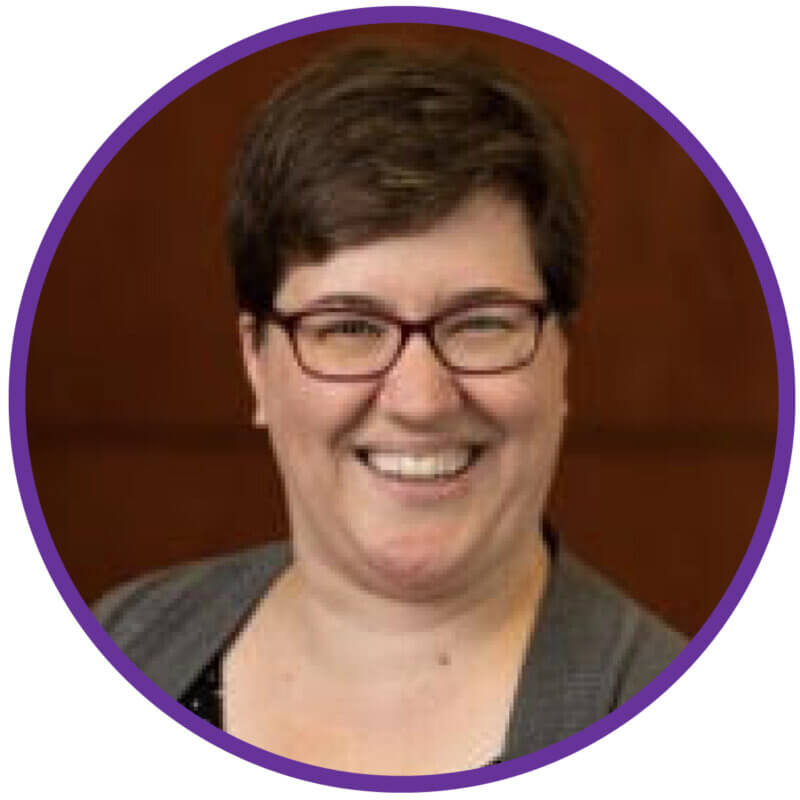 Andrea Snyder
BA in American Studies with a Minor in Anthropology | SUNY Geneseo
MS Library and Information Science | SUNY Buffalo
Andrea has worked in public libraries for 19 years. She develops adult programs, provides tech help and manages the library's social media and communications. She also oversees the library's community outreach and engagement efforts.
She enjoys listening to audiobooks and narrative podcasts, and her favorite book is Blueberries for Sal. Andrea spends her free time traveling and both listening to and making music as a violinist and a member of a community handbell choir.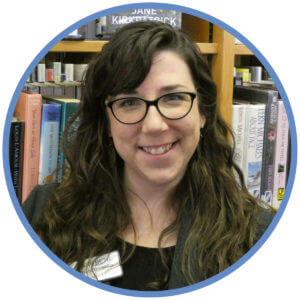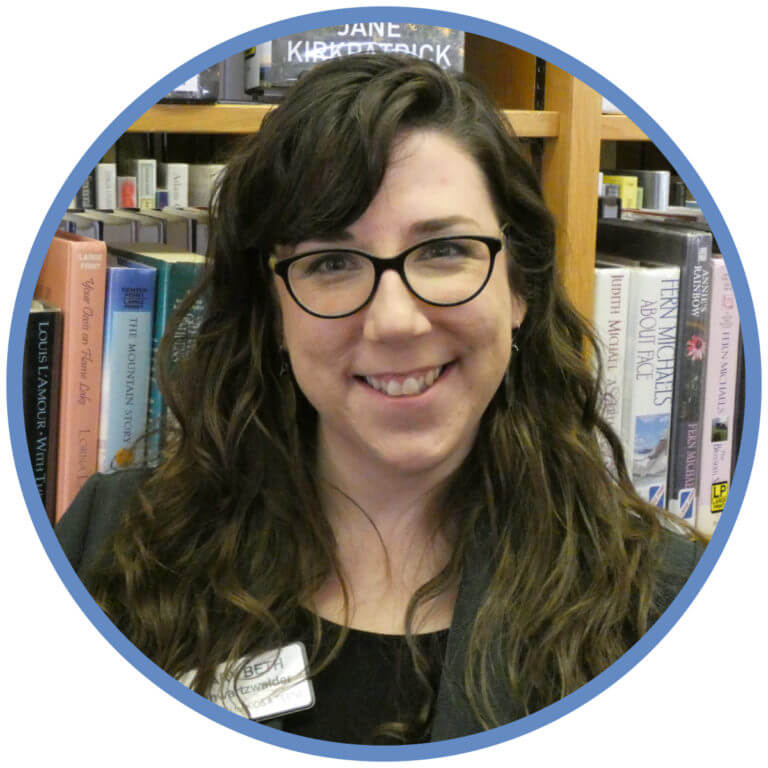 Mary Beth Schwartzwalder
Librarian for Kids & Teens
Volunteer Coordinator
Mary Beth Schwartzwalder's Bio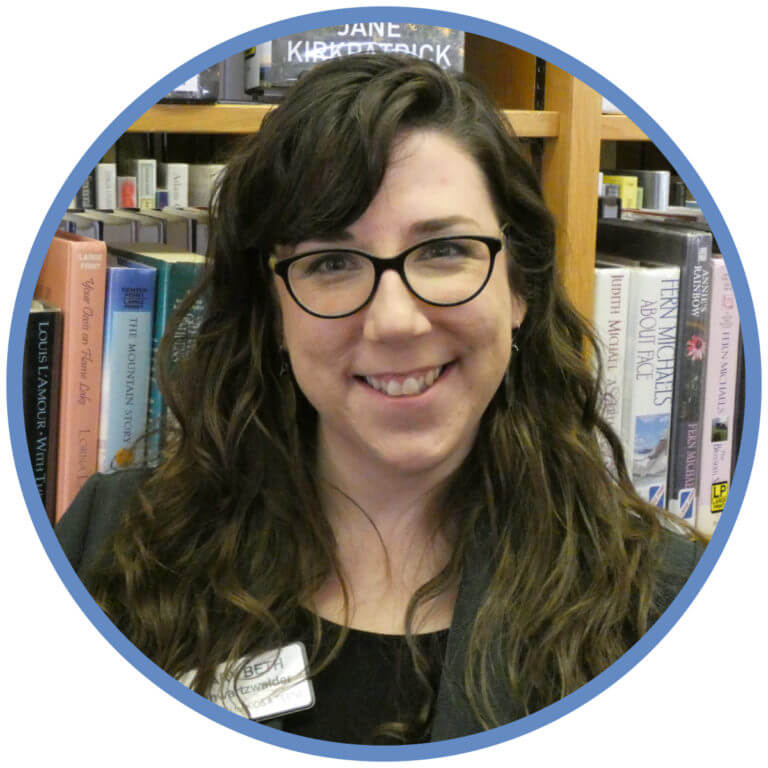 Mary Beth Schwartzwalder
BA in Creative Writing | Medaille College
MA in English Literature | Duquesne University
MS in Library and Information Science | University of Pittsburgh
Mary Beth has worked in libraries for 6 years. She develops programs and purchases materials for babies, kids and teens. She also manages and tracks all the library's volunteers. Her favorite books to read aloud are My Pet Wants a Pet and Junie B. Jones and the Stupid Smelly Bus.
Mary Beth enjoys the outdoors, baking and anything in the company of her husband and two stepdaughters.