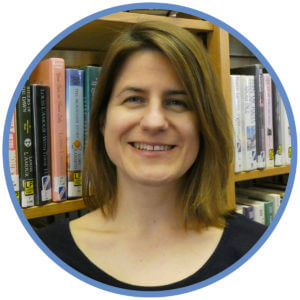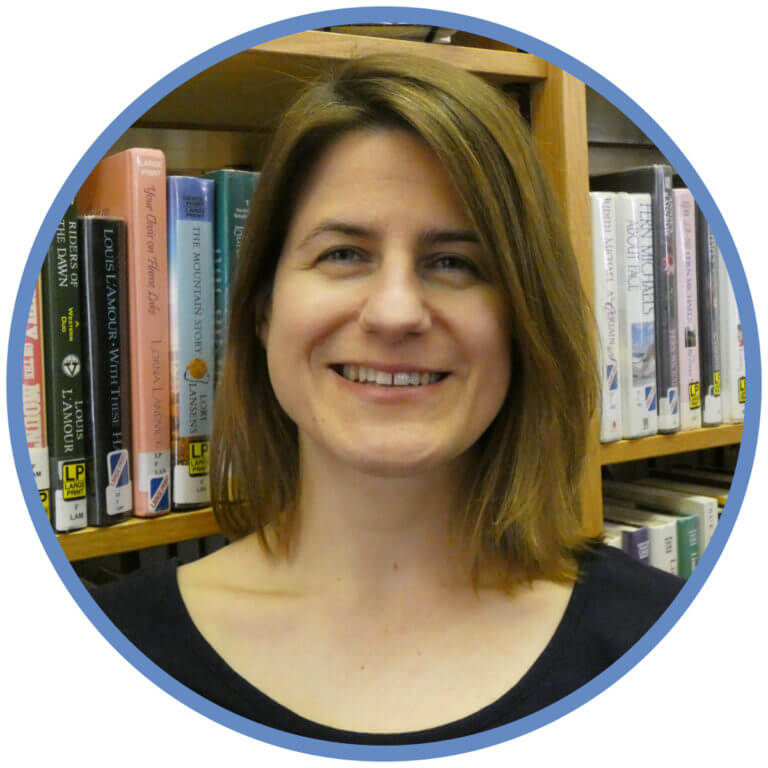 Nickie Marquis
Library Director
Nickie Marquis's Bio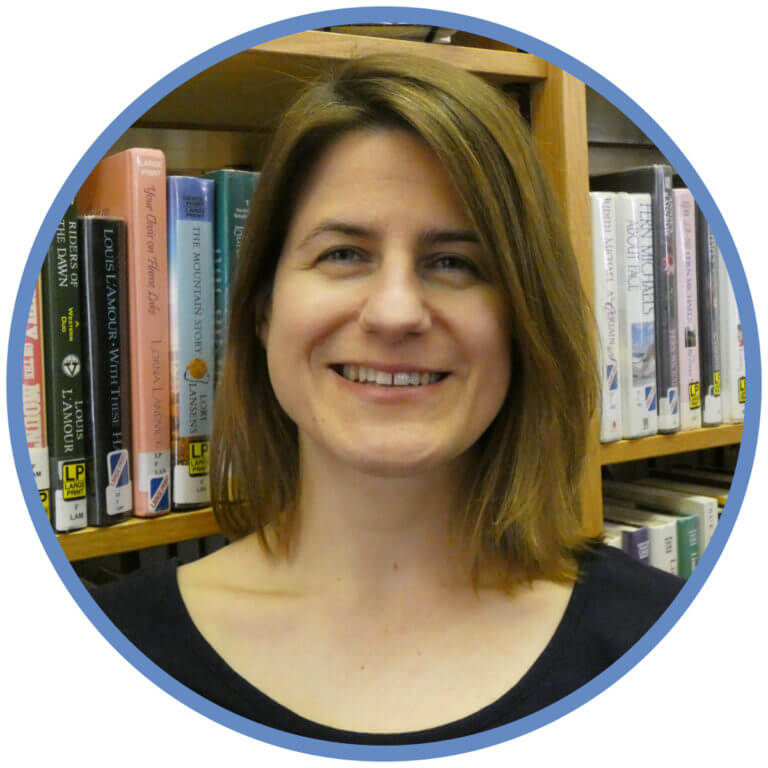 Nickie Marquis
Bachelor of Arts in Psychology | Hood College
Master of Science in Library Science | Clarion University of Pennsylvania
Nickie has worked in both public and academic libraries for 18 years – primarily in reference and administrative positions. She manages the day-to-day operations of the library, including staffing, planning, budgeting/spending and collections.
Her favorite author is Margaret Atwood, and her favorite Star Trek is The Next Generation. Nickie lives in Skaneateles with her family (two humans and two cats).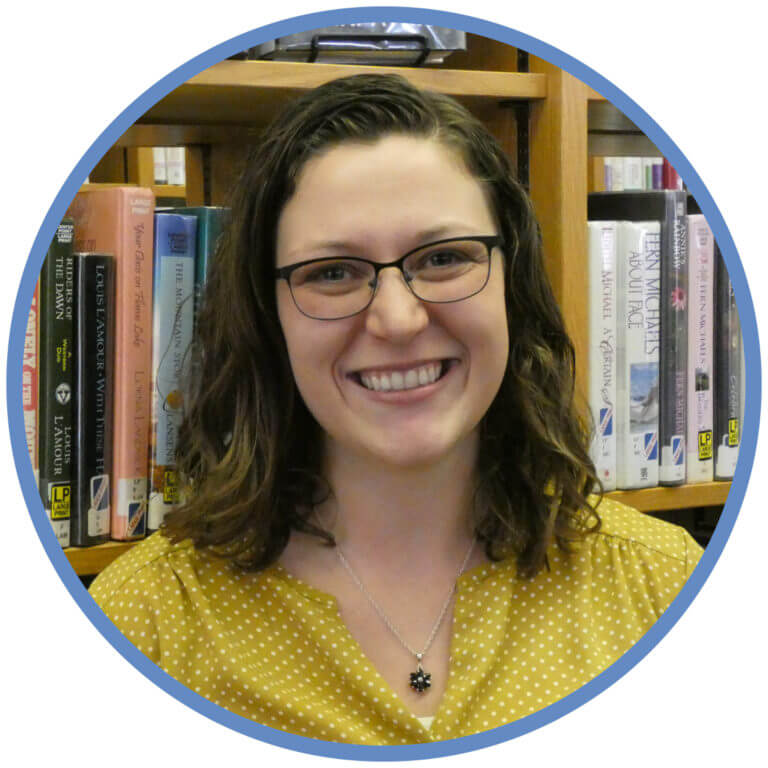 Deanna King
Adult Services Librarian
Assistant Director
Deanna King's Bio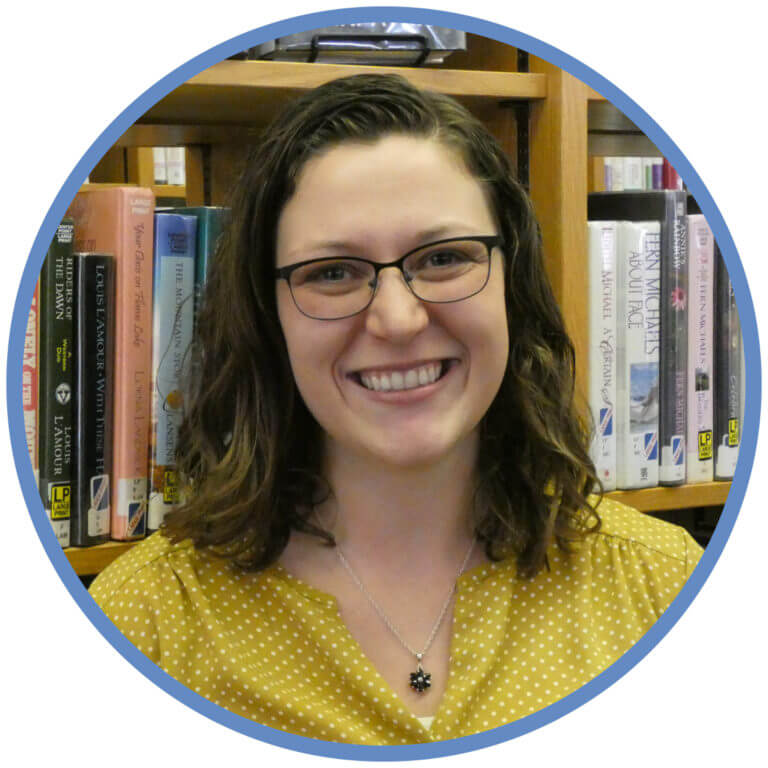 Deanna King
Bachelor of Arts in Environmental Studies with Minors in Sustainability Studies and History | Stony Brook University
Graduate Certificate in Museum Studies | Southern Illinois University
Master of Library and Information Science | Syracuse University
Deanna has worked in libraries/museums for 8 years. She creates the library's marketing materials, arranges and facilitates lots of library programs and does the purchasing for the Adult Nonfiction Collection. Her favorite book series is Harry Potter.
When not at the library, Deanna enjoys spending time with her husband and all their pets: Abigail the cat, Mabel the corgi and a small flock of chickens (Henrietta, Sylvia, Margot, Marigold and Poppy).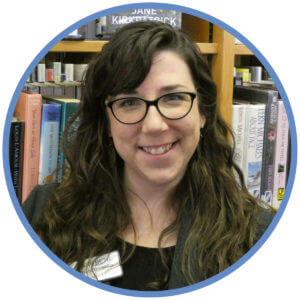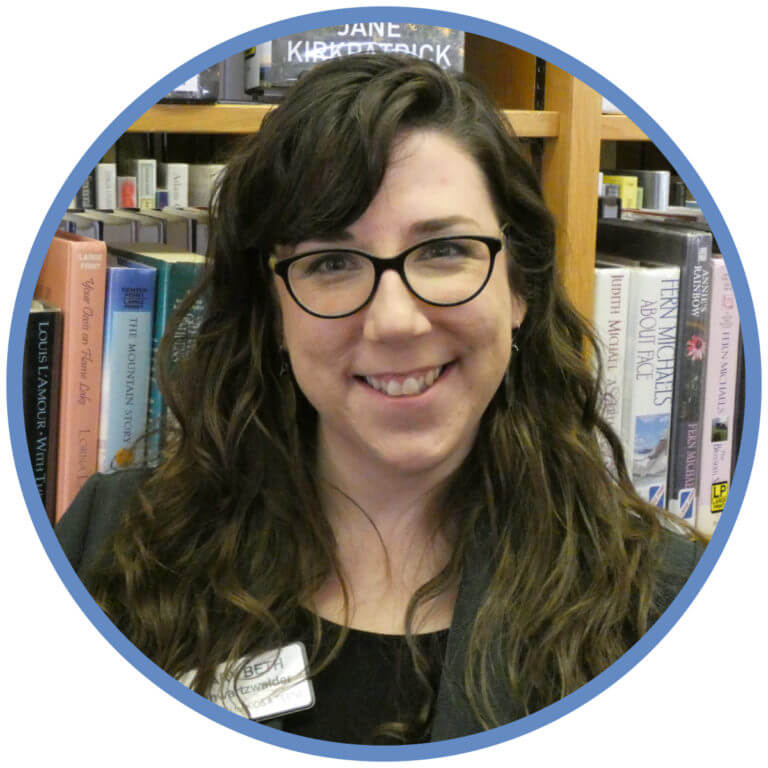 Mary Beth Schwartzwalder
Librarian for Kids & Teens
Volunteer Coordinator
Mary Beth Schwartzwalder's Bio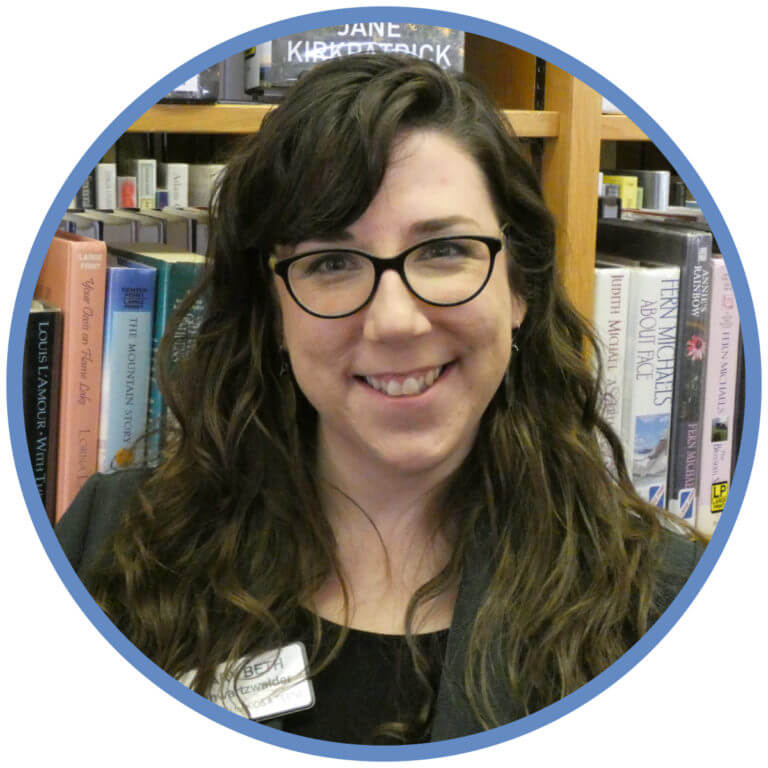 Mary Beth Schwartzwalder
Bachelor of Arts in Creative Writing | Medaille College
Master of Arts in English Literature | Duquesne University
Master of Library and Information Science | University of Pittsburgh
Mary Beth has worked in libraries for 4 years. She develops programs and purchases materials for babies, kids and teens. She also manages and tracks all the library's volunteers. Her favorite books to read aloud are My Pet Wants a Pet and Junie B. Jones and the Stupid Smelly Bus.
Mary Beth enjoys the outdoors, baking and anything in the company of her husband and two stepdaughters.