About the Board
The Library Board is composed of community members who volunteer their time and skills to ensure the future of the library. The main functions of the Library Board are to set library policies, maintain the financial health of the library and uphold the library's mission.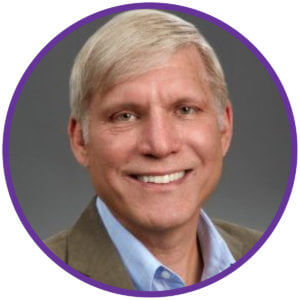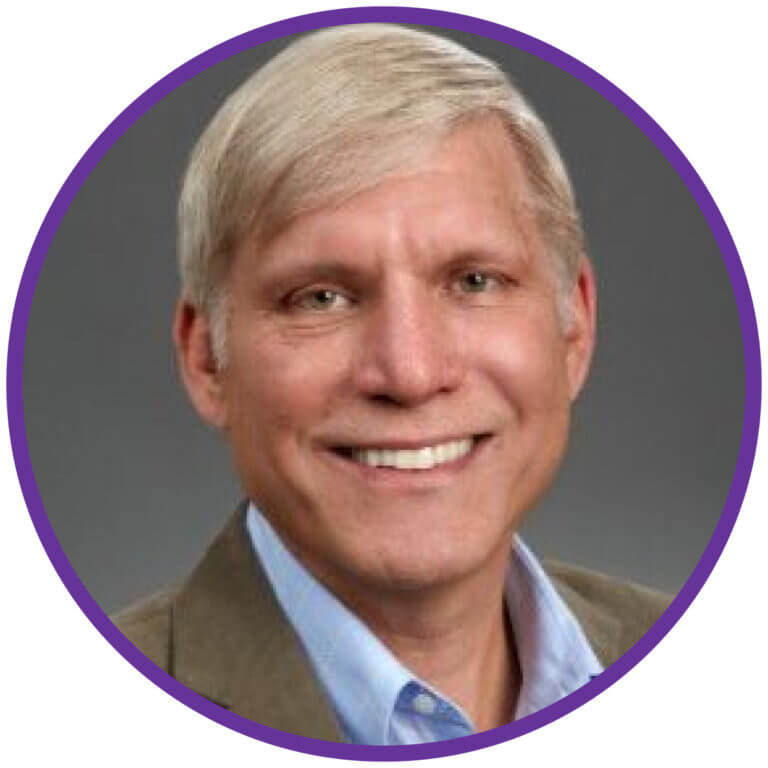 Dave Hempson
President
Dave Hempson's Bio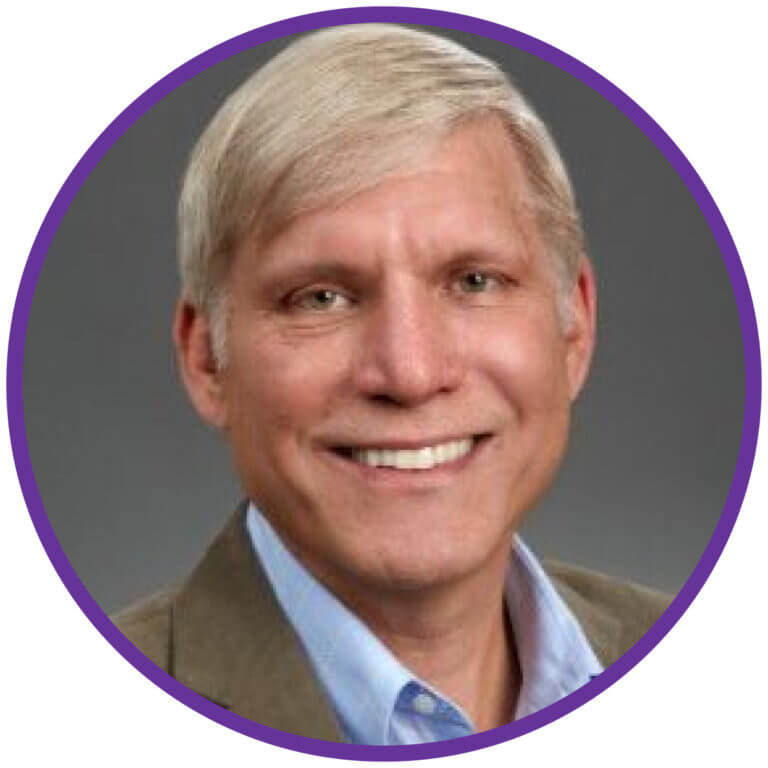 Dave Hempson
Dave earned a bachelor's degree in biology from SUNY Oswego and a master of science degree in secondary education from SUNY Cortland. He left his original profession as a high school science teacher in Skaneateles to take on the challenges associated with the growth of the Marietta Packaging as their director of quality assurance, where he subsequently held roles of vice president of quality, executive vice president of operations and chief operations officer, retiring in 2016 as senior vice president of business development and quality assurance. Currently, he operates a consulting business and oversees several nonprofit organizations.
Dave has a history of board involvement including: SUNY Cortland College Board, Chairman of the Cortland Regional Medical Center Board and Spafford-Area Historical Society Board, among others. He brings a wealth of experience managing people and budgets, finding creative solutions to intricate problems and leading nonprofit projects to completion.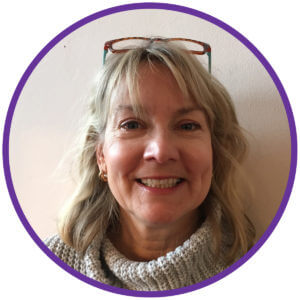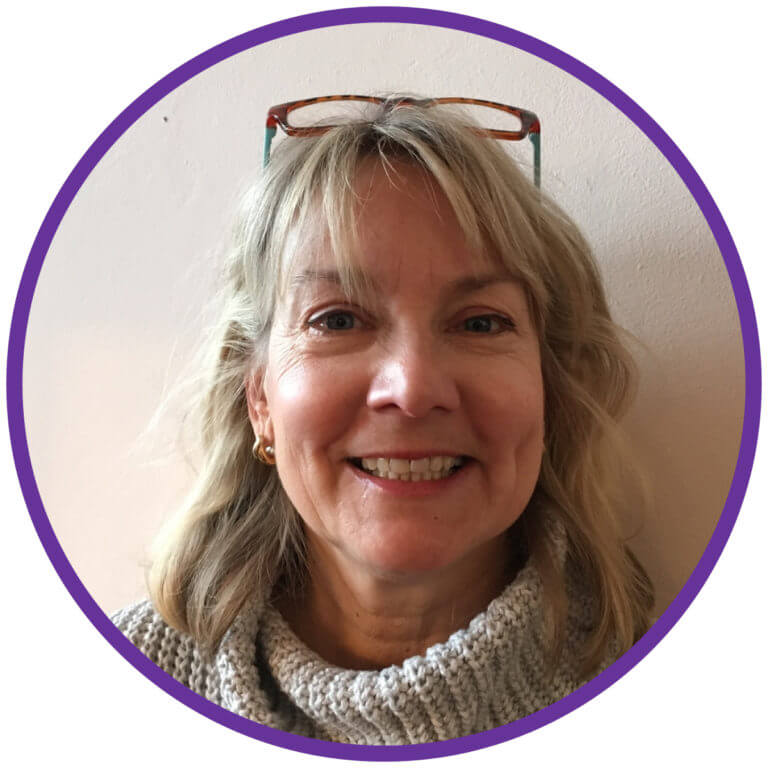 Susanne Guske
Vice President
Susanne Guske's Bio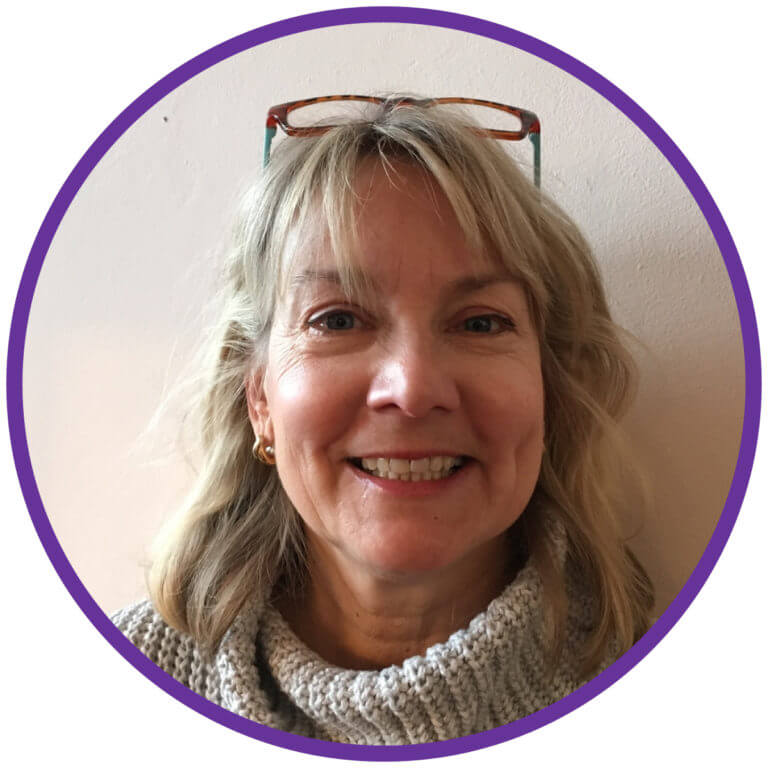 Susanne Guske
Susanne joined the library board in 2018. As a first generation American, she remembers fondly Saturday's at the library growing up. Susanne's business experience spans more than two decades, mostly with Fortune 50 companies, but also consulting for small technology start-ups. She's held mid to senior level positions managing departments of up to 50 people in manufacturing operations, international supply chain integration and internal consulting and strategy at companies such as Allied Signal, Lucas Aerospace and Xerox.
Susanne's community service includes treasurer or president of all three schools' PTCs, president of the Music Guild, board member of SkARTS and founding member of the Finance Advisory committee to the school district. With her husband, Lee Klosowski, she's raised two children and has lovingly restored an 1880's Victorian in the 20 years since moving to Skaneateles.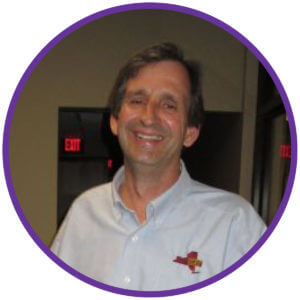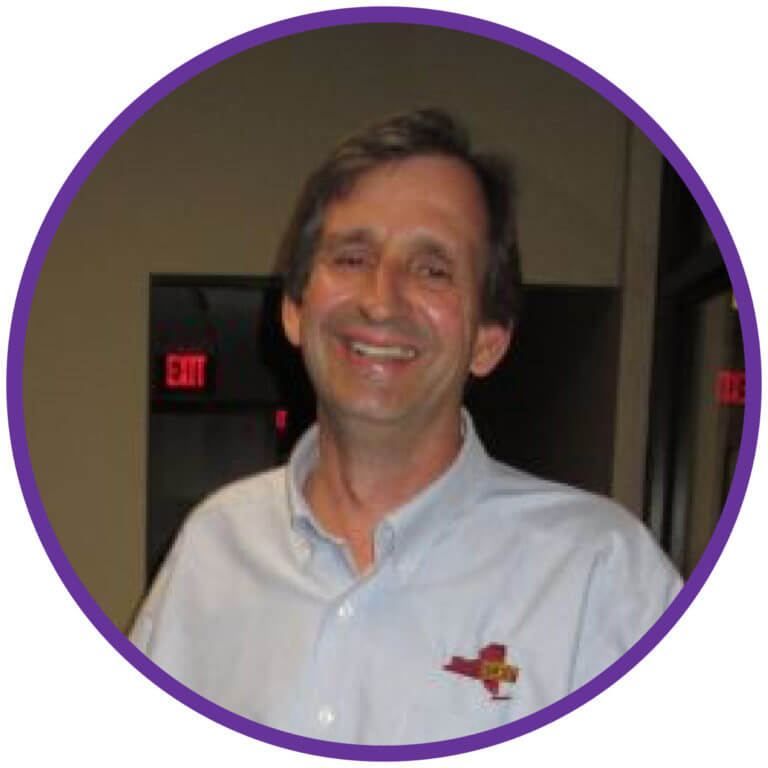 Bob Lotkowictz
Secretary
Bob Lotkowictz's Bio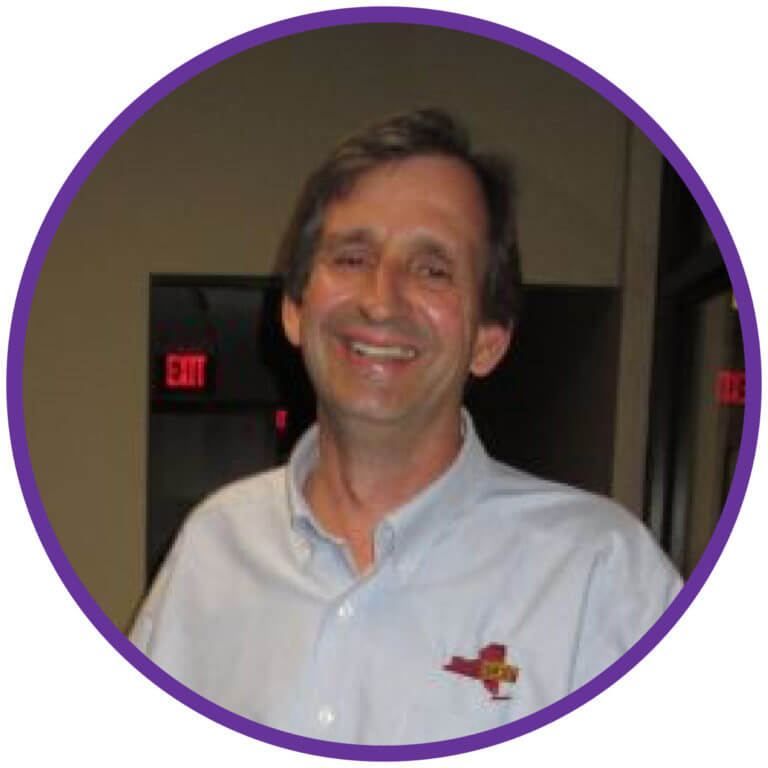 Bob Lotkowictz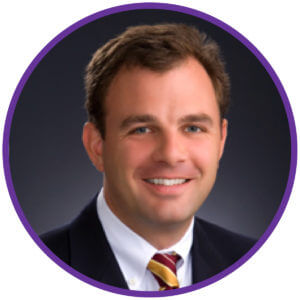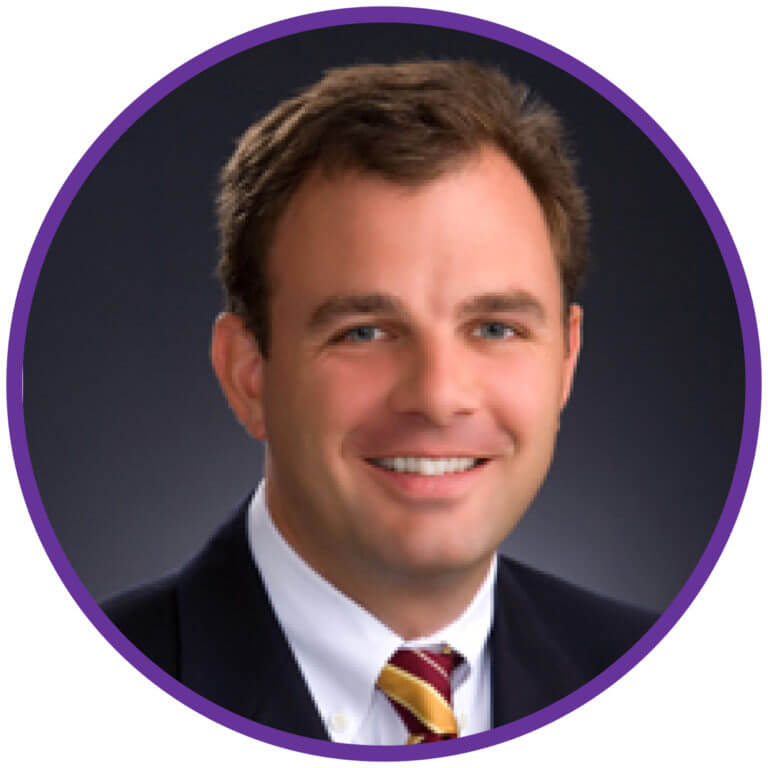 Andrew Hagen
Treasurer
Andrew Hagen's Bio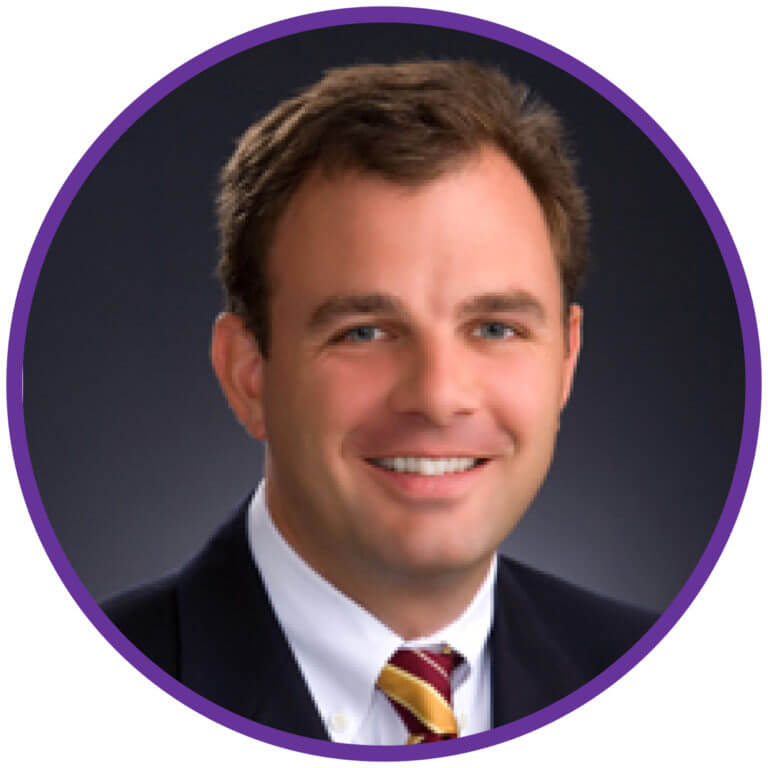 Andrew Hagen
Andrew graduated from Le Moyne College with a bachelor's degree in business administration and has been a financial advisor with AXA Advisors, LLC in Syracuse for more than twenty years. He holds the Certified Financial Planner and Accredited Investment Fiduciary designations, and his practice specializes in retirement planning. He and his family have lived in Skaneateles for six years.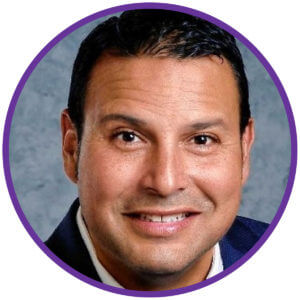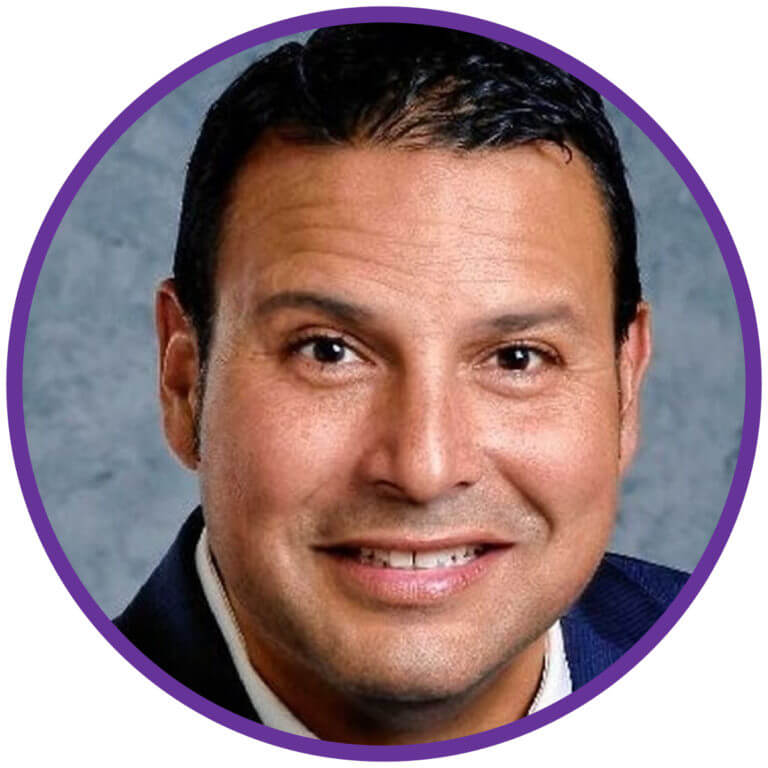 Manuel Arroyo
Manuel Arroyo's Bio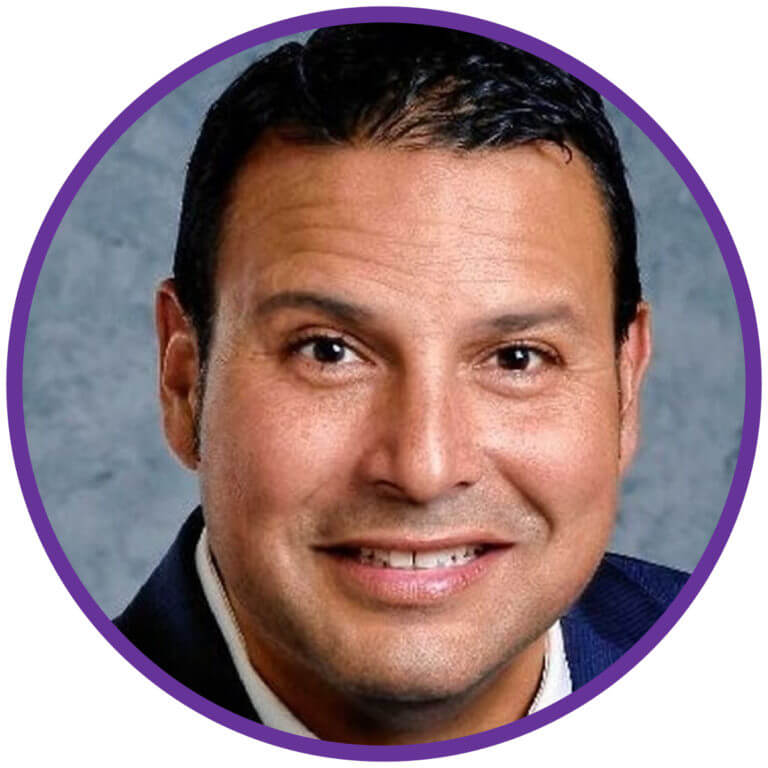 Manuel Arroyo
Manuel brings to the library board an understanding of law and experience in business. He is a former commercial litigator, small business owner and high school history teacher. Manuel lives in Skaneateles with his wife and three children.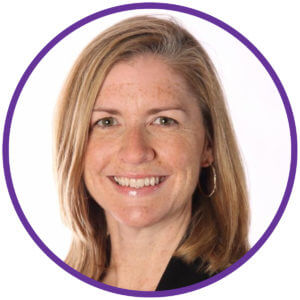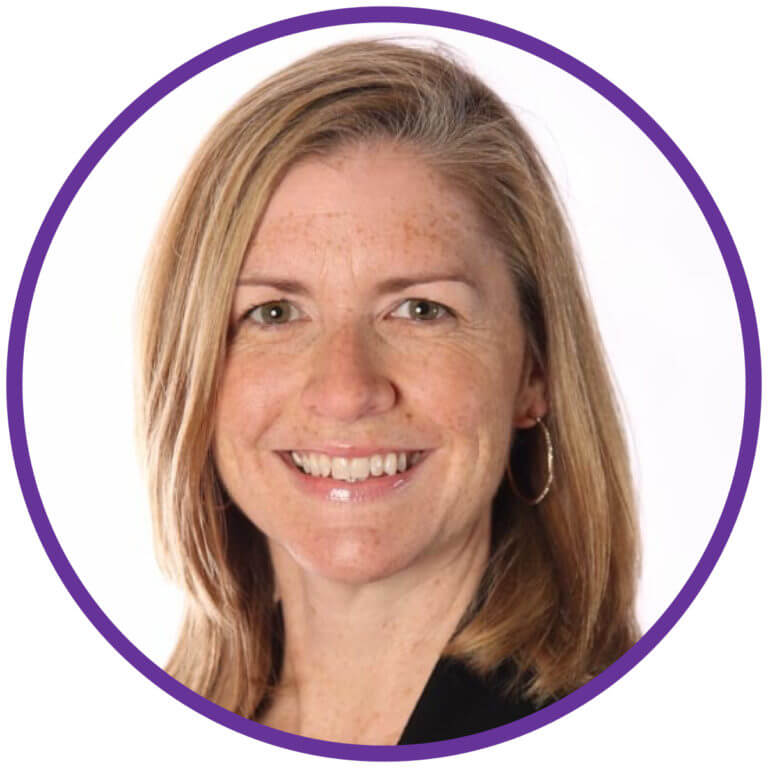 Karen Morrissey Bedard
Karen Morrissey Bedard's Bio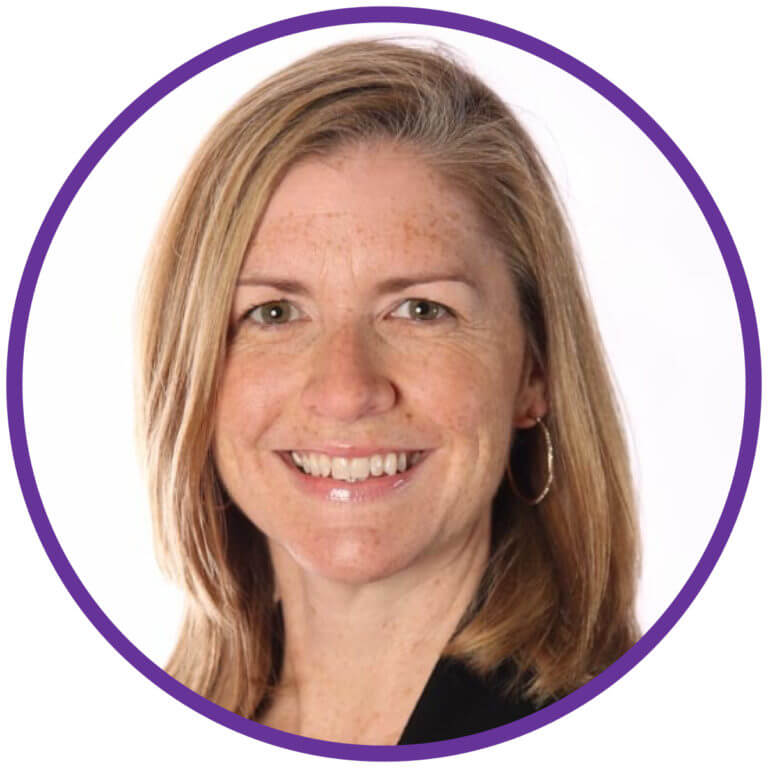 Karen Morrissey Bedard
Karen earned her bachelor's degree in creative writing from St. Lawrence University and worked as an Associate Creative Director or Senior Copywriter for many clients, including Ocean Spray, Tyson Foods, Volvo, Carnival Cruise Lines and Vistaprint. She now serves as Strategy Director at Chase Design. She brings experience crafting broadcast, digital, direct, email, social and print communications, and she has won awards in these fields. Karen has local roots and is active in the PTC.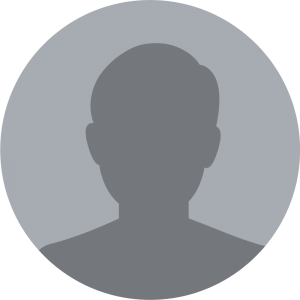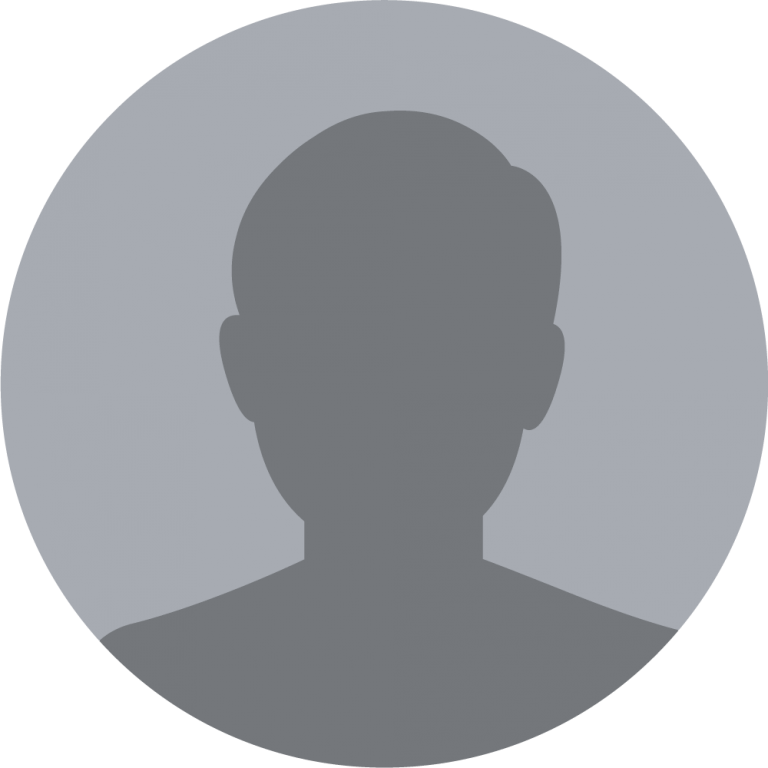 Paula Conan
Paula Conan's Bio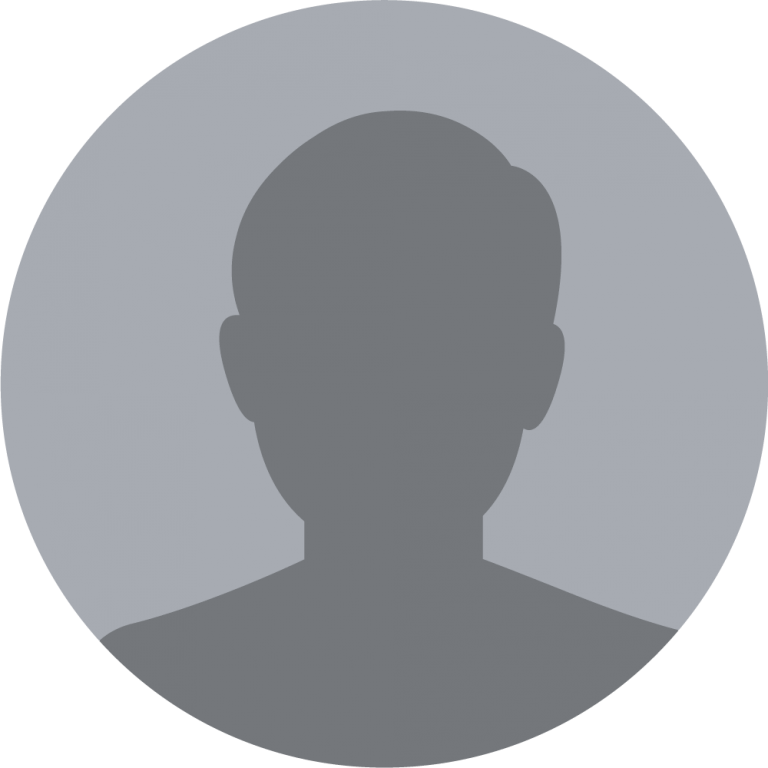 Paula Conan
Paula has been on the library board since 2012. In her professional life, Paula served for 34 years as an Assistant United States Attorney based in Syracuse, retiring in 2014. Her community service includes past stints on the board of directors of Baltimore Woods Nature Center and the Skaneateles Sailing Club. Paula and her husband, Ed, have lived in Skaneateles since 1981 and raised their children here. Paula is passionate about libraries as a source of lifelong learning and enrichment, for everyone, and values this philosophy as a cornerstone of democracy with a small "d."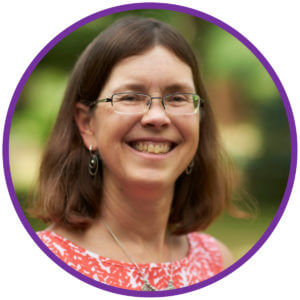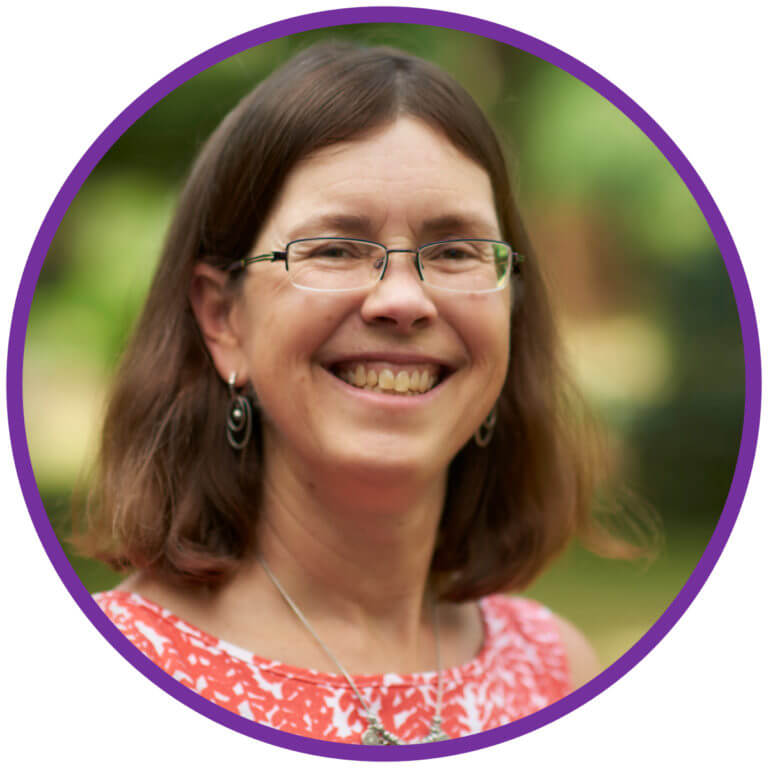 Danette Davis
Danette Davis's Bio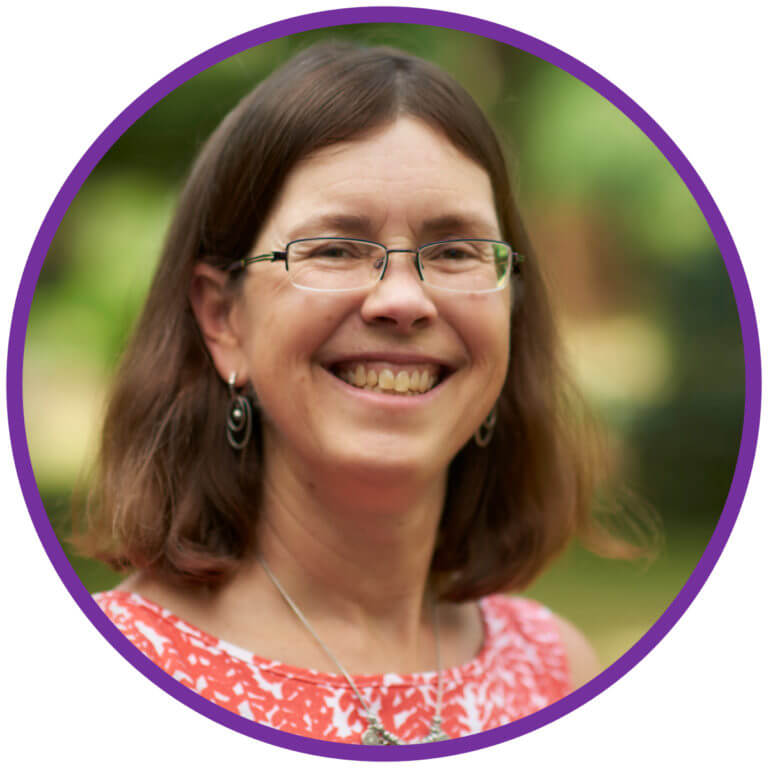 Danette Davis
Danette earned a master's degree in library science from Syracuse University and has worked as a children's librarian in Orlando (FL) and at Seymour Public Library in Auburn, where she has been the assistant director for the past six years. She has lived in Skaneateles with her family for the past 22 years. In 2012, she served as the interim library director of the Skaneateles Library, assisting with the candidate search for a new director.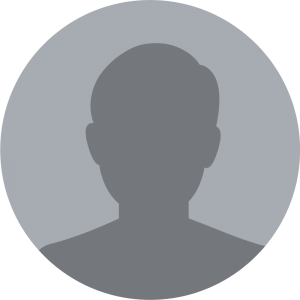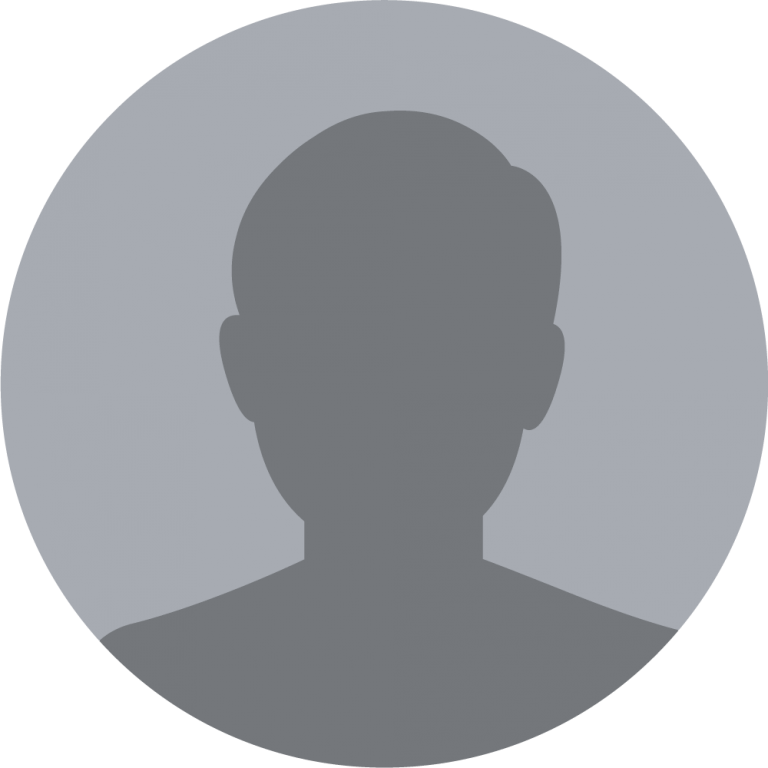 Scott Elia
Scott Elia's Bio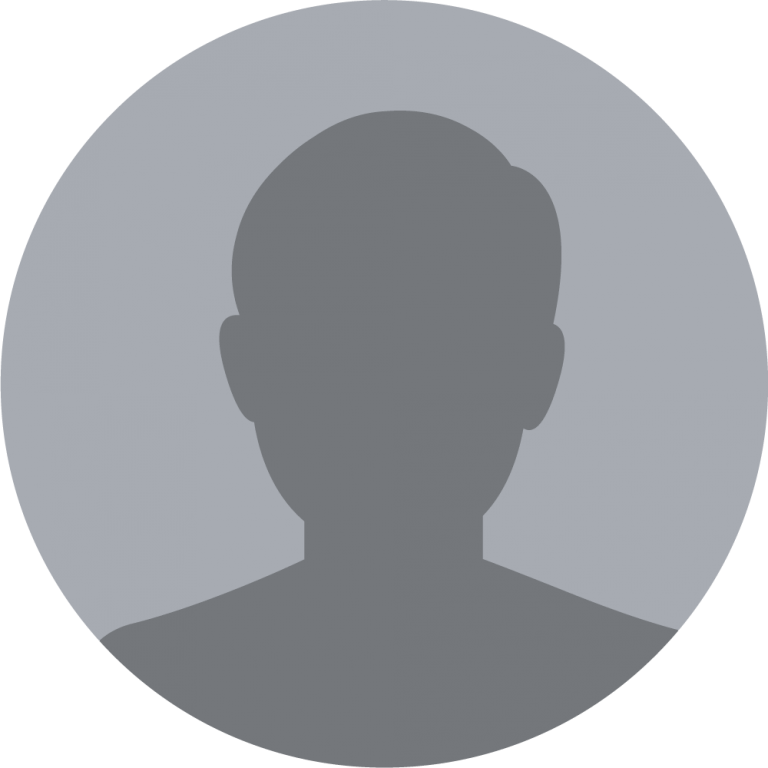 Scott Elia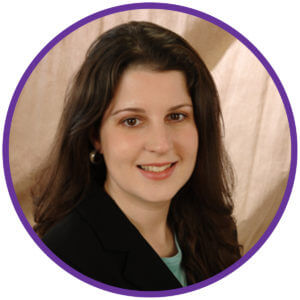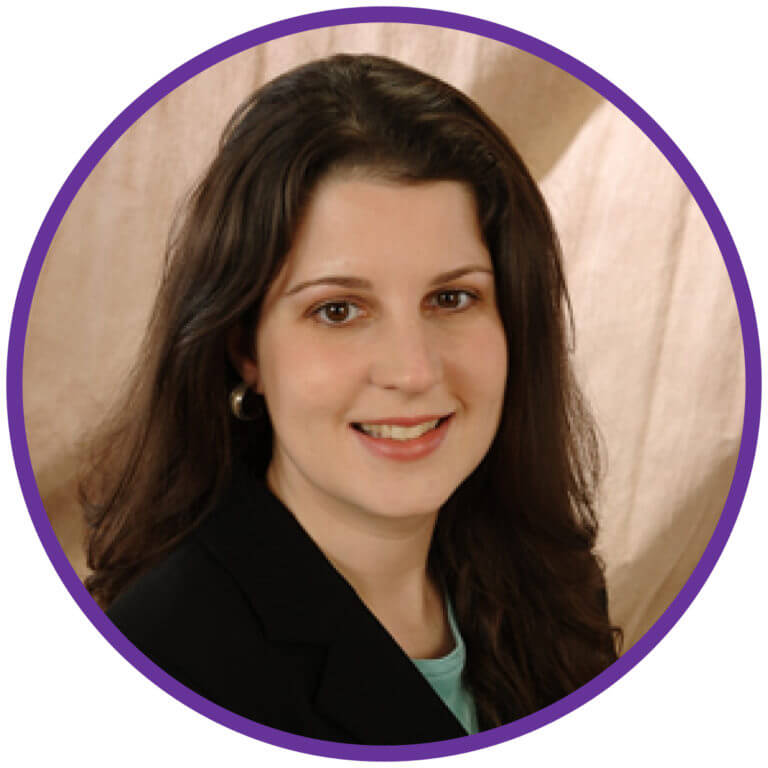 Amanda Latreille
Amanda Latreille's Bio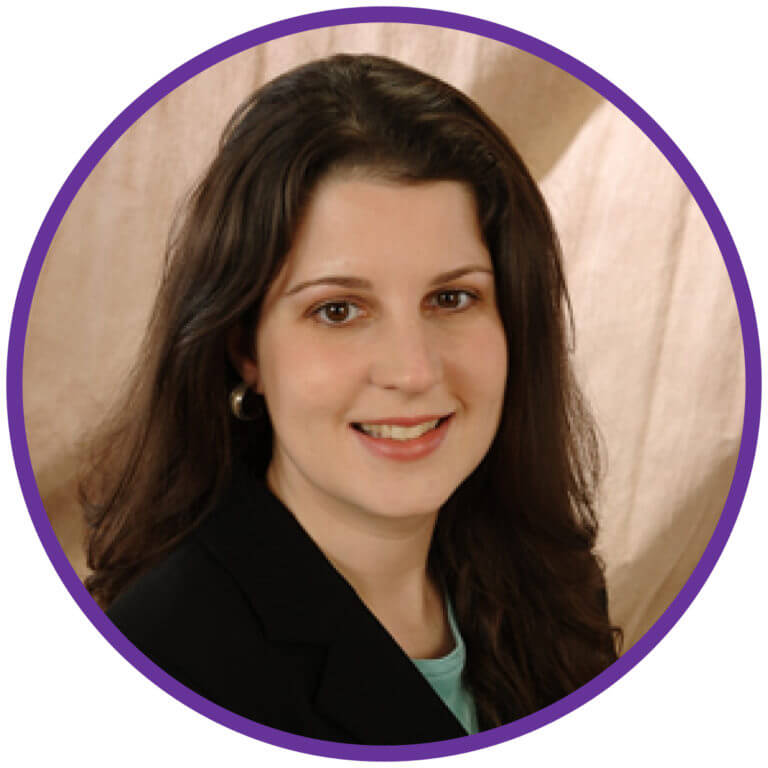 Amanda Latreille
For more than a decade, Amanda has managed AmaLat Consulting LLC, a small business specializing in program development, coordination and outcome-based evaluation services for libraries, archives and other organizations. She is a librarian, but also a registered nurse with experience in maternal/child nursing. She previously served on the board of the Elbridge Free Library and believes wholeheartedly in the power of libraries and their ability to improve lives. She lives in Sennett with her husband, three young children and energetic vizsla.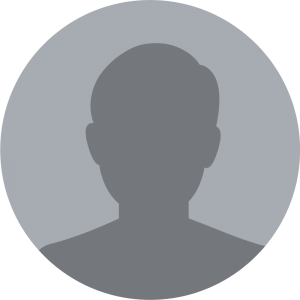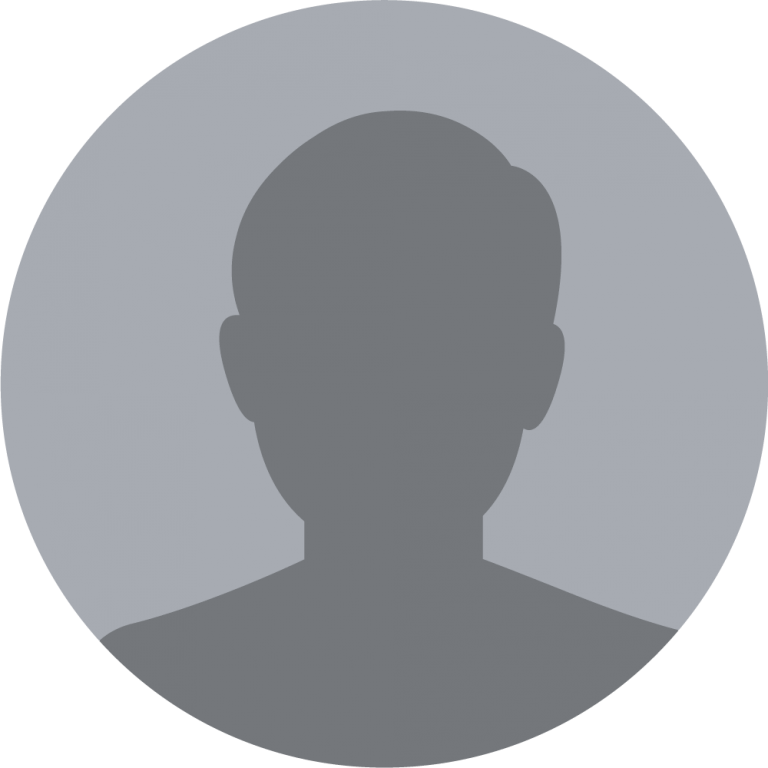 Dave Lee
Dave Lee's Bio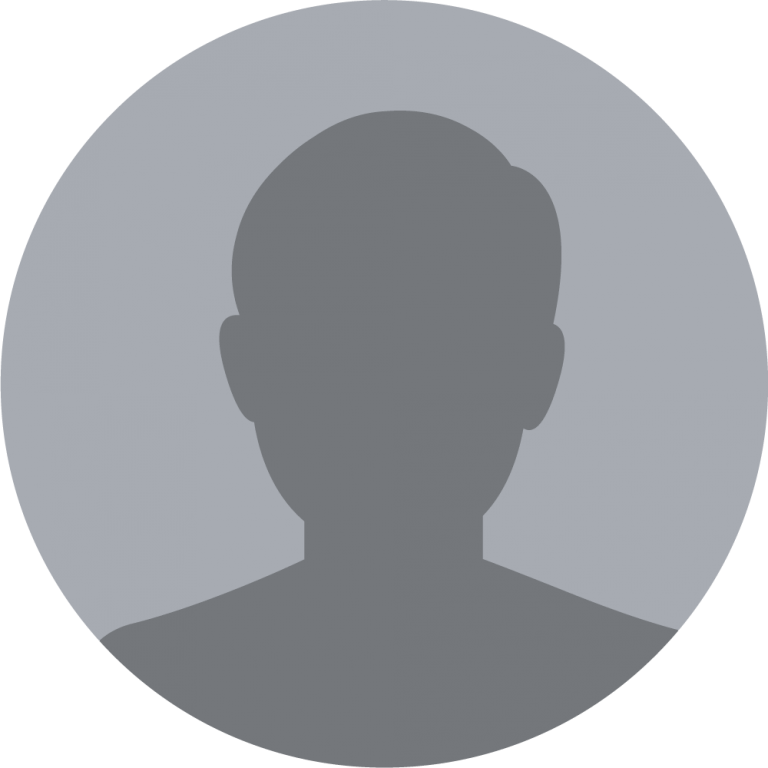 Dave Lee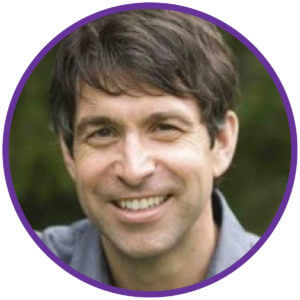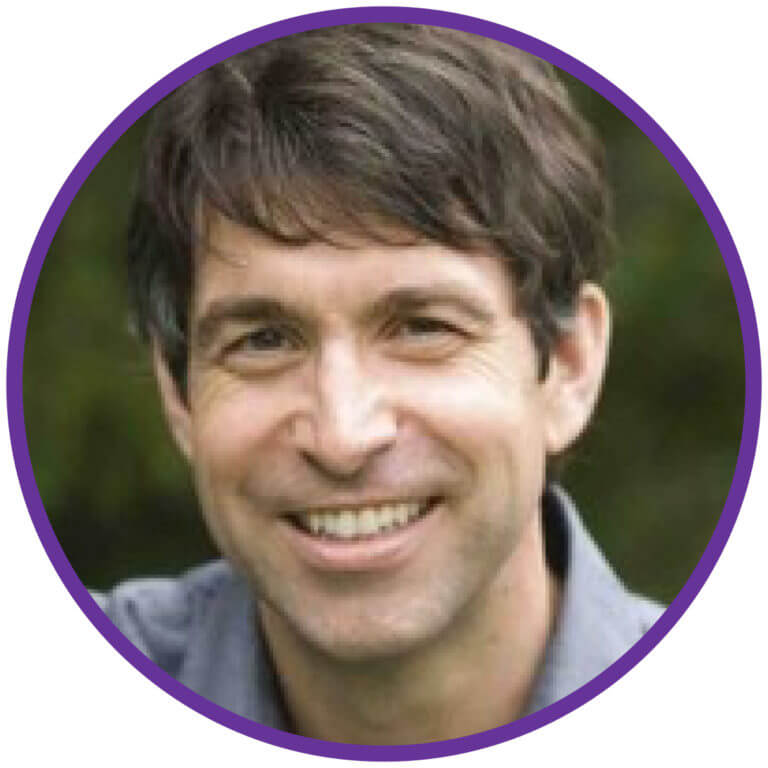 Todd Marshall
Todd Marshall's Bio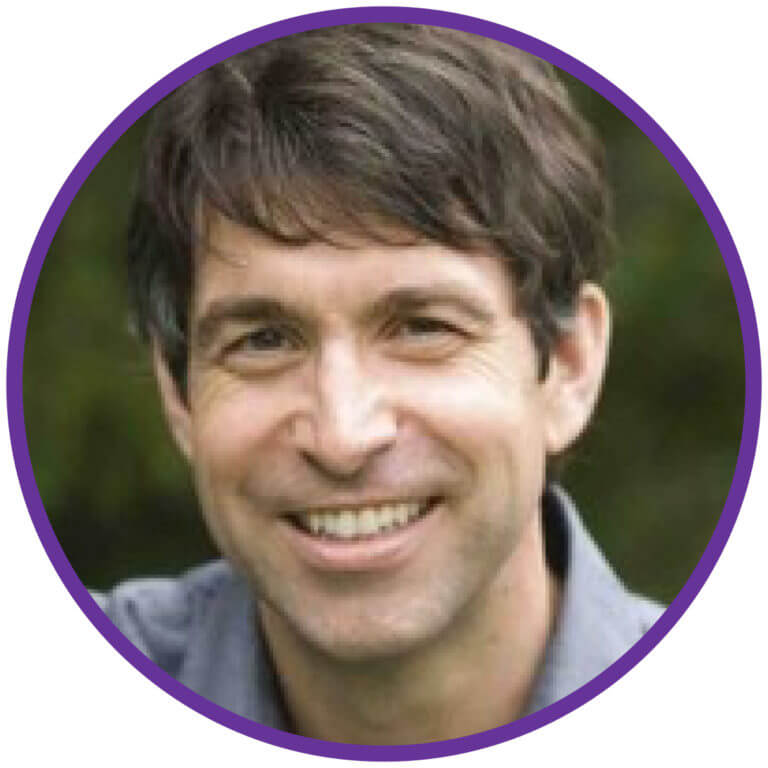 Todd Marshall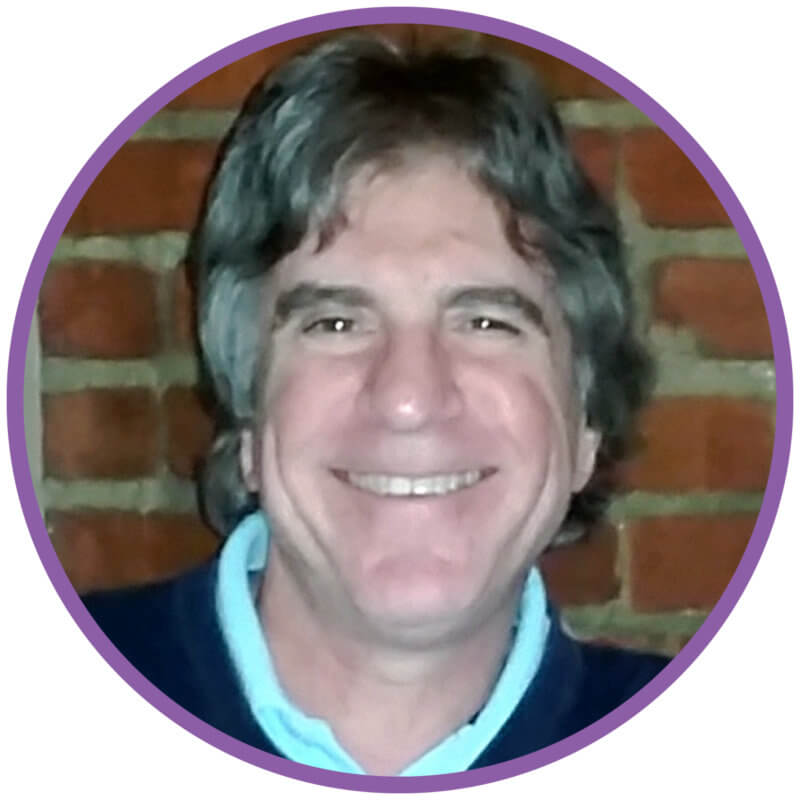 Larry Palmieri
Larry Palmieri's Bio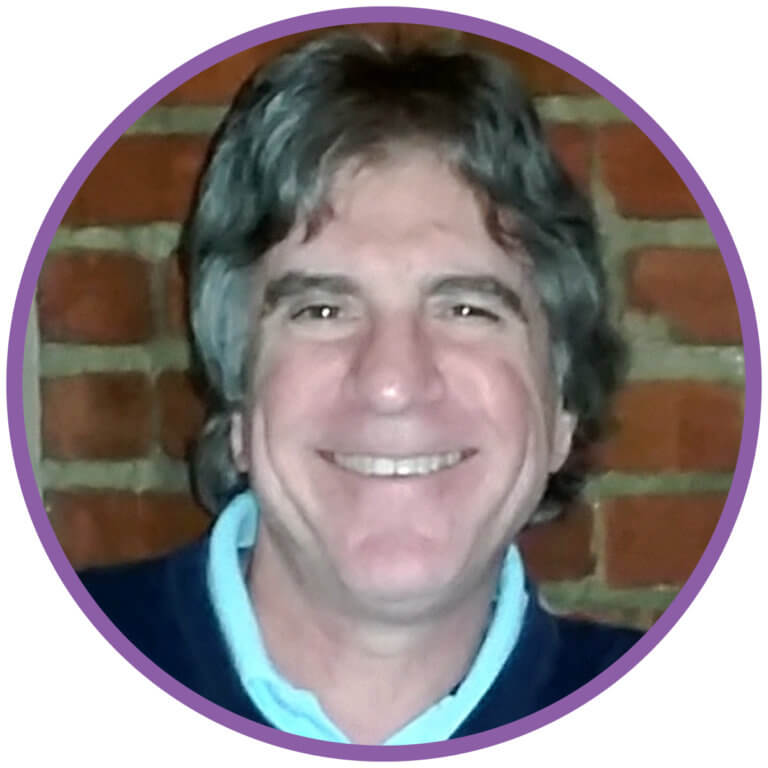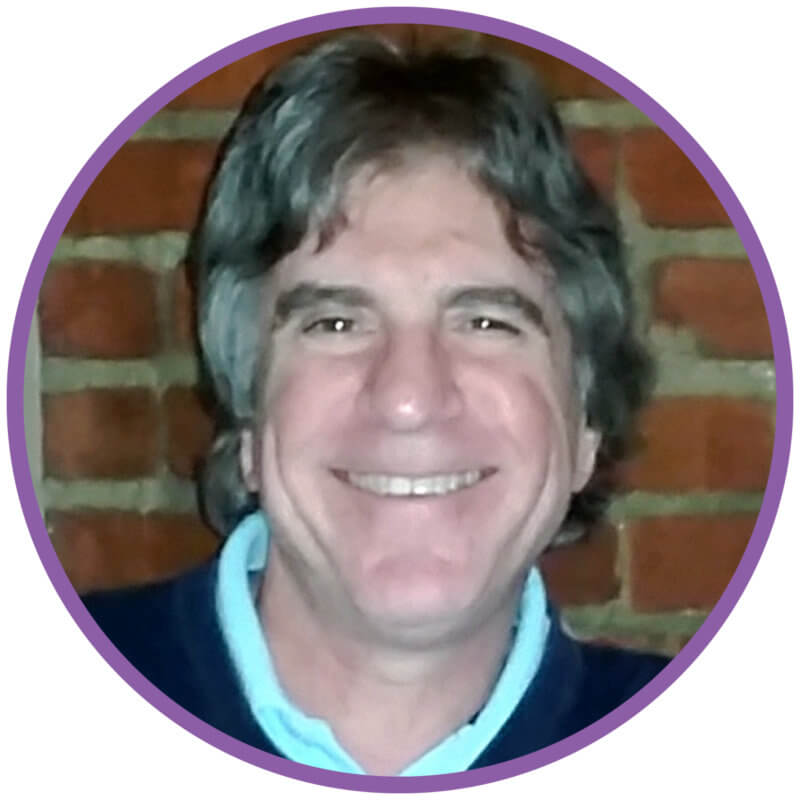 Larry Palmieri
Larry is a retired healthcare administrator who managed physician groups in private practice. He has lived in the village of Skaneateles for more than 30 years. Larry formerly served on the Board of Directors for the Samaritan Center in Syracuse and occasionally volunteers for them when they are short staffed.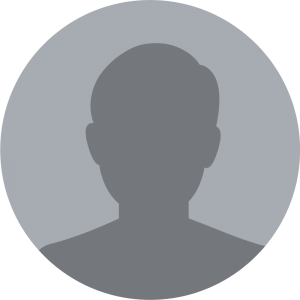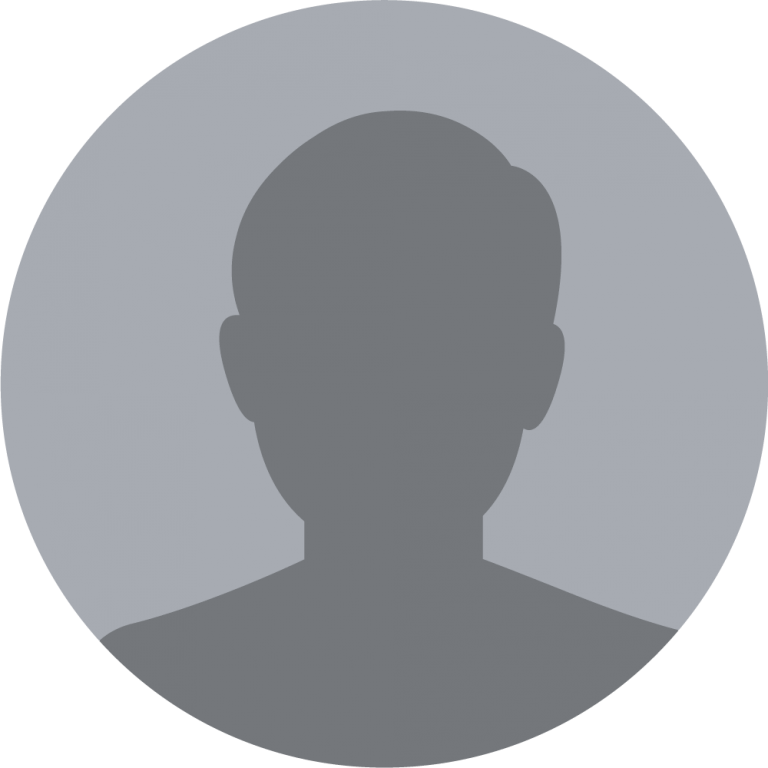 Amy Rolleri
Amy Rolleri's Bio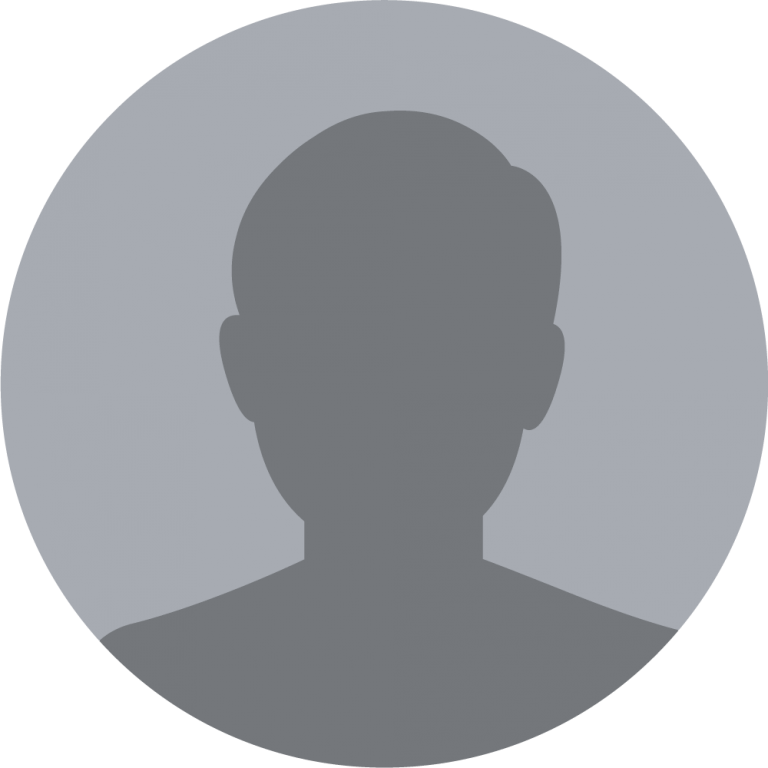 Amy Rolleri
Amy is a Skaneateles native and retired educator. She graduated from Elmira College in 1974 and taught in North Carolina, Tennessee, Skaneateles and Tacoma (WA). Amy then went on to teach the next generation of educators at the University of Georgia College of Education. After retiring in 2015, she and her husband, Dr. Ronald E. Butchart, returned to Skaneateles. She has a daughter, Christina Rolleri Bathgate, and five grandchildren.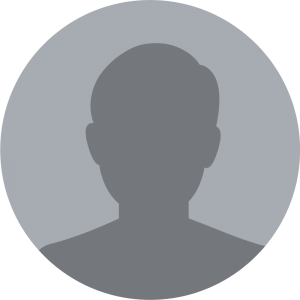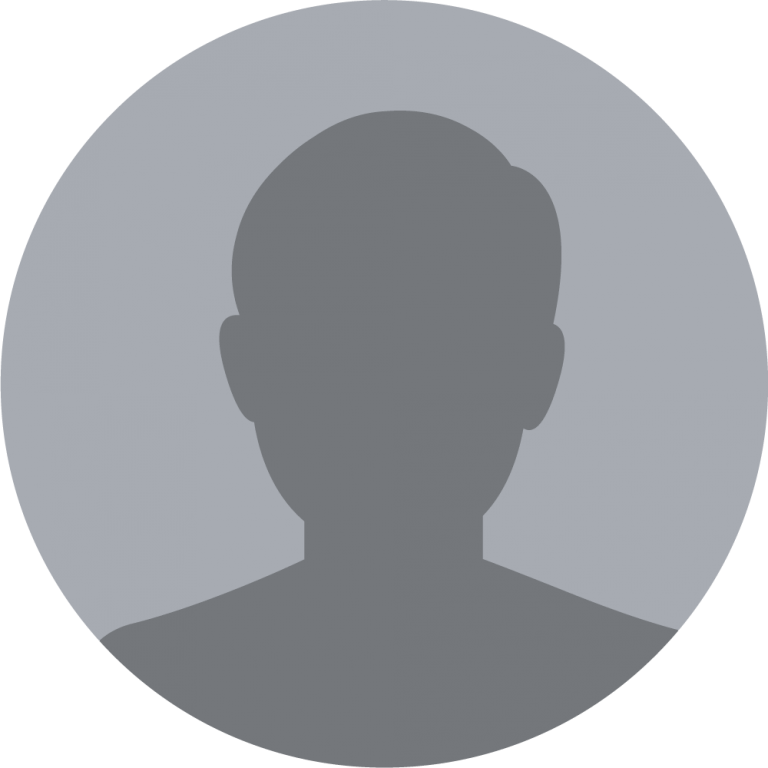 Laurie Spencer
Laurie Spencer's Bio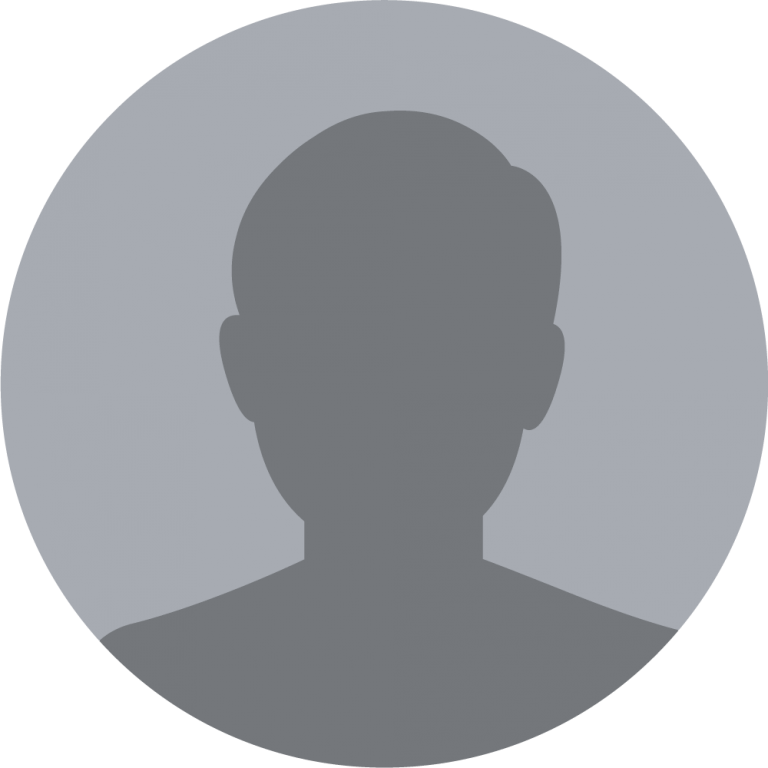 Laurie Spencer
Laurie works in the field of education as a school counselor. She is a lifelong reader who loves nothing better than to curl up with a good book!