About the Board
The library board is composed of community members who volunteer their time and skills to ensure the future of the library. The main functions of the board are to set library policies, maintain the financial health of the library and uphold the library's mission.
To enable the board to work effectively and efficiently, standing and ad-hoc committees are appointed to focus on specific functions or projects. These committees and their members are listed here.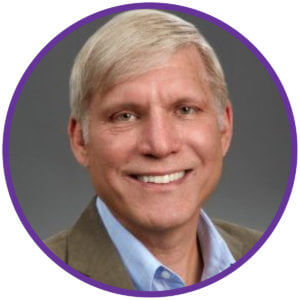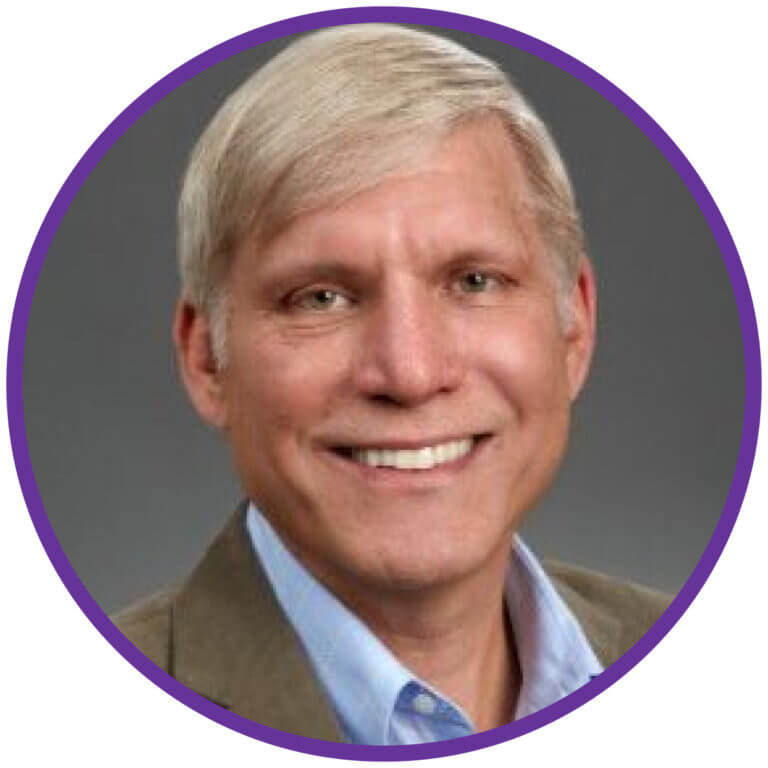 Dave Hempson
President
Dave Hempson's Bio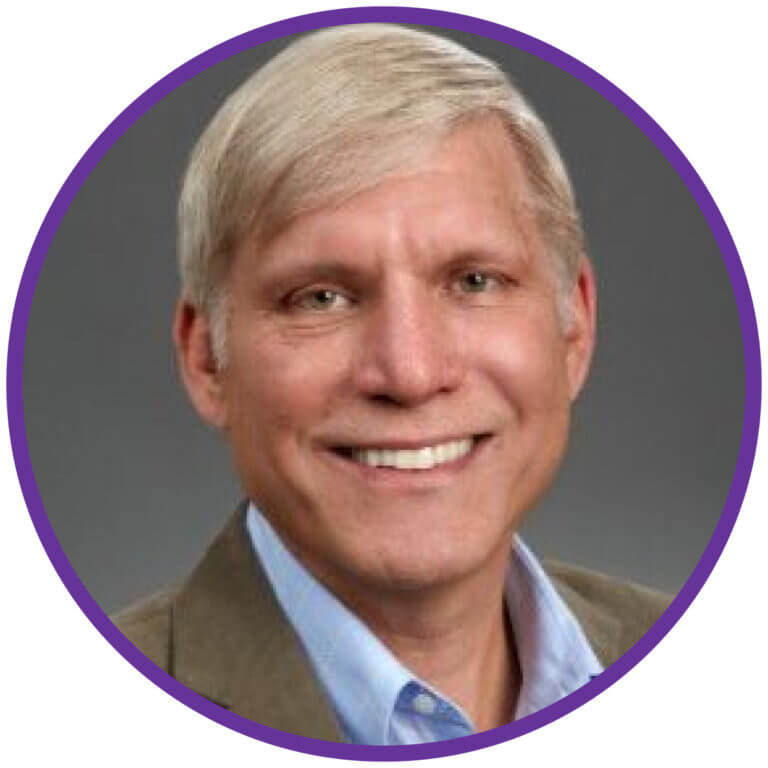 Dave Hempson
Dave earned a bachelor's degree in biology from SUNY Oswego and a master of science degree in secondary education from SUNY Cortland. He left his original profession as a high school science teacher in Skaneateles to take on the challenges associated with the growth of the Marietta Packaging as their director of quality assurance, where he subsequently held roles of vice president of quality, executive vice president of operations and chief operations officer, retiring in 2016 as senior vice president of business development and quality assurance. Currently, he operates a consulting business and oversees several nonprofit organizations.
Dave has a history of board involvement including: SUNY Cortland College Board, Chairman of the Cortland Regional Medical Center Board and Spafford-Area Historical Society Board, among others. He brings a wealth of experience managing people and budgets, finding creative solutions to intricate problems and leading nonprofit projects to completion.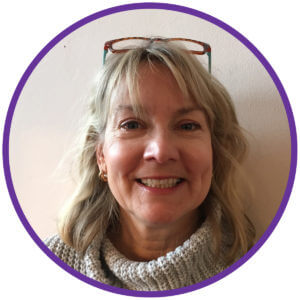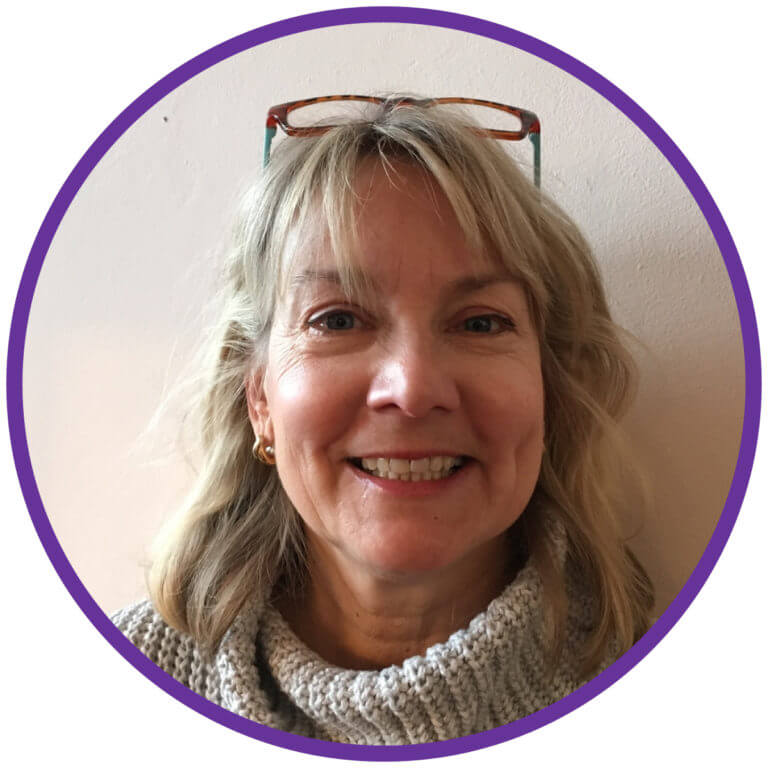 Susanne Guske
Vice President
Susanne Guske's Bio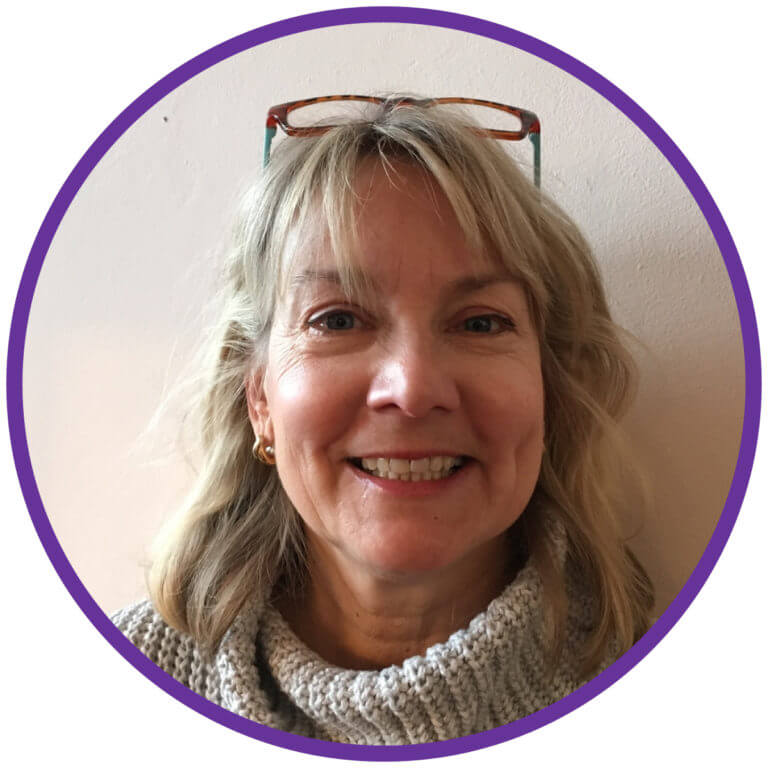 Susanne Guske
Susanne joined the library board in 2018 and holds the position of Vice President.
Professional Experience: Worked with Fortune 500 companies as program manager in the defense industry; held staff and line positions in manufacturing operations, international supply chain integration and business strategy at companies such as Allied Signal, Lucas Aerospace and Xerox. Responsibilities included systems implementation, multimillion-dollar contract negotiations, budget and personnel management. Also consulted for small technology start-ups.
Community: Treasurer or President of all three school PTCs, President of the Music Guild, board member of SkARTS, Splash!, and founding member of the Skaneateles school district's Finance Advisory Committee. 20+ year resident, who has raised two children, two dogs, two guinea pigs and way too many tropical fish while renovating an 1880s Victorian.
Fun Facts: Native German speaker; received full scholarship to study classical ballet; currently learning to sail. Met husband in MBA program's "Mathematics for Managers" class where, as a former engineer, he ruined the class curve.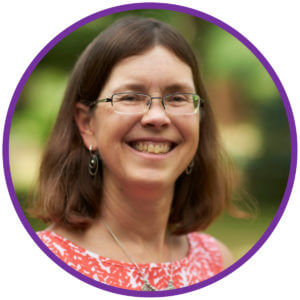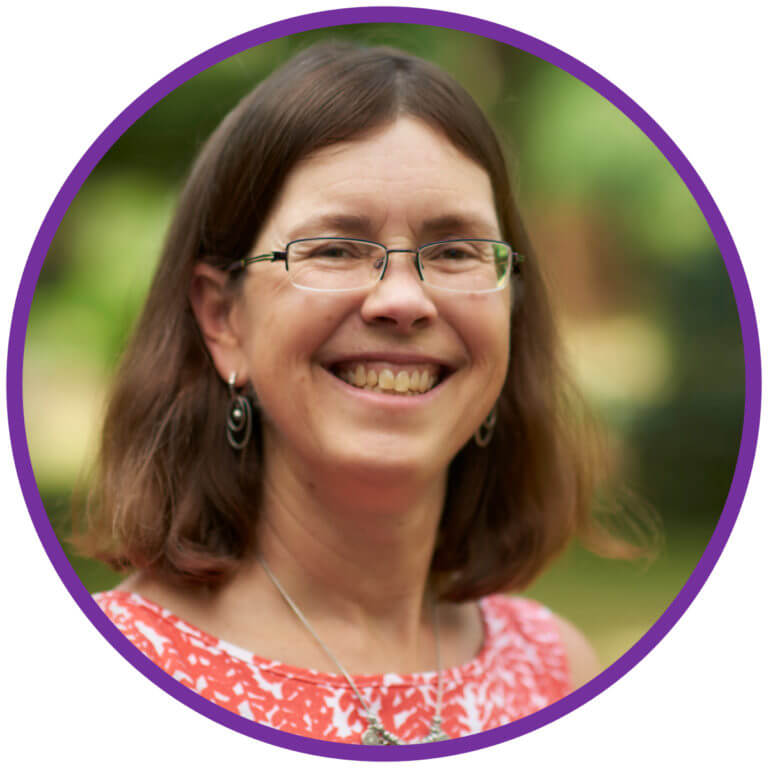 Danette Davis
Secretary
Danette Davis's Bio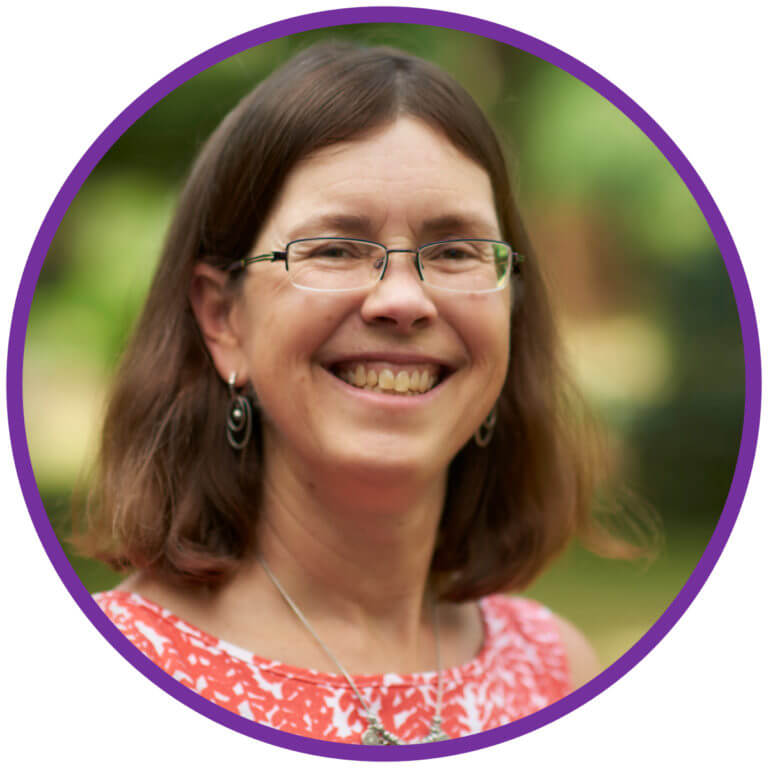 Danette Davis
Danette earned a master's degree in library science from Syracuse University and has worked as a children's librarian in Orlando (FL) and at Seymour Public Library in Auburn, where she has been the assistant director for the past six years. She has lived in Skaneateles with her family for the past 22 years. In 2012, she served as the interim library director of the Skaneateles Library, assisting with the candidate search for a new director.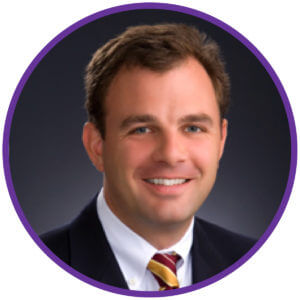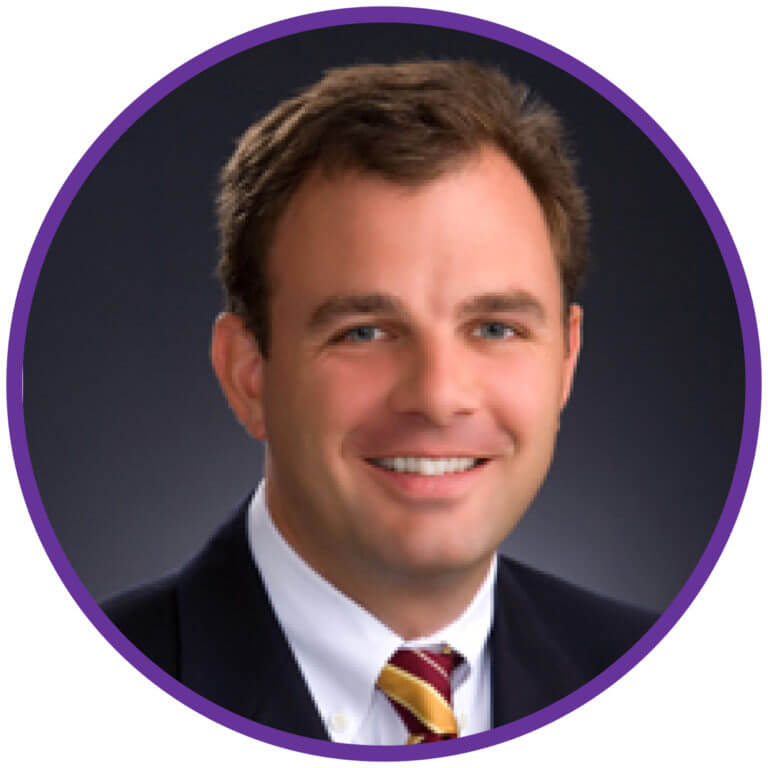 Andrew Hagen
Treasurer
Andrew Hagen's Bio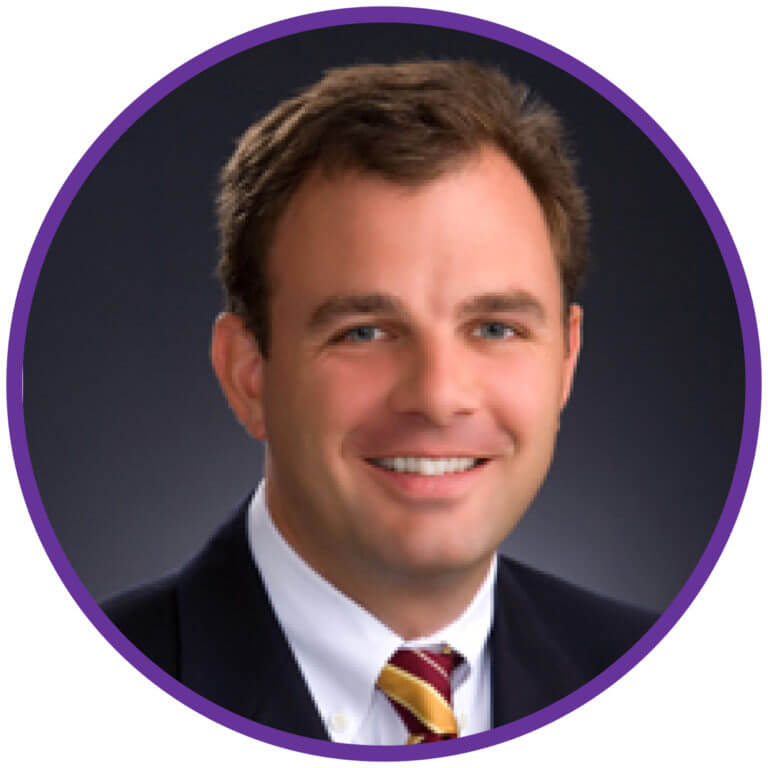 Andrew Hagen
Andrew joined the library board in 2016 and is a member of the Finance and Fundraising Committees.
Professional Experience: Originally from Western New York, I graduated from Le Moyne College in 1993 with a Bachelor of Science in Business Administration and never left town. I became an Equitable Advisor shortly after college and have continued with the same firm for over 20 years.
Community: We moved from Syracuse to Skaneateles nine years ago where we have seen three of our four children graduate as Lakers with one to go. In addition to being on the board of the library, I have coached youth soccer, and my family and I are parishioners at St. Mary's of the Lake Church.
Fun Facts: I recently relocated my office to the Village and often walk to work with our Sheepdoodle puppy, Stanley. In warmer months you might find me on the lake on a boat or paddleboard. Friday night is pizza night at our house, and we often use my homemade dough for the crust!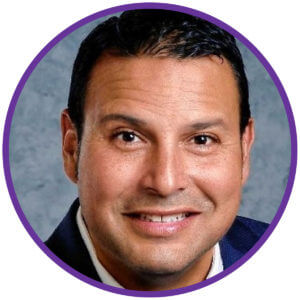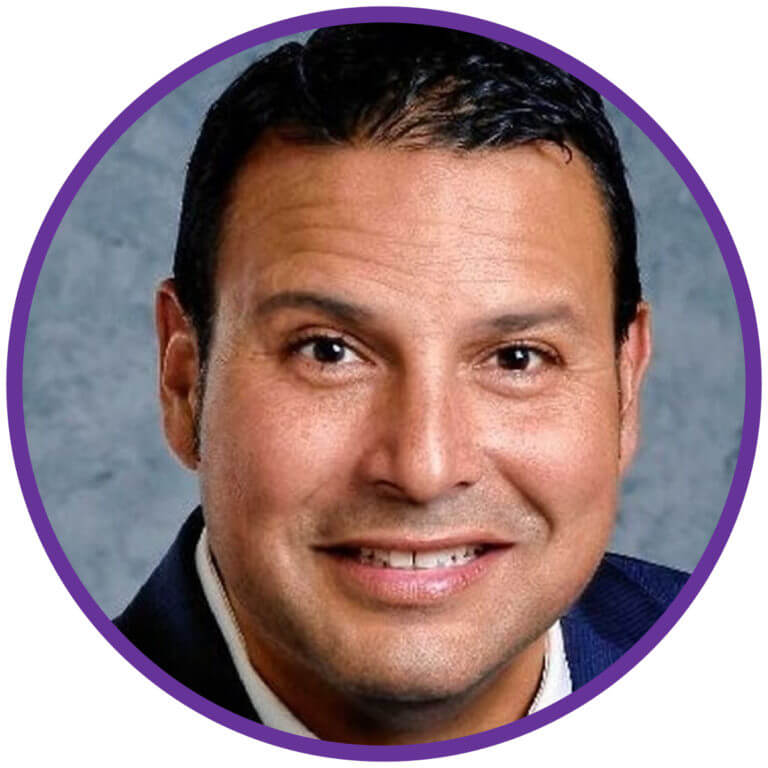 Manuel Arroyo
Manuel Arroyo's Bio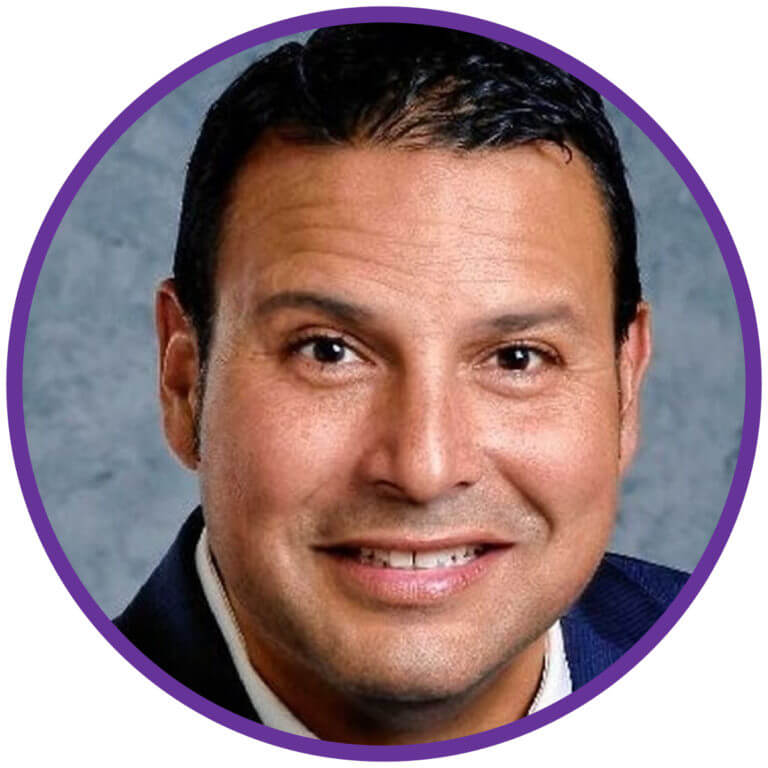 Manuel Arroyo
Manuel brings to the library board an understanding of law and experience in business. He is a former commercial litigator, small business owner and high school history teacher. Manuel lives in Skaneateles with his wife and three children.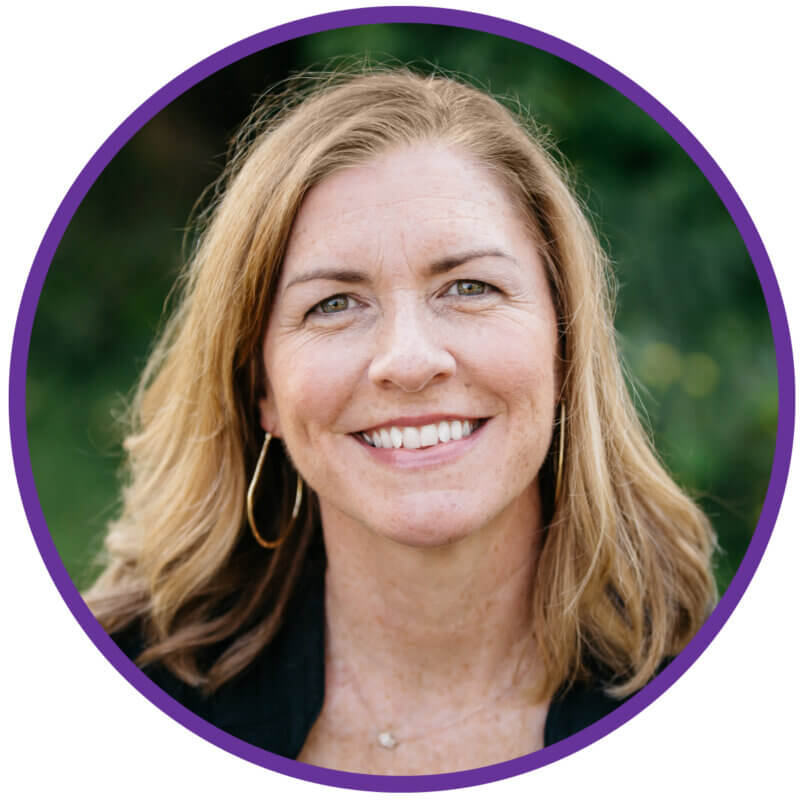 Karen Morrissey Bedard
Karen Morrissey Bedard's Bio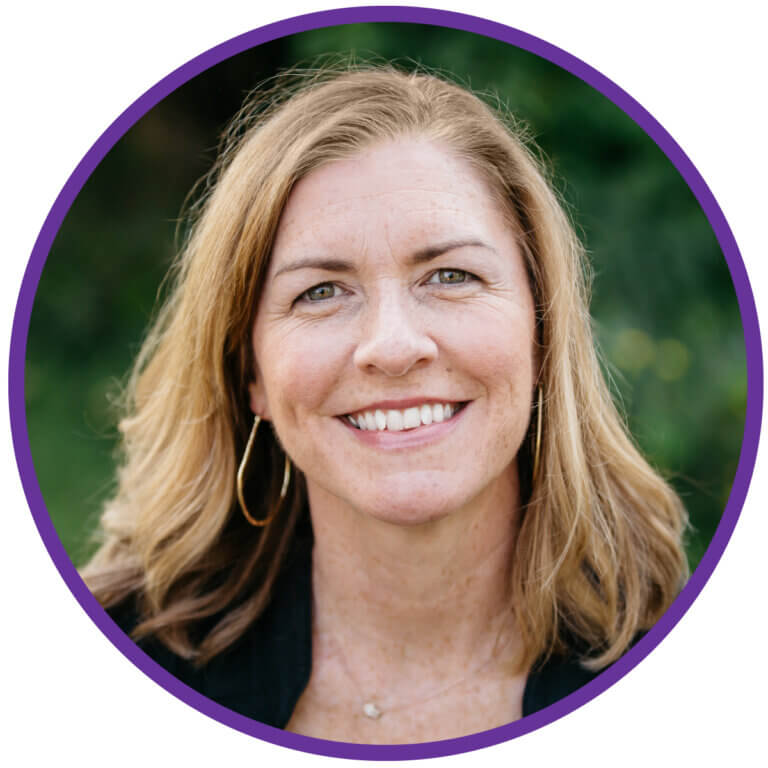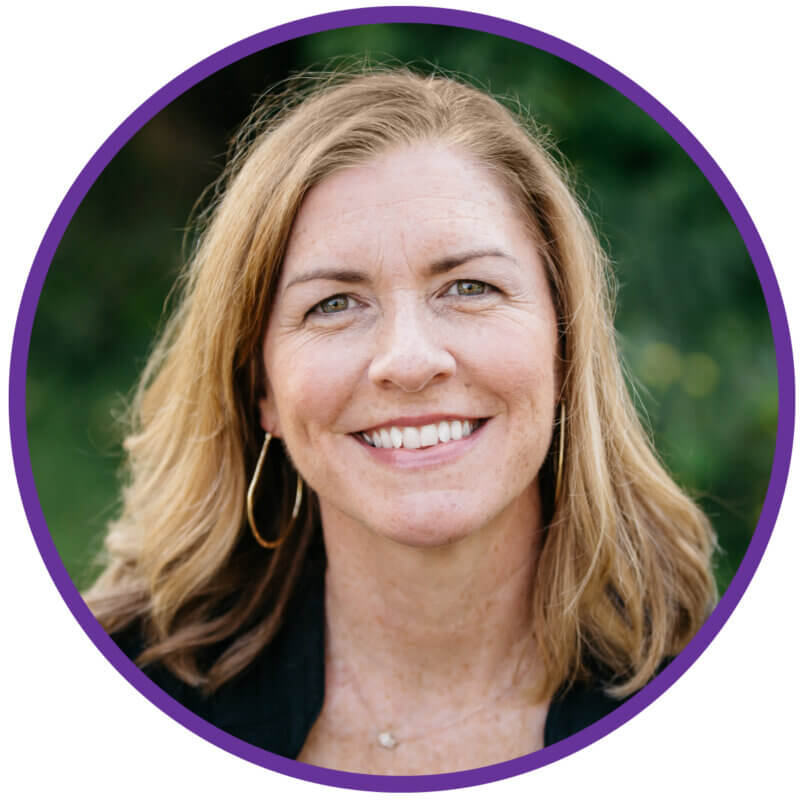 Karen Morrissey Bedard
Karen joined the Skaneateles Library Board as a Trustee in 2017 and is a member and former co-chair of the Communications Committee.
Professional Experience: A Skaneateles native, Karen graduated from St. Lawrence University with a Creative Writing degree before spending 20 years in the Boston area working as a copywriter and creative director for a variety of large advertising agencies and corporations. In 2019, Karen co-founded marketing agency, Three Needs Creative, which specializes in branding, creative strategy, and big-idea marketing campaigns.
Community: In true "once a Laker, always a Laker" spirit, Karen moved back to Skaneateles with her husband and two young children in 2016 to be closer to the many local Morrissey family members and enjoy a little lake life. Since returning, Karen has coached youth soccer and has volunteered for the Art Masterpiece program at the elementary schools. Her kids are now in 6th and 3rd grades and are loving being Lakers.
Fun Facts: Karen is the youngest of ten Morrissey children, all born and raised in Skaneateles. Her mom, Judy, still lives in the village and her siblings Tom, Jerry, and Mary are all raising their families here as well. A couple of years ago, there was at least one Morrissey cousin in nearly every grade in Skaneateles schools.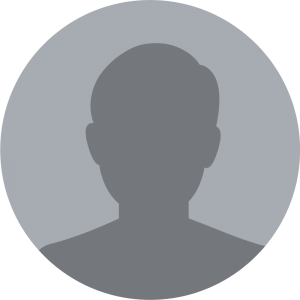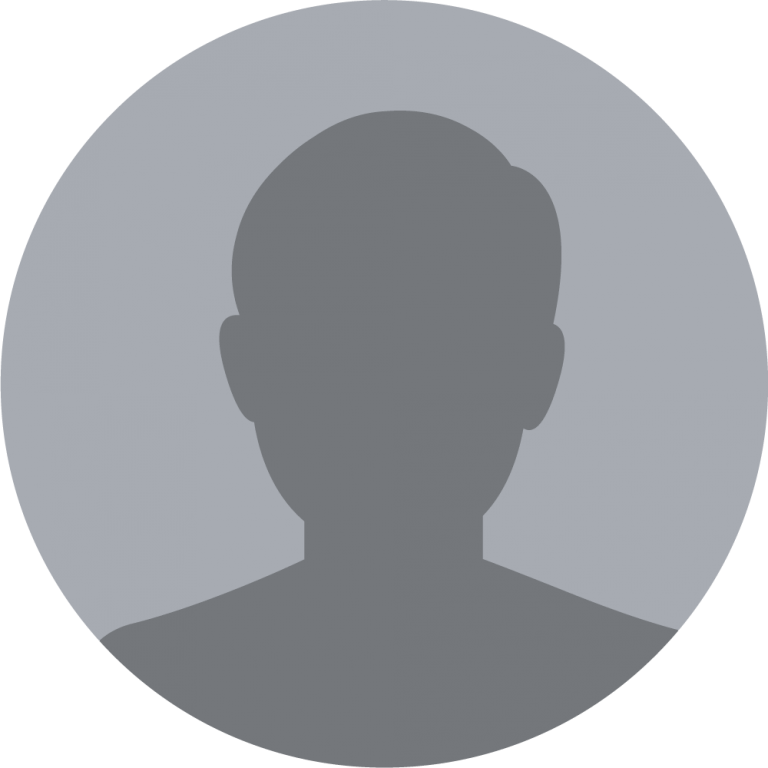 Patti Carey
Patti Carey's Bio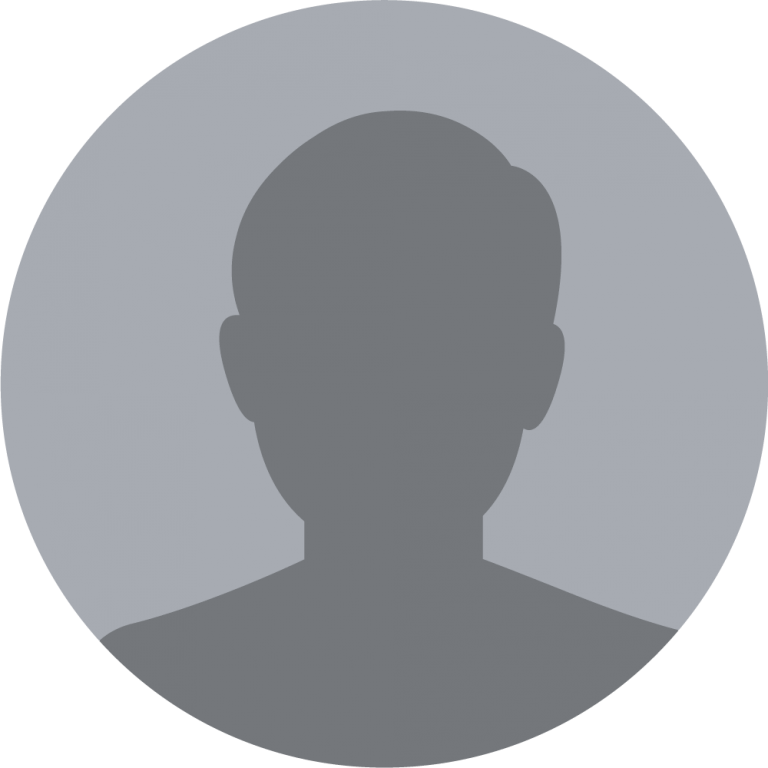 Patti Carey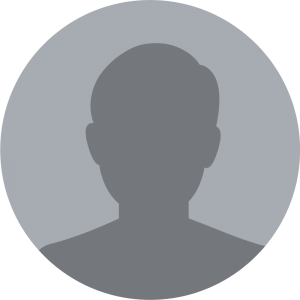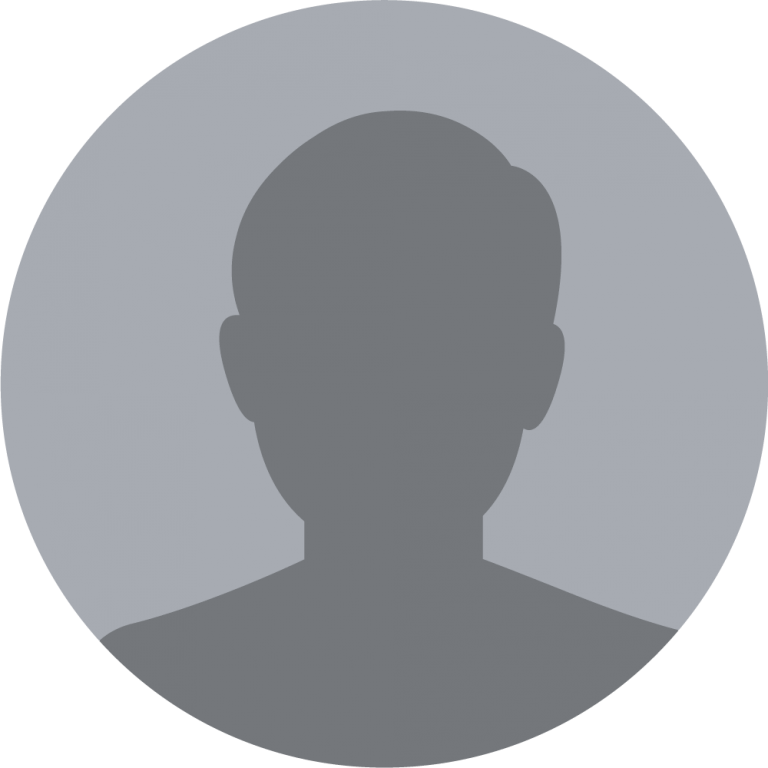 Dave Lee
Dave Lee's Bio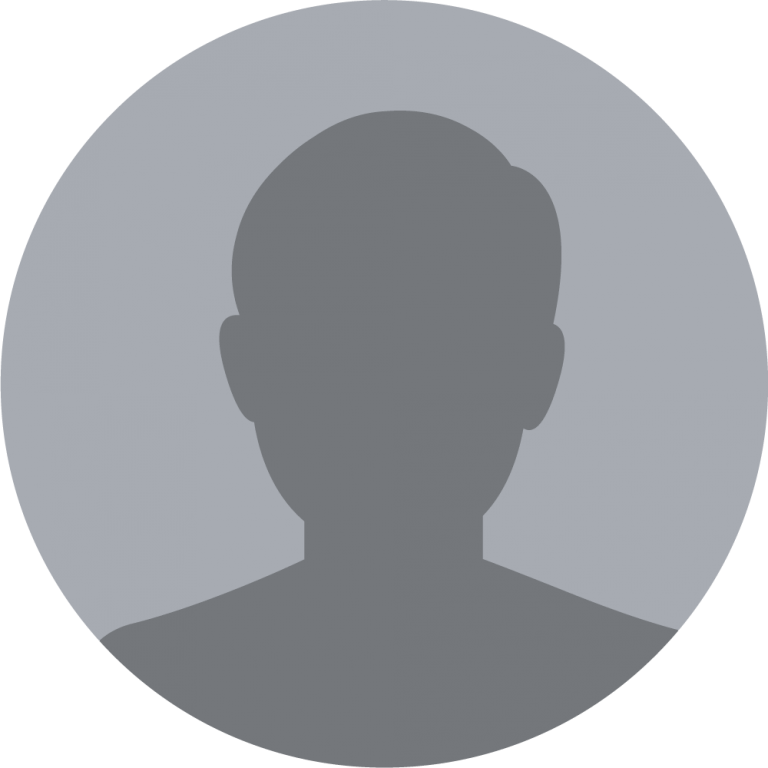 Dave Lee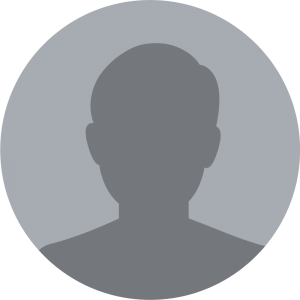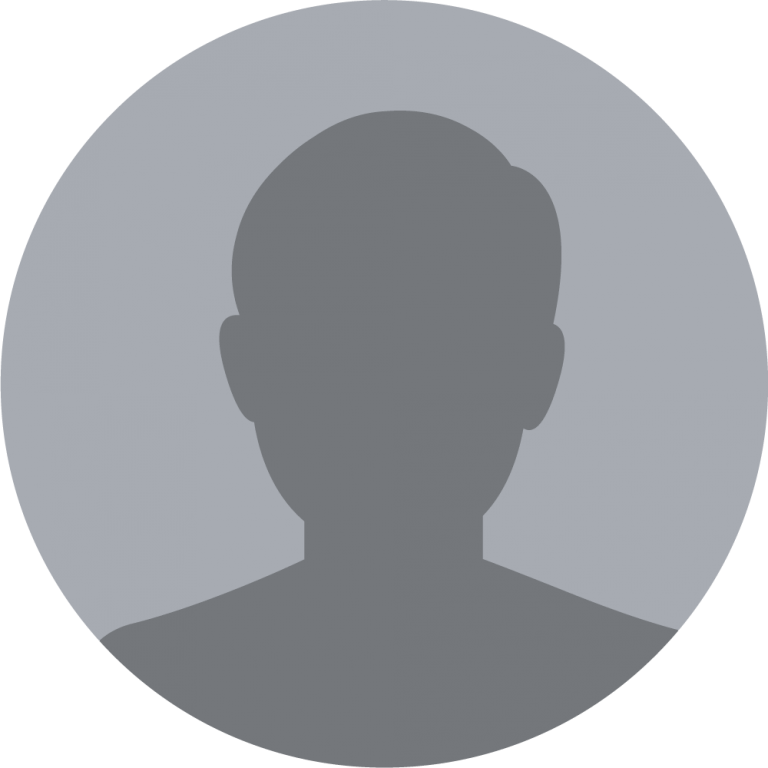 Scott Elia
Scott Elia's Bio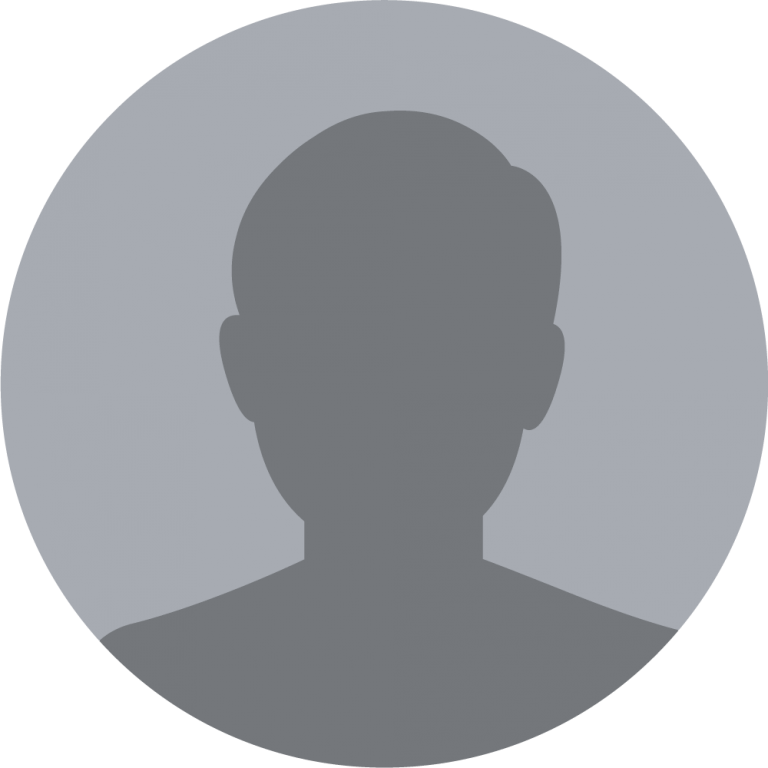 Scott Elia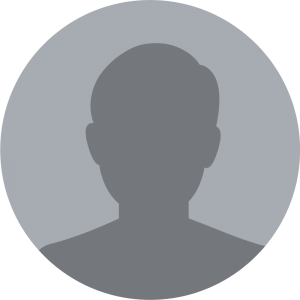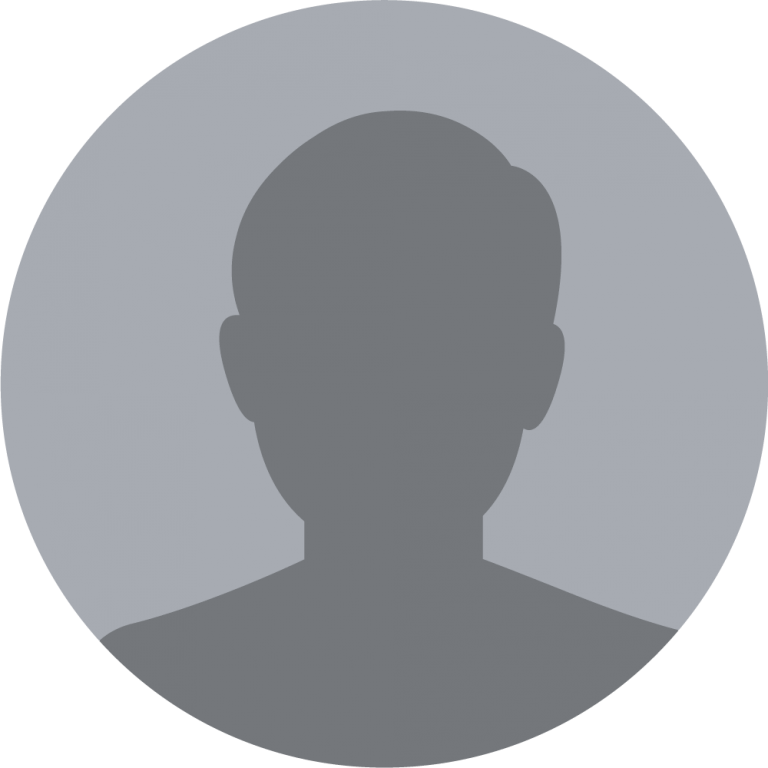 Ralph DeMasi
Ralph DeMasi's Bio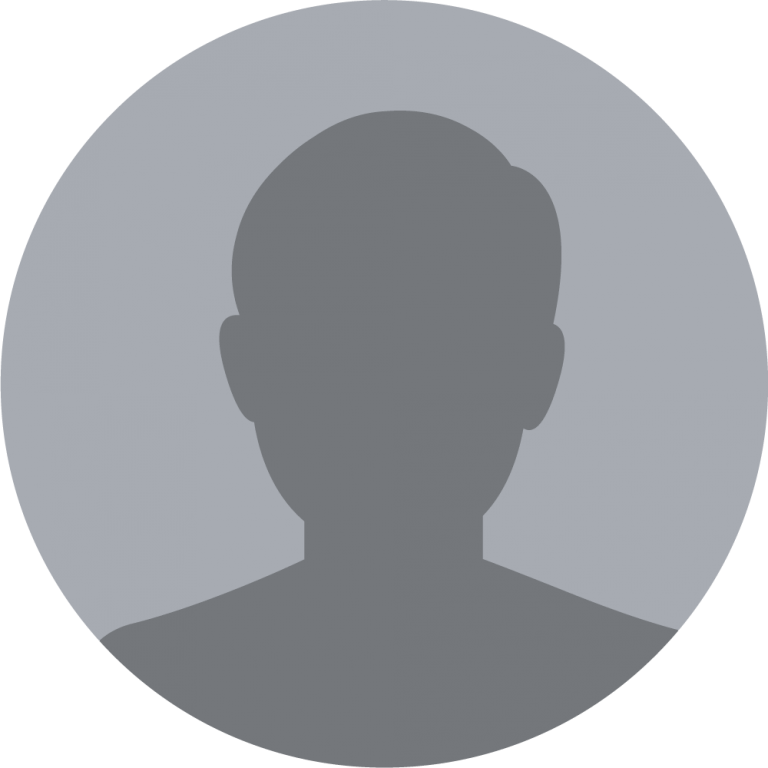 Ralph DeMasi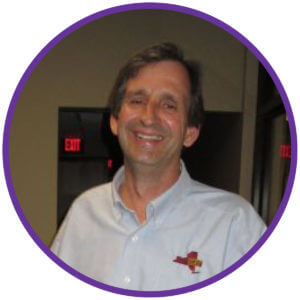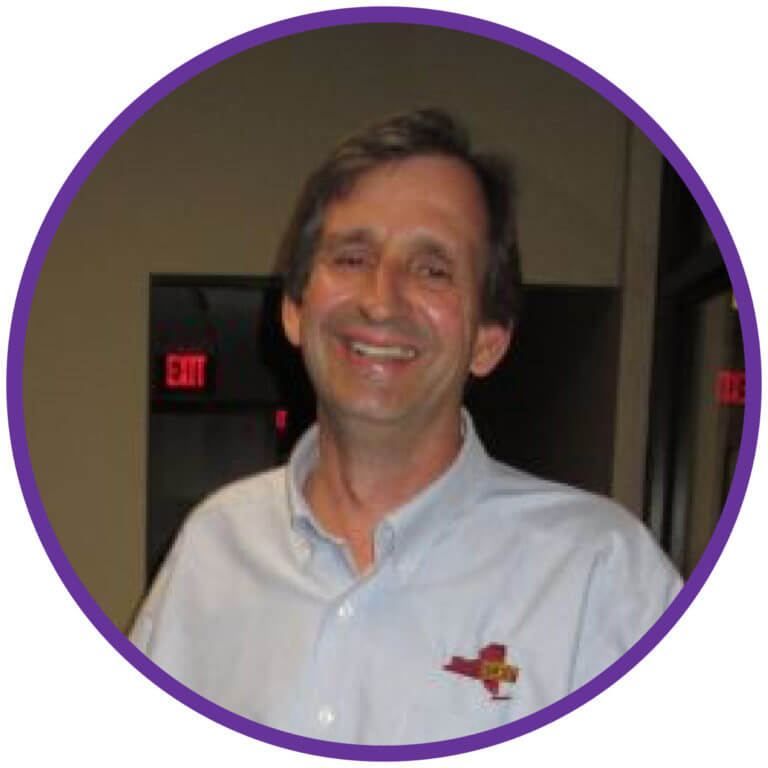 Bob Lotkowictz
Bob Lotkowictz's Bio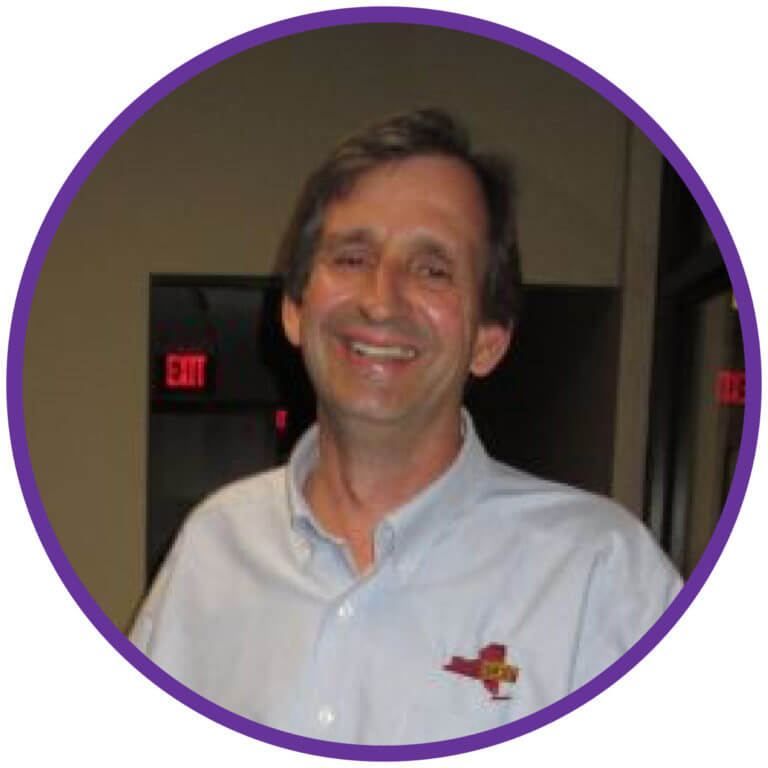 Bob Lotkowictz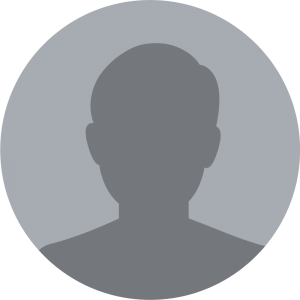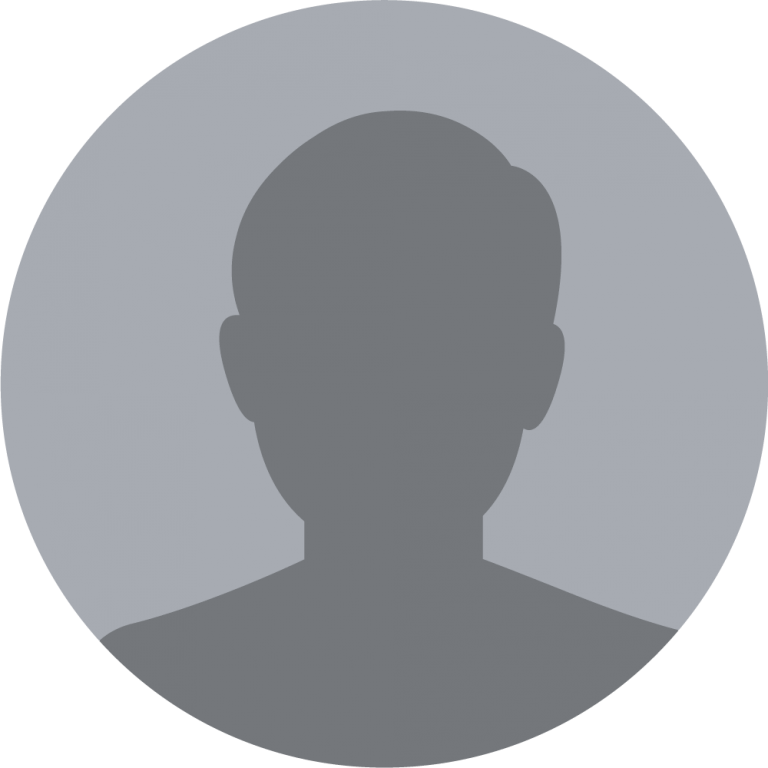 Maura Molnar
Maura Molnar's Bio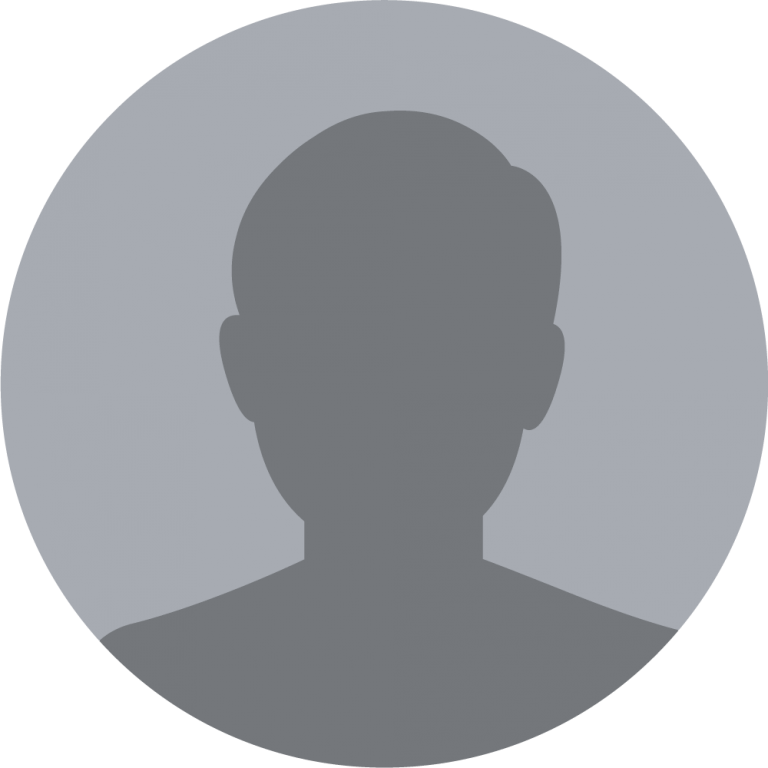 Maura Molnar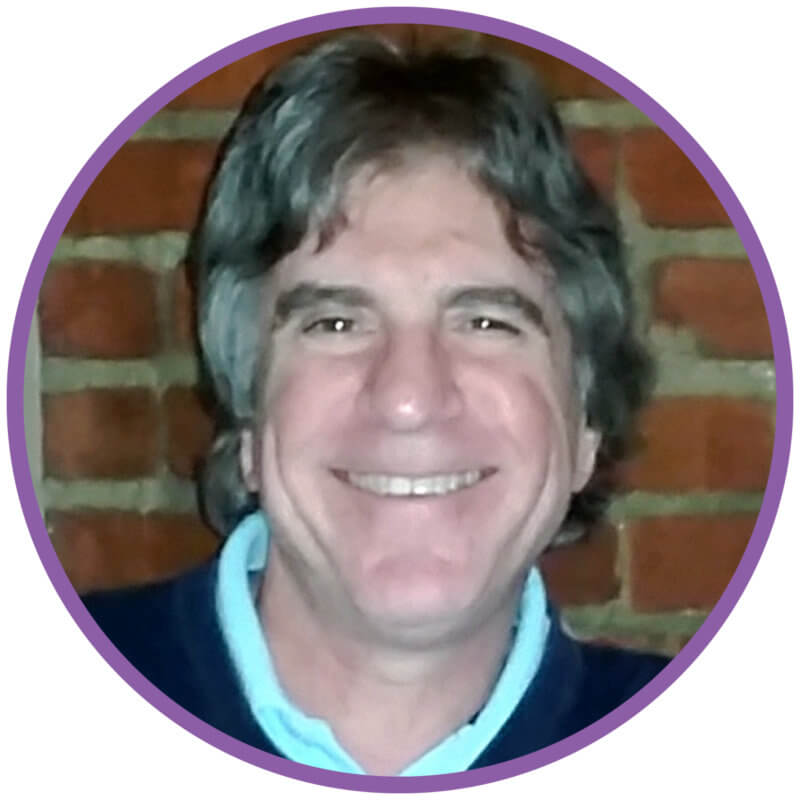 Larry Palmieri
Larry Palmieri's Bio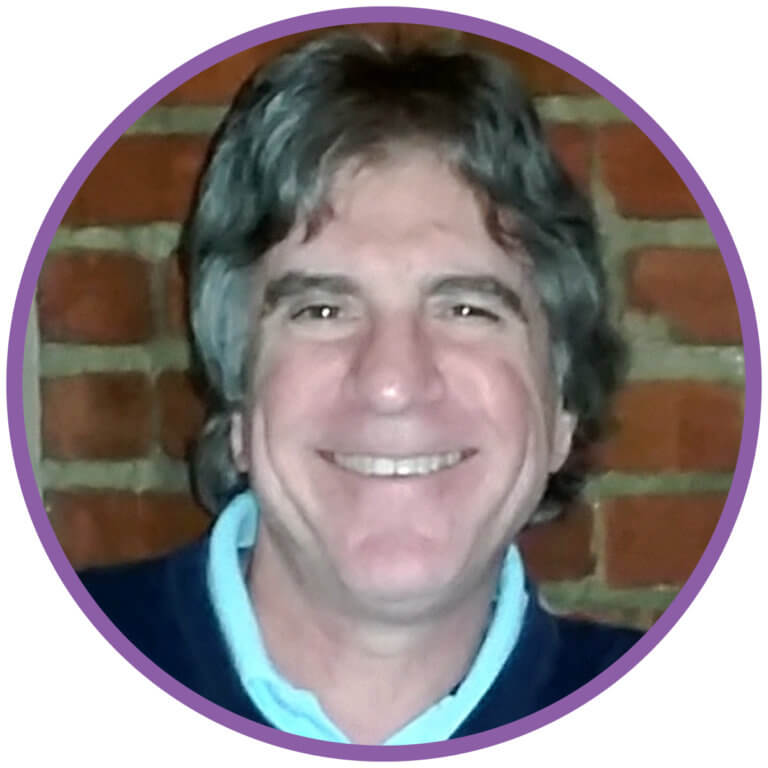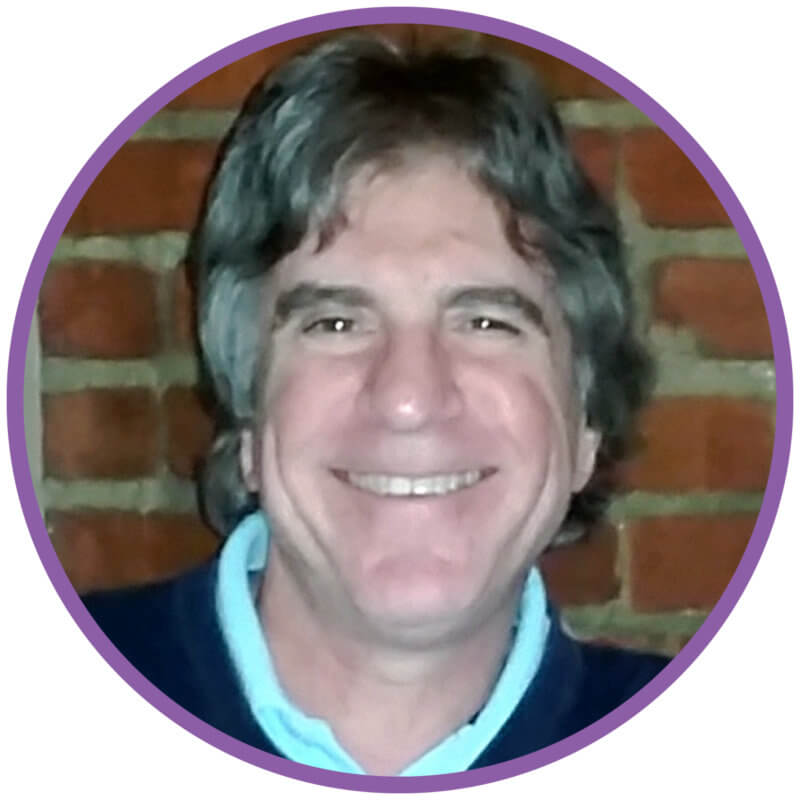 Larry Palmieri
Larry joined the library board in 2019 and is a member of the Finance, Communications, and Fundraising Committees.
Professional Experience: Originally trained as a cytotechnologist and worked eight years in hospital Anatomical Pathology labs. Subsequently managed physician group private practices for the rest of career, retiring from Retina-Vitreous Surgeons of CNY in 2017.
Community: Regularly donated platelets to the Red Cross for decades, Board member of Samaritan Center for 3+ plus terms, Skaneateles resident 30+ years and coached Lakeshore baseball.
Fun Facts: Have been repeatedly told I would not have a social life if Kathy did not marry me, am too old to play tennis and squash, but now am addicted to pickleball, love live music but can not carry a tune in my briefcase, came in second in a Mick Jagger dance contest at Nectars in Burlington, Vermont.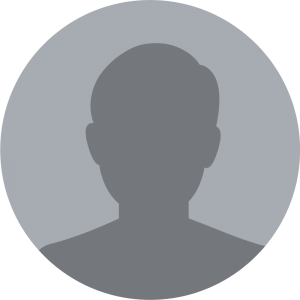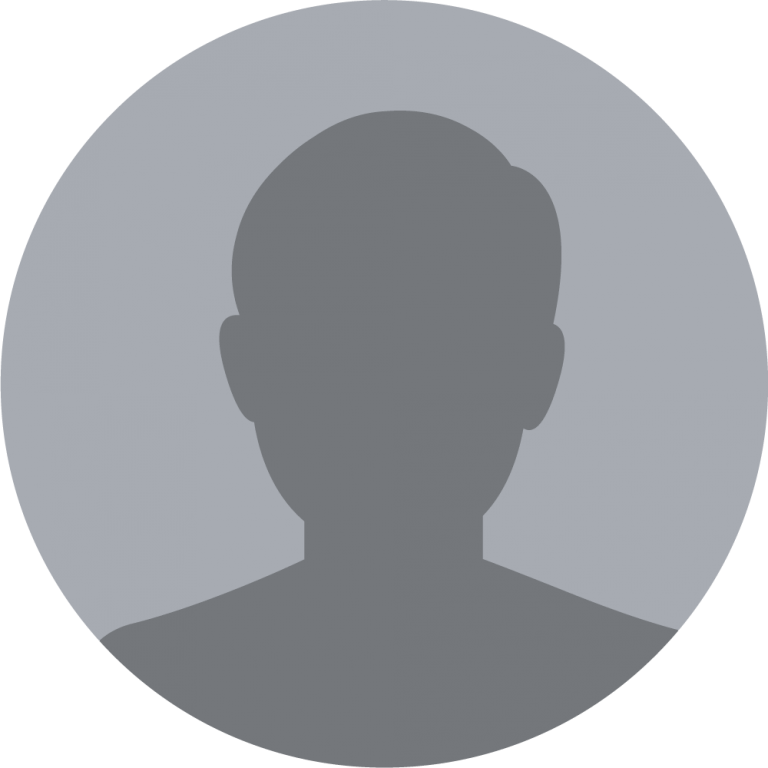 Amy Rolleri
Amy Rolleri's Bio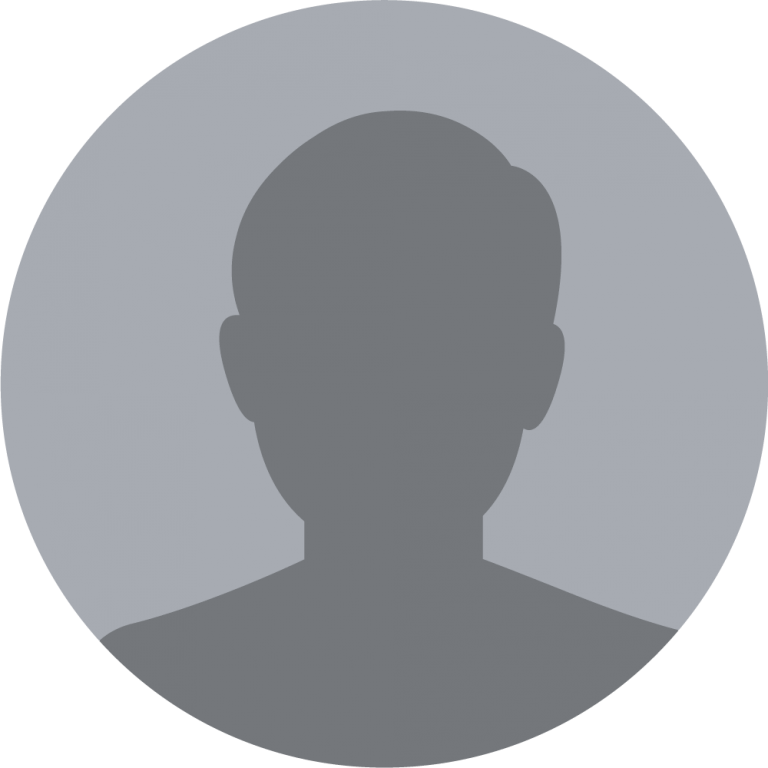 Amy Rolleri
Amy is a Skaneateles native and retired educator. She graduated from Elmira College in 1974 and taught in North Carolina, Tennessee, Skaneateles and Tacoma (WA). Amy then went on to teach the next generation of educators at the University of Georgia College of Education. After retiring in 2015, she and her husband, Dr. Ronald E. Butchart, returned to Skaneateles. She has a daughter, Christina Rolleri Bathgate, and five grandchildren.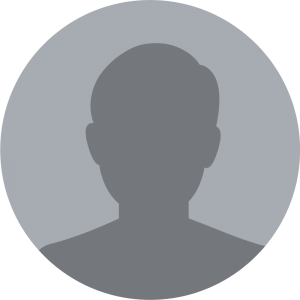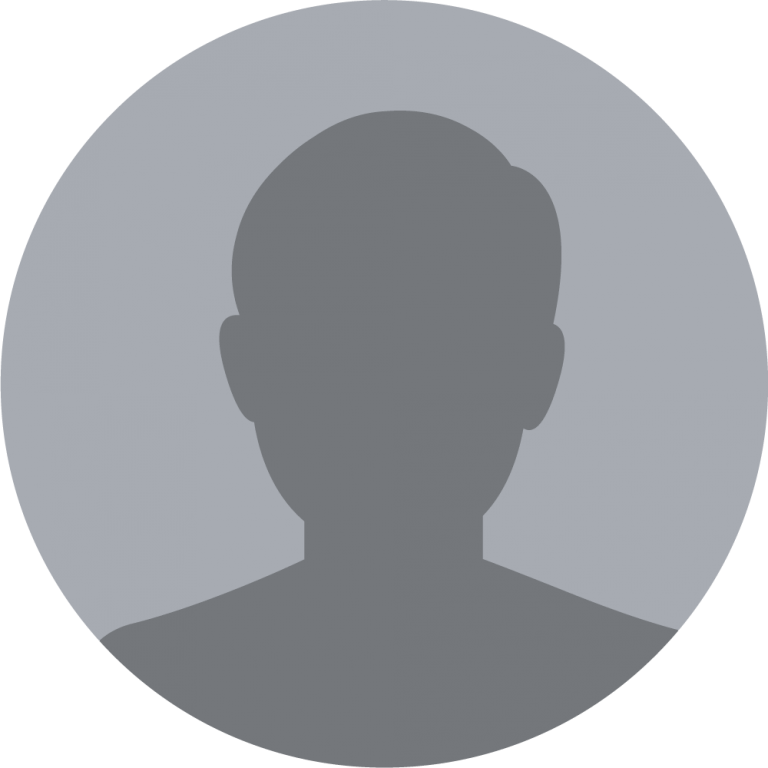 Laurie Spencer
Laurie Spencer's Bio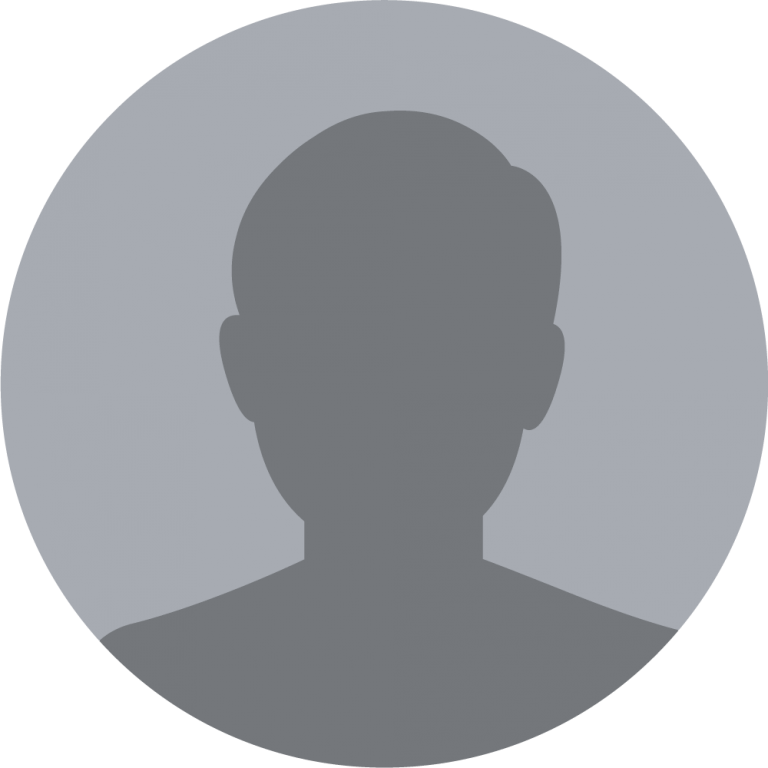 Laurie Spencer
Laurie works in the field of education as a school counselor. She is a lifelong reader who loves nothing better than to curl up with a good book!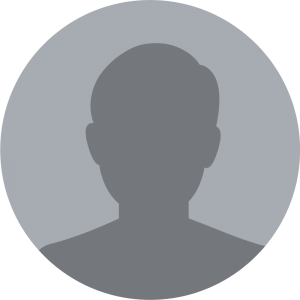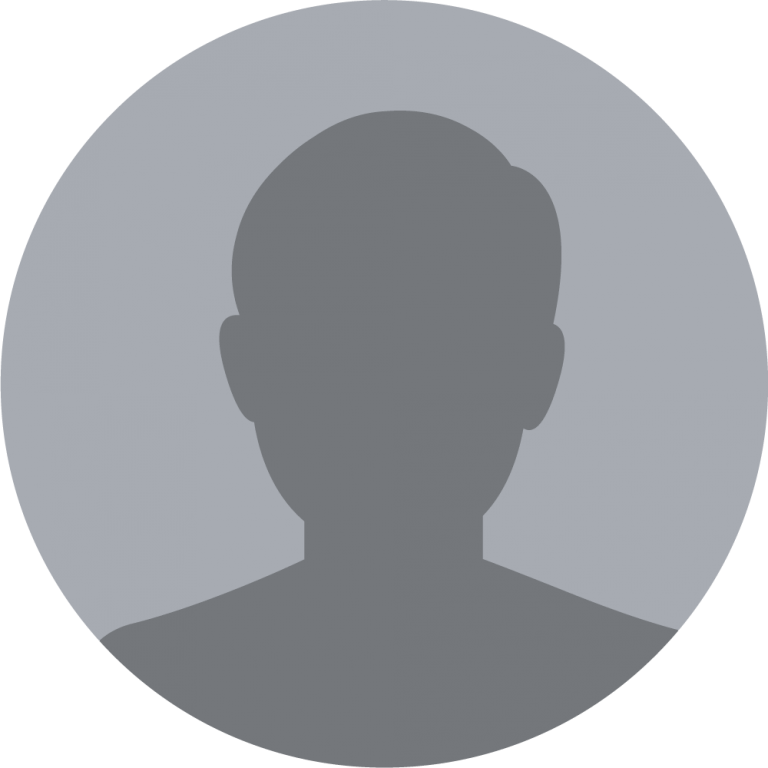 Katrina Zepp
Katrina Zepp's Bio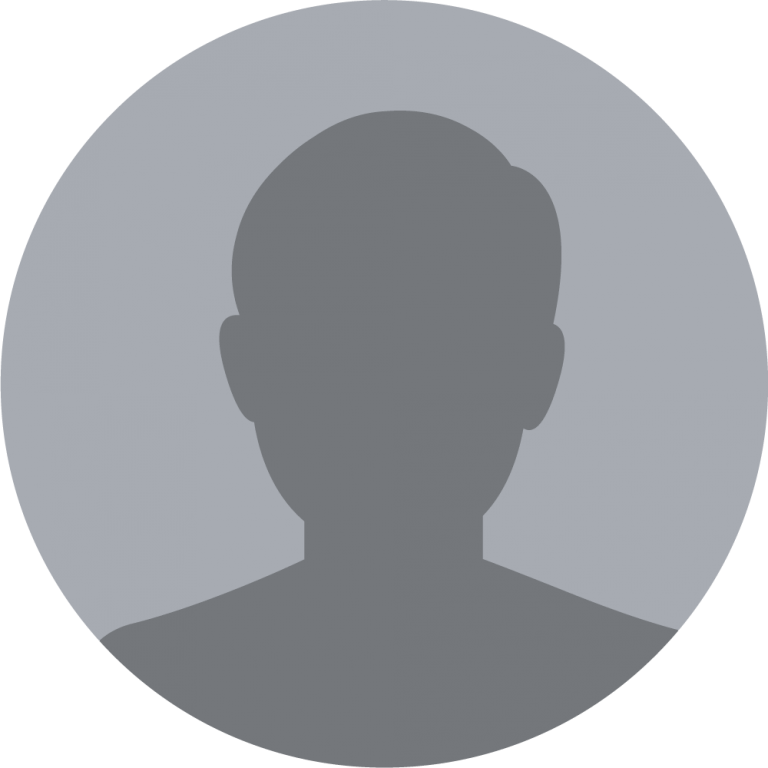 Katrina Zepp