Register to Vote
Visit the NYS Board of Elections website to find a voter registration form.
Qualifications to Register to Vote
Be a United States citizen
Be 18 years old by December 31 of the year in which you file this form (note: you must be 18 years old by the date of the general, primary or other election in which you want to vote)
Be a resident of this state and the county, city or village for at least 30 days before the election
Not be in prison or on parole for a felony conviction (unless parolee pardoned or restored rights of citizenship)
Not be adjudged mentally incompetent by a court
Not claim the right to vote elsewhere
When to Vote
Polls are open from 6:00 a.m. to 9:00 p.m. eastern time on Election Day every November. Election Day is held on the Tuesday after the first Monday in the month of November or the first Tuesday after November 1. The earliest possible date is November 2, and the latest possible date is November 8. Check online or on a calendar each year to know the exact date.
NYS also now allows early voting, for all the info please visit the Onondaga County Board of Elections website.
Fact-checking & Media Bias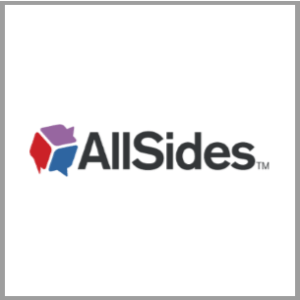 AllSides.com is a website that seeks to expose people to information and ideas from all sides of the political spectrum so they can better understand the world — and each other. AllSides uses media bias ratings to provide balanced news, perspectives and issues from across the political spectrum.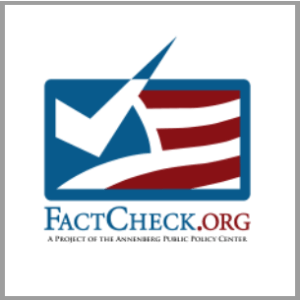 FactCheck.org is a nonpartisan, nonprofit "consumer advocate" website for voters that aims to reduce the level of deception and confusion in U.S. politics. They monitor the factual accuracy of what is said by major U.S. political players in the form of TV ads, debates, speeches, interviews and news releases.
PolitiFact.com is an independent fact-checking journalism website aimed at bringing citizens the truth in politics. PolitiFact's reporters and editors fact-check statements from the White House, Congress, candidates, advocacy groups and more, rating claims for accuracy, providing analysis of the claim and explanation of reasoning, along with links to sources.
Resources for Kids
Ben's Guide to the U.S. Government – Kids visiting this site will learn about the different branches of government, the election process, how laws are made, and more.
iCivics – This site teaches students how government works by having them experience it by playing the role of a judge, a member of Congress, an activist fighting for local change, even the President of the United States.