The board of trustees is composed of community members who volunteer their time and skills to ensure the future of the library. Leading the building project at 75 Fennell Street are the board's executive team and fundraising chair. Learn more about all our trustees here.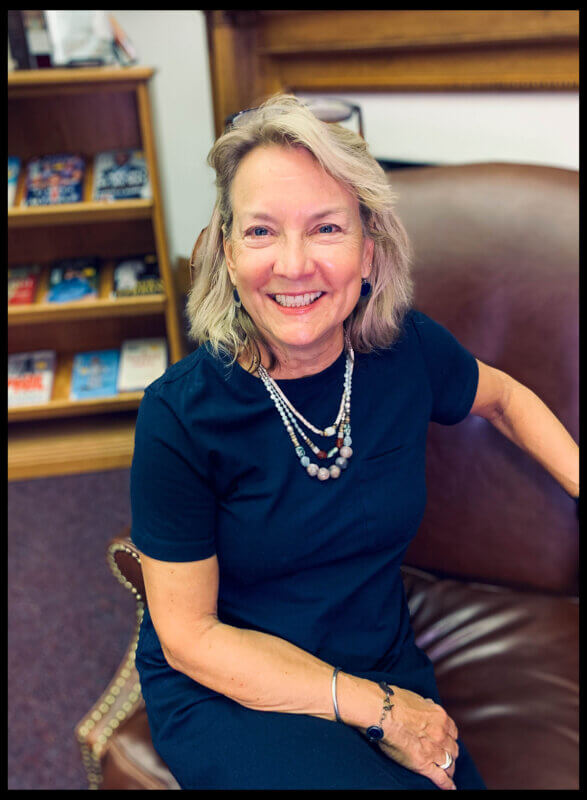 Susanne Guske
President
Current Building Chair
Susanne Guske's Bio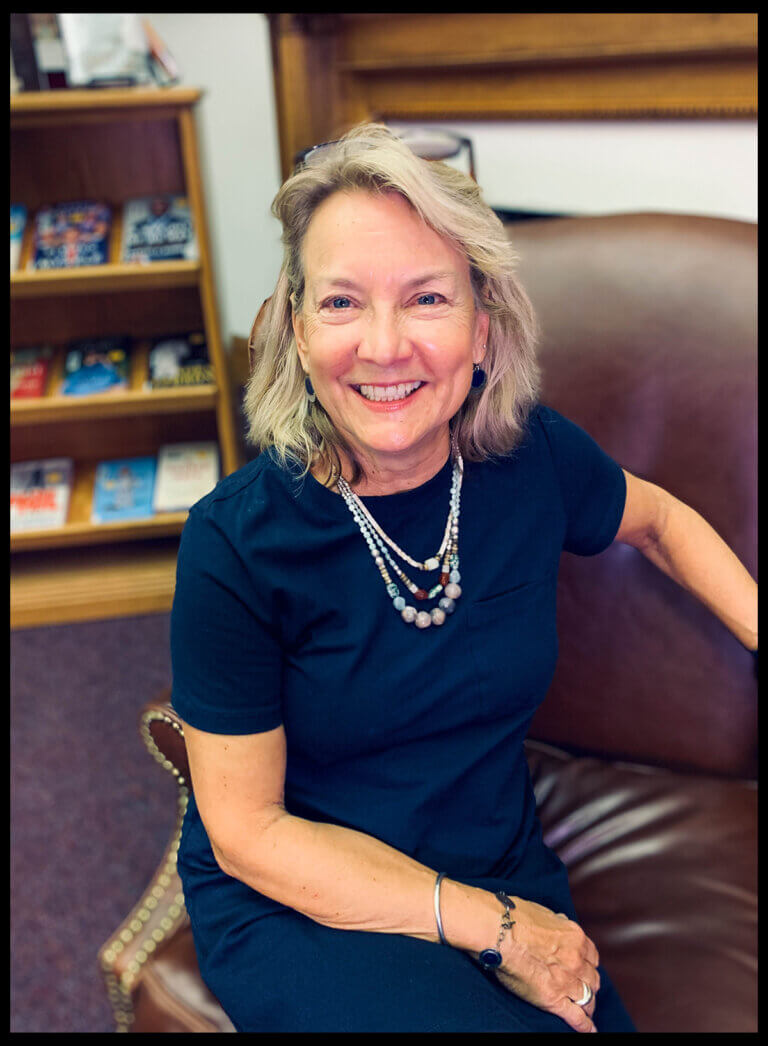 Susanne Guske
Susanne joined the library board in 2018.
Susanne worked with Fortune 100 companies as a program manager in the defense industry, and held management and staff positions in manufacturing operations, international supply chain integration, contracts, corporate and business unit strategy, and systems implementation at companies such as Allied Signal, Lucas Aerospace, and Xerox. She has a history of success with major change efforts and has also consulted for small technology start-ups. A Skaneateles resident for over 20 years, Susanne has served as treasurer or president of all three school PTCs, president of the Music Guild, a board member of SkARTS, Splash!, organized many school co-curricular events, and remains a founding member of the school district's Finance Advisory Committee. Susanne is currently president of the library board.
Fun facts: Susanne is a native German speaker, received a full scholarship to study classical ballet, and is currently learning to sail. She met her husband in an MBA program's "Mathematics for Managers" class where, as a former engineer, he ruined the class curve. She has raised two children, two dogs, two guinea pigs, and way too many tropical fish while renovating an 1880s Victorian.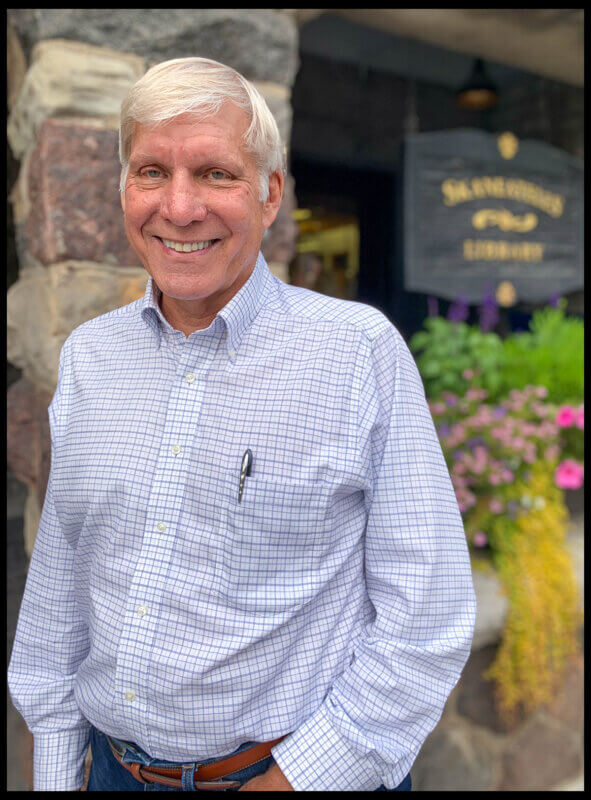 Dave Hempson
Vice President
New Building Co-Chair
Dave Hempson's Bio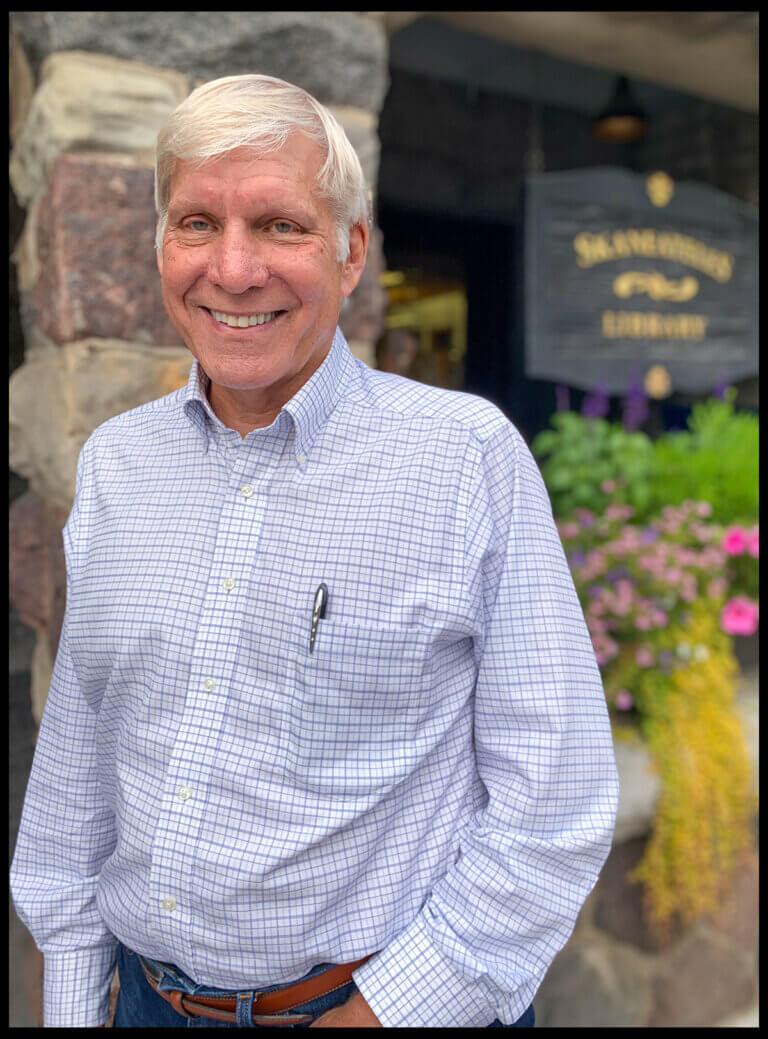 Dave Hempson
Dave joined the library board in 2018.
Dave left his original profession as a Skaneateles high school chemistry teacher to take on the challenges of a new and growing business, the Marietta Corporation. Over his 35-year career with Marietta, Dave held many roles with the company, starting as its director of quality assurance and also serving as the chief operations officer. Dave has a wealth of experience managing people and budgets, finding creative solutions to intricate problems, and leading projects to completion. Dave has long been an active participant in the community and served as the John D. Barrow Art Gallery Board president and Spafford Area Historical Society Board president. He is a past president of the library board.
Fun facts: Dave retired to live on beautiful Skaneateles Lake with his wife Karen, a retired SUNY Cortland lecturer, with their two daughters and four grandchildren in close proximity. Dave's main endeavor is to spoil the grandkids he adores.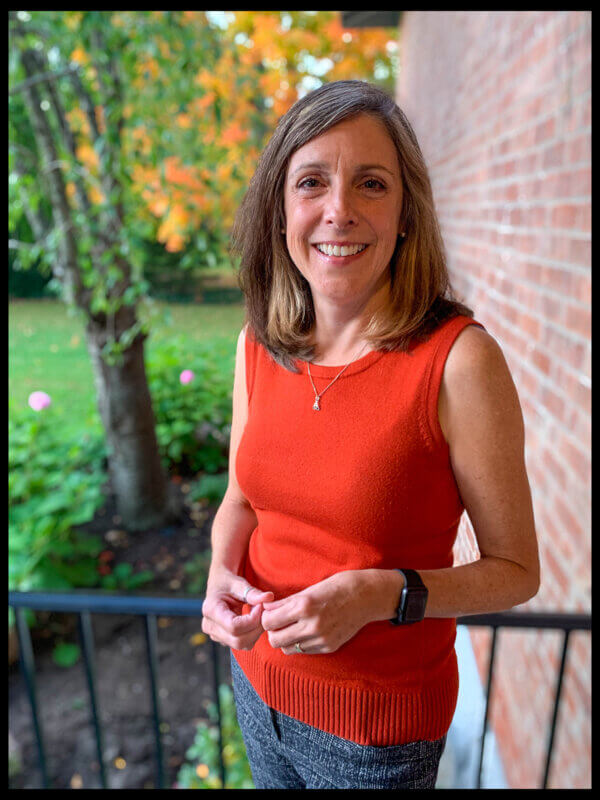 Maura Molnar
Treasurer
Finance Chair
Maura Molnar's Bio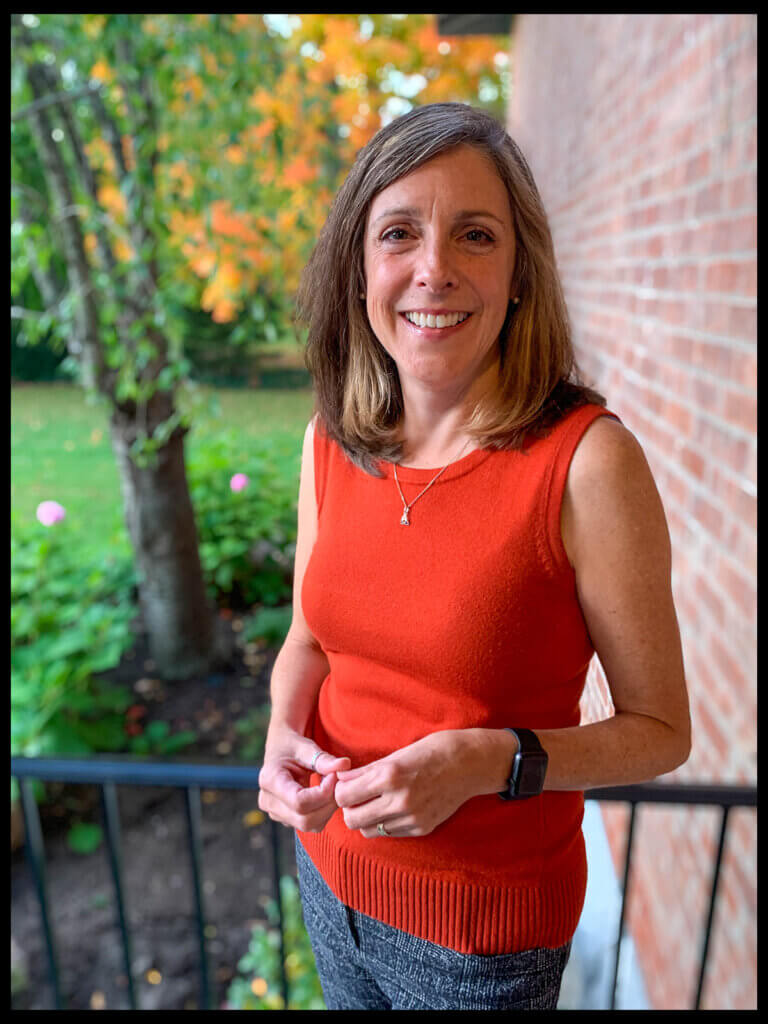 Maura Molnar
Maura joined the library board in 2020.
Maura graduated from LeMoyne College with a BS in accounting, becoming a CPA and spending over a decade as a senior audit manager with PwC. Most recently she has been the catechetical leader at St. Mary's of the Lake, creating and running their family and youth programs. Originally from New York's Hudson Valley, Maura has lived in Skaneateles for over 19 years. She has served as an officer at several nonprofits, including the Skaneateles Music Guild, Skaneateles Music Boosters, Skaneateles Football Boosters, all three PTCs, the LeMoyne College Alumni board, and several Syracuse-area agencies. She is also a member of the Barrow Management Committee.
Fun facts: Maura and husband Scott's third and youngest recently graduated from Skaneateles High. Maura is most likely to be found around water—on our beautiful lake, at the beach, hiking by a stream—or reading a book, of course.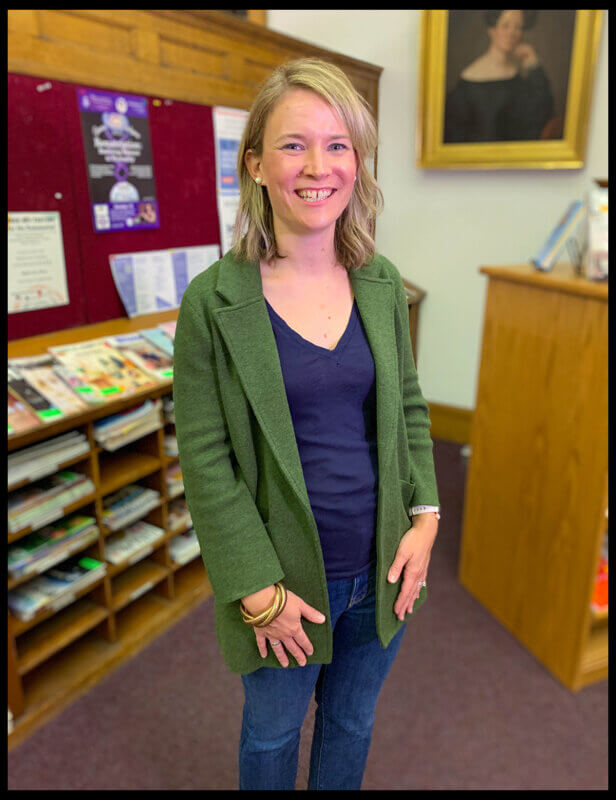 Meghann Sandak
Secretary
Communications
Meghann Sandak's Bio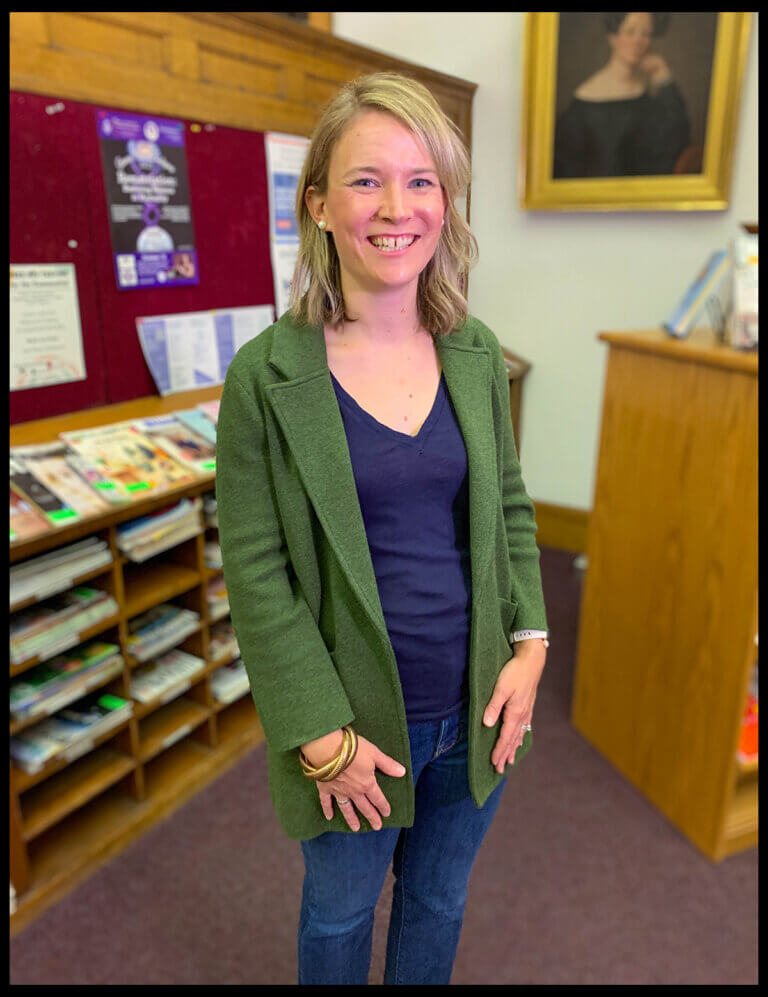 Meghann Sandak
Meghann joined the library board in April 2021.
Meghann earned undergraduate and graduate degrees from the University of Notre Dame. After serving as a middle school teacher through Notre Dame's Alliance for Catholic Education program, she continued teaching in the inner-city of Chicago before transitioning to the nonprofit sector. She eventually became chief education officer for Chicago's Daniel Murphy Scholarship Fund. Meghann is now the chief development officer for the United Way of Central New York. She is a graduate of neighboring Westhill High School, and has lived in Skaneateles for five years. Meghann also regularly visits Manchester, Vt. and has provided pictures and information about their new library. The positive impact of that new library facility has been nothing short of transformative for this small community.
Fun facts: A former world champion Irish dancer and collegiate sailor, Meghann now spends her free time with her family enjoying the area's diverse hiking trails, biking paths, and lakes, as well as the local ski slopes. She and her elementary school aged kids visit the library several times a week.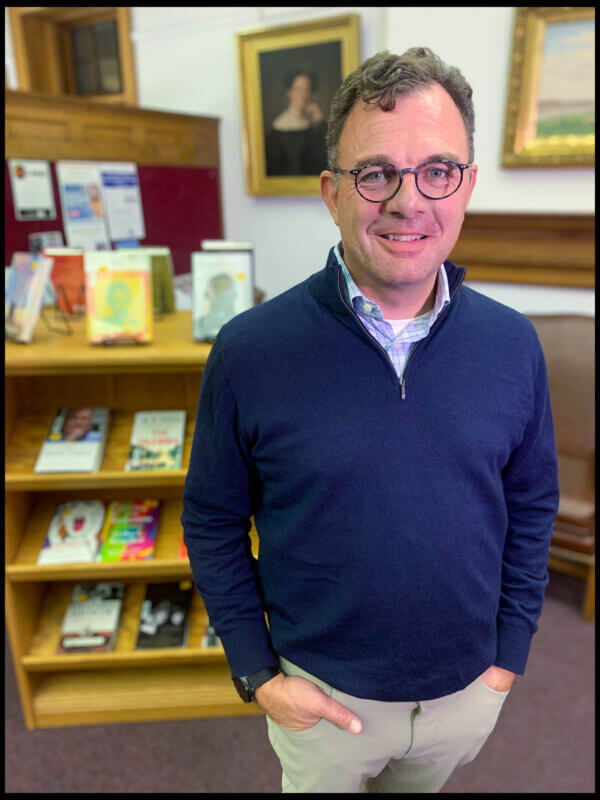 Andrew Hagen
Fundraising Chair
Andrew Hagen's Bio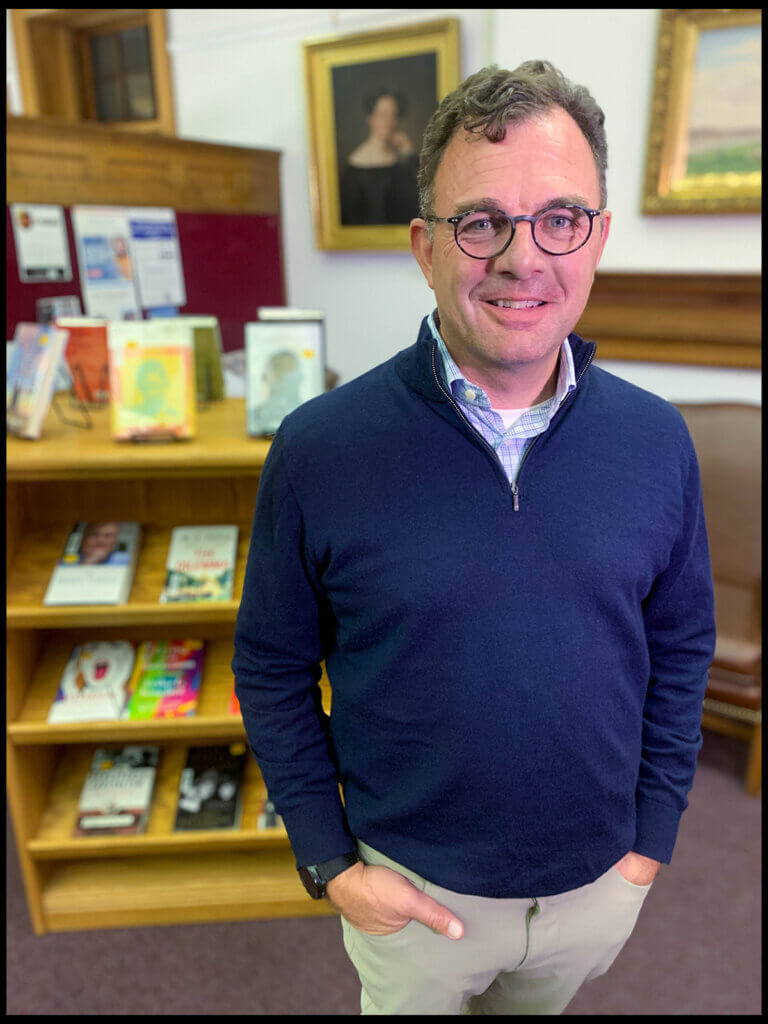 Andrew Hagen
Andrew joined the library board in 2016.
Originally from Western New York, Andrew graduated from Le Moyne College in 1993 with a bachelor of science in business administration and never left town. He became an Equitable financial advisor shortly after college and has continued with the same firm for over 20 years. Andrew and his family moved from Syracuse to Skaneateles nine years ago, and three of his four children have graduated as Lakers, with one to go. In addition to being on the library board, Andrew has coached youth soccer, and he and his family are parishioners of St. Mary's of the Lake Church.
Fun facts: Andrew recently relocated his office to the Village and often walks to work with his Sheepdoodle puppy, Stanley. In warmer months you might find him on the lake on a boat or paddle board. Friday night is pizza night at his family's house, and they often use Andrew's homemade dough for the crust!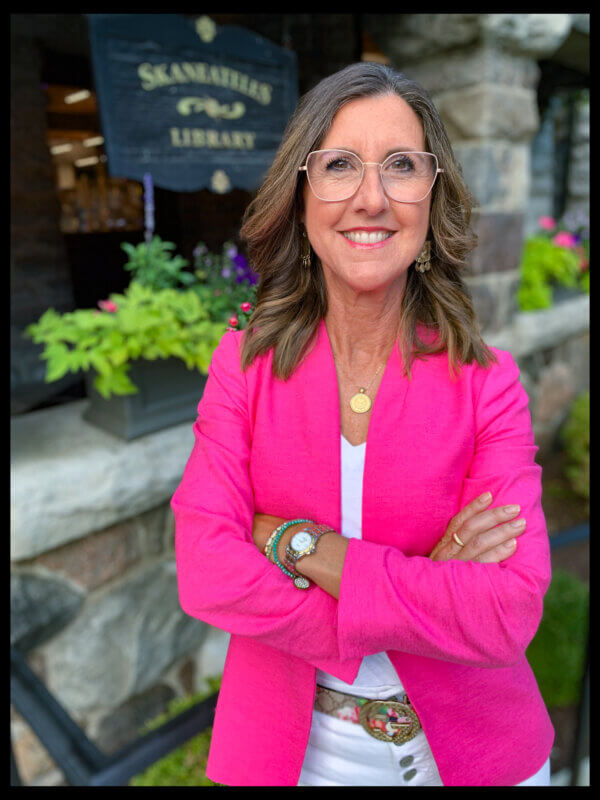 Mary Morrissey Kerwick
Capital Campaign Director
Mary Morrissey Kerwick's Bio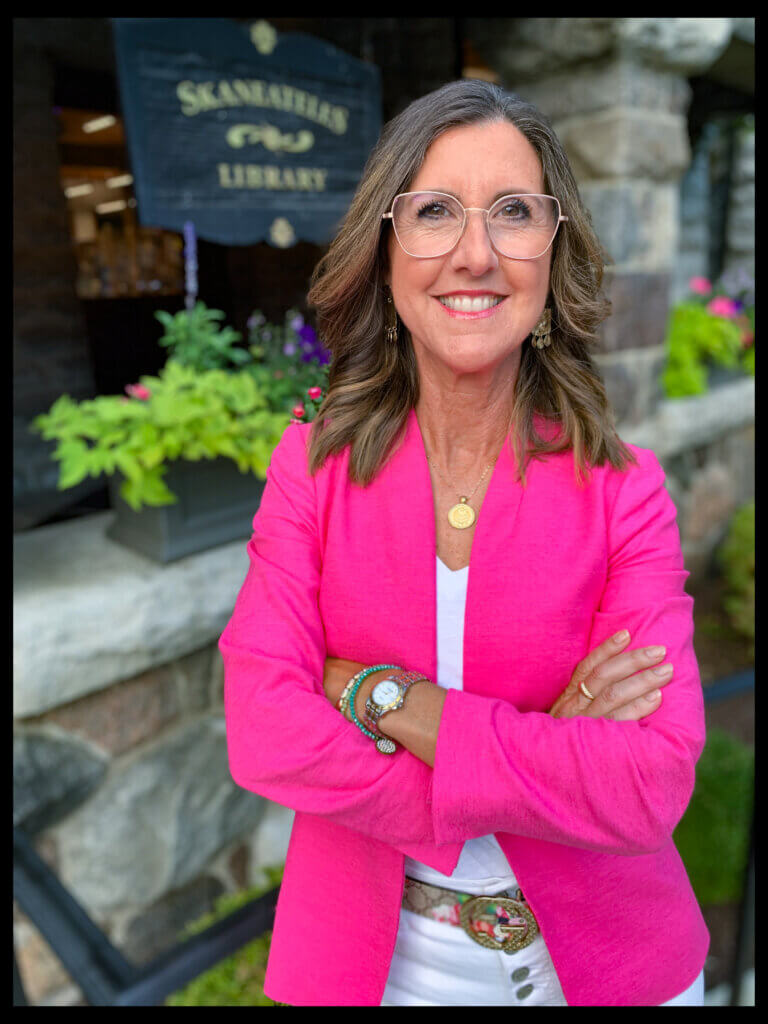 Mary Morrissey Kerwick
Skaneateles native Mary Morrissey Kerwick leads a group of dedicated fundraising committee members in raising the estimated $12 million needed to build and open the new library at 75 Fennell Street.
Mary brings to the role more than 20 years of experience in higher education fundraising and non-profit fundraising and management. She has worked to secure major gifts in roles at Hobart and William Smith Colleges and Syracuse University's Institute for Veterans and Military Families.
Mary has also served as national director of volunteers at Wounded Warrior Project. Locally, she spent nearly five years as executive director of Todd's Fund, a children's nonprofit created in memory of Todd Pitman who lost his life in the 9/11 World Trade Center attack.
"I want to leave a legacy," Mary said of why she took on a role where she will be asking others to consider their legacy. "Skaneateles is my hometown and where I have raised my boys since they were little. I am proud to play a role in creating a welcoming, inclusive, and sustainable learning environment for everyone in our community. I can't think of a better legacy to leave."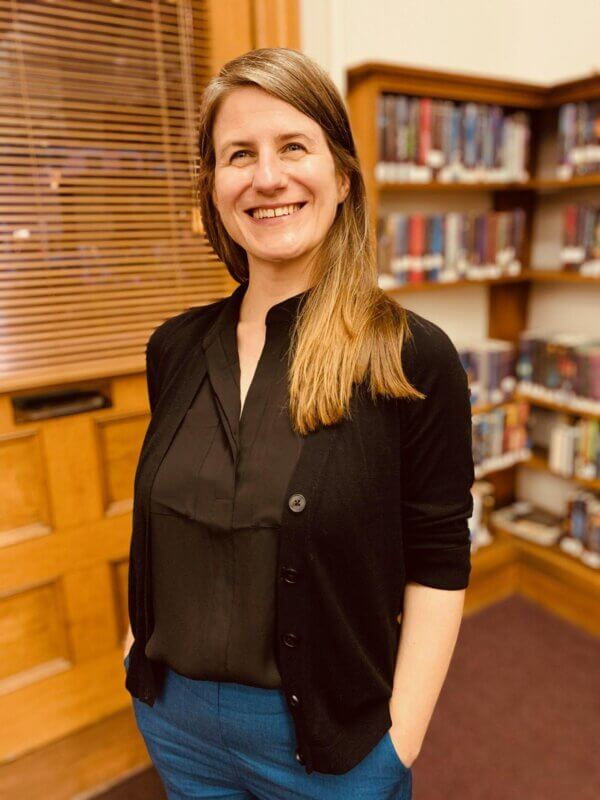 Nickie Marquis
Library Director
Nickie Marquis's Bio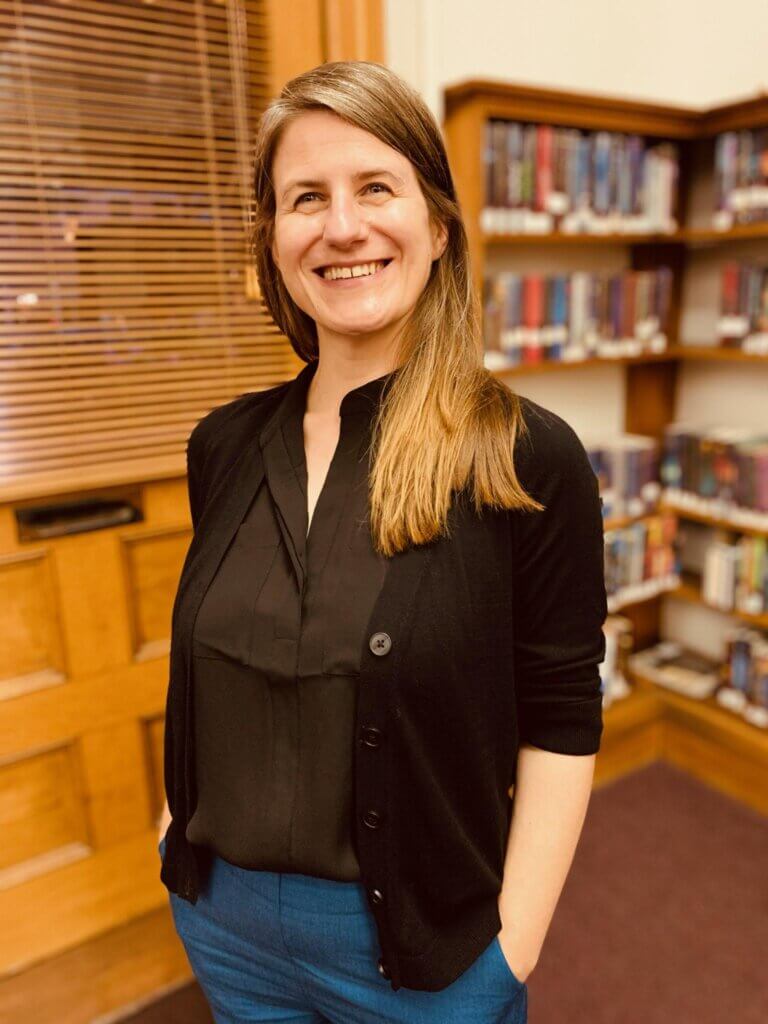 Nickie Marquis
Nickie has worked in both public and academic libraries for more than 20 years, joining the Skaneateles Library as director in 2012. She manages the day-to-day operations of the library, guides long term planning for the organization and serves as the professional advisor to the board of trustees.
Use of library resources has exploded during Nickie's tenure, with checkouts up 24%, program attendance up 766% and cardholders up 79%. She's developed new collections, expanded online and downloadable services, upgraded technology and positioned the library as a resource for digital skills training. Her direct experience in a variety of community libraries in NY and PA – as well as her years as a Skaneateles resident – was integral to developing the building program that is the basis for the new library's design.
Nickie has held several executive committee positions on OCPL's Member Council and has served on the Skaneateles Area Chamber of Commerce board since 2017. She holds a BA in Psychology from Hood College and an MS in Library Science from Clarion University. She is the winner of the 2021 NY Library Association Mary Bobinski Innovative Library Director Award.
Originally from Mt. Wolf, PA, Nickie and her family moved from the Philadelphia area to Skaneateles in 2010. Her son attended Skaneateles schools for every grade except kindergarten, graduating in 2022. She and her husband are now adjusting to life as empty nesters at their home in the village.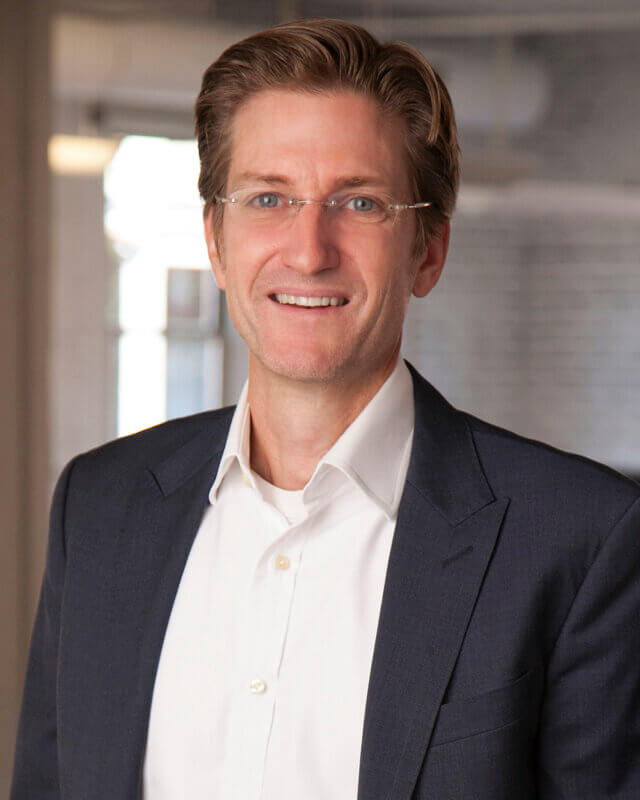 Conrad Ello
Principal-in-Charge | Oudens Ello Architecture
AIA, LEED AP
Conrad Ello's Bio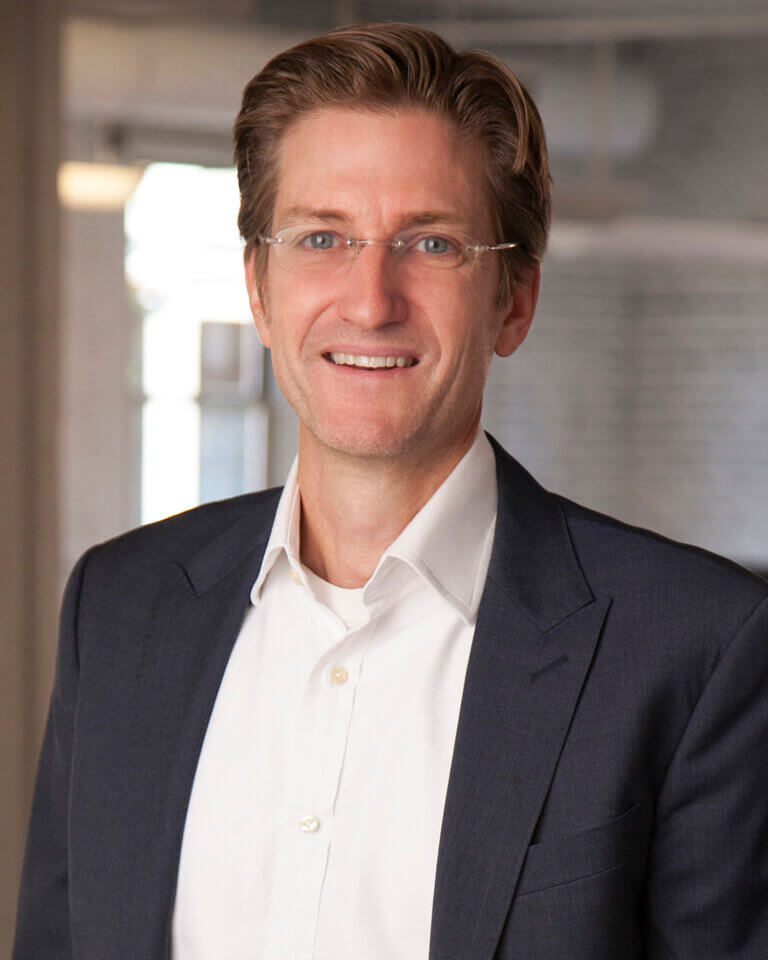 Conrad Ello
Conrad is a founding principal at Oudens Ello Architecture, where he has led numerous successful commercial, cultural and academic projects. Among his recent work, the rehabilitation and expansion of a historic US Marine Hospital in Vineyard Haven, MA as the new home of the Martha's Vineyard Museum received two preservation awards from Preservation Massachusetts, and the renovation and expansion of the Scituate Town Library, a 32,000 square foot public library for the Town of Scituate, Massachusetts, received a Merit Award from AIA New England. Demonstrating a commitment to green building, his projects for the West Tisbury Free Public Library in West Tisbury, Massachusetts and the Dartmouth Public Library in Dartmouth, Massachusetts were both awarded LEED Gold ratings by the US Green Building Council. Among Conrad's current and recent responsibilities, he is lead principal for the Belmont Public Library, a new 42,000 SF net-zero energy library facility in Belmont, MA; a new, 10,000 SF net-zero energy Stellwagen Bank National Marine Sanctuary Visitor Center for NOAA and the Town of Provincetown, MA; the renovation and expansion of the Faneuil Branch of the Boston Public Library in the Brighton neighborhood of Boston, MA; and the "Visionary Redesign" study for the renovation of the 40,000 SF Fletcher Free Library, the City of Burlington's main public library.
Prior to co-founding Oudens Ello Architecture in 2007, Conrad was a Senior Associate and Vice President with Machado Silvetti, co-managing office operations for the firm and directing award-winning projects including the Getty Villa, the Bowdoin College Museum of Art, the Mint Museum of Art and the Mystic Seaport Museum.
EDUCATION / CREDENTIALS
University of Virginia | B.S. Architecture
Harvard University | Master in Architecture
Registered Architect: MA, NY, ME, CT, NC, AL
NCARB Certified
LEED Accredited Professional
Matthew T. Oudens
Consulting Principal | Oudens Ello Architecture
AIA, LEED AP, MCPPO
Matthew T. Oudens's Bio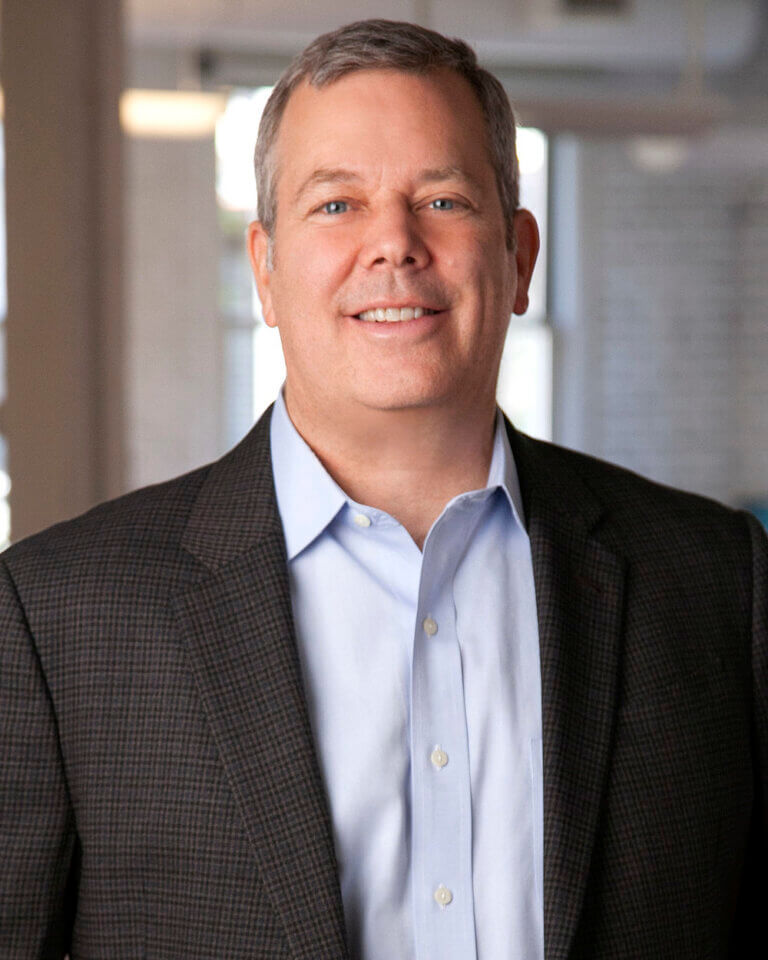 Matthew T. Oudens
Matt Oudens is a founding principal of Oudens Ello Architecture with thirty years of experience specializing in cultural, institutional, and educational projects, most notably leading the design and management of numerous public library projects. His past work includes the net-zero energy, LEED Gold certified Eastham Public Library on Cape Cod, recognized with a 2018 AIA/ALA Library Building Award honoring the best library architecture in the country. Among his current responsibilities, Matt is serving as lead principal for the new 15,000 square foot Fields Corner Branch of the Boston Public Library; the new Museum of American Bird Art at Brewster's Woods Wildlife Sanctuary for the Massachusetts Audubon Society; renovation of the 1969 Art Complex Museum in Duxbury, MA; a 32,000 square foot renovation of a turn-of-the-century mill building to create a new Watercraft Exhibit Hall for the Mystic Seaport Museum; and a new visitor center for the 1930's Pioneer Village Living History Museum (the first living history museum in the country) in Salem, MA. Matt also served as the lead principal for the recently completed Norwell Public Library, a new mass timber framed 21,000 square foot facility located on a heavily wooded wetland site in Norwell, MA, which was the recipient of a national 2022 U.S. Wood Design Award and a 2021 Design Excellence Award from AIA New England.
Prior to co-founding Oudens Ello Architecture in 2007, Matt spent ten years with Machado Silvetti in Boston where he was a Senior Associate, co-managing office operations for the firm and directing award-winning cultural, educational and institutional projects including the Honan-Allston Branch of the Boston Public Library, winner of numerous awards including a 2003 AIA National Honor Award for Architecture and recipient of the prestigious Harleston Parker Medal.
EDUCATION / CREDENTIALS
University of Virginia | B.S. Architecture
University of Virginia | Master in Architecture
Registered Architect: MA, ME,NH, CT, WI, AL
NCARB Certified
LEED Accredited Professional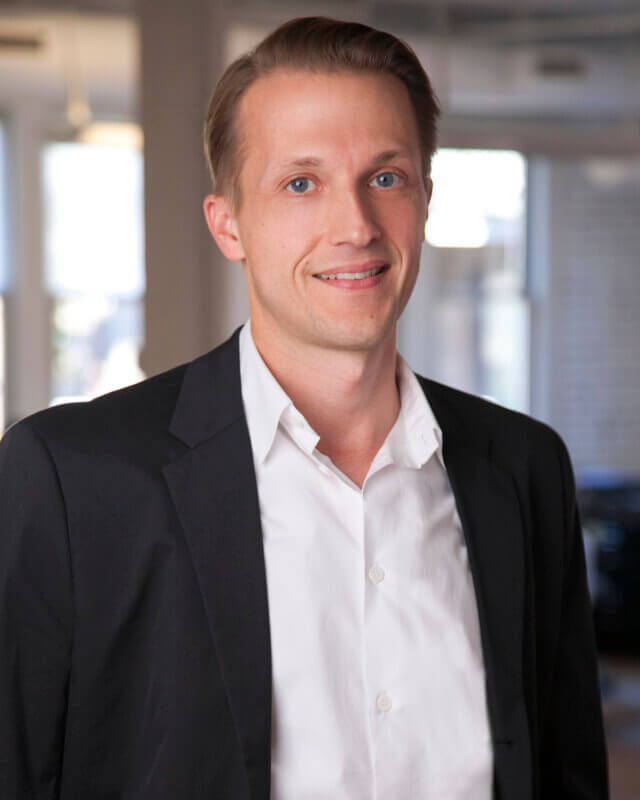 Chris Genter
Project Manager | Oudens Ello Architecture
AIA, LEED AP
Chris Genter's Bio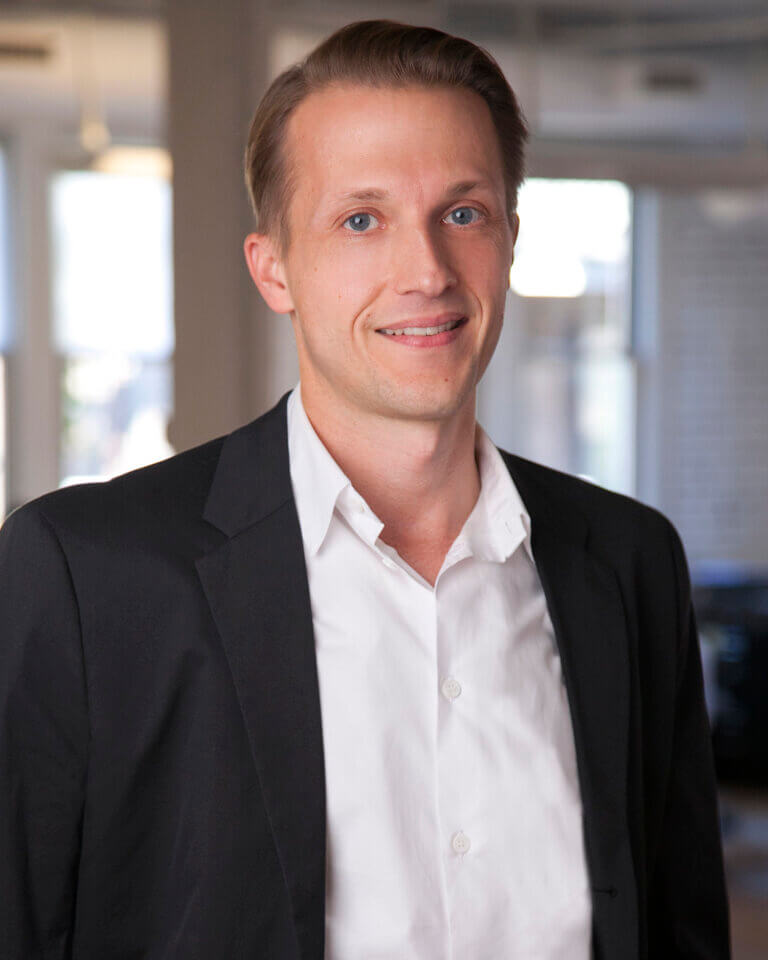 Chris Genter
Chris Genter joined Oudens Ello Architecture in 2015. He was born and raised in New Jersey and studied architecture at Cornell University, where he was awarded the Clifford Beckwith Brown medal for outstanding thesis, the Charles Sands Medal for design achievement, and the AIA medal for academic achievement. He continued his architectural studies at MIT, where he earned a Master of Science. Prior to joining OEA, Chris was with Utile Architecture and Planning from 2003-2015 as a designer and project manager on several award-winning projects, including the Boston Harbor Islands Pavilion, the MIT Center for Real Estate, and the Boston Conservatory Studio Building. He has worked with the Renzo Piano Building Workshop in Genoa, Italy on the renovation of the Harvard Art Museums and with Machado Silvetti on the Getty Villa Museum and art conservation campus in Los Angeles.
Chris teaches design studios at Northeastern University. He is a registered architect in the Commonwealth of Massachusetts and is a LEED Accredited Professional.
The board has hired award-winning Boston firm Oudens Ello Architecture to bring our vision to life. They excel at creating innovative architectural solutions that are unique to each site and each community's needs. In addition, their collaborative work process and deep expertise in library building design make them an ideal fit for our Skaneateles Library project.
What sets their design style apart?
Expertise in bringing the outside in
Fine balance of classic and contemporary styles
Mastery of flexibility and flow
Careful consideration of the natural landscape
Superior execution of 'surprise and delight'