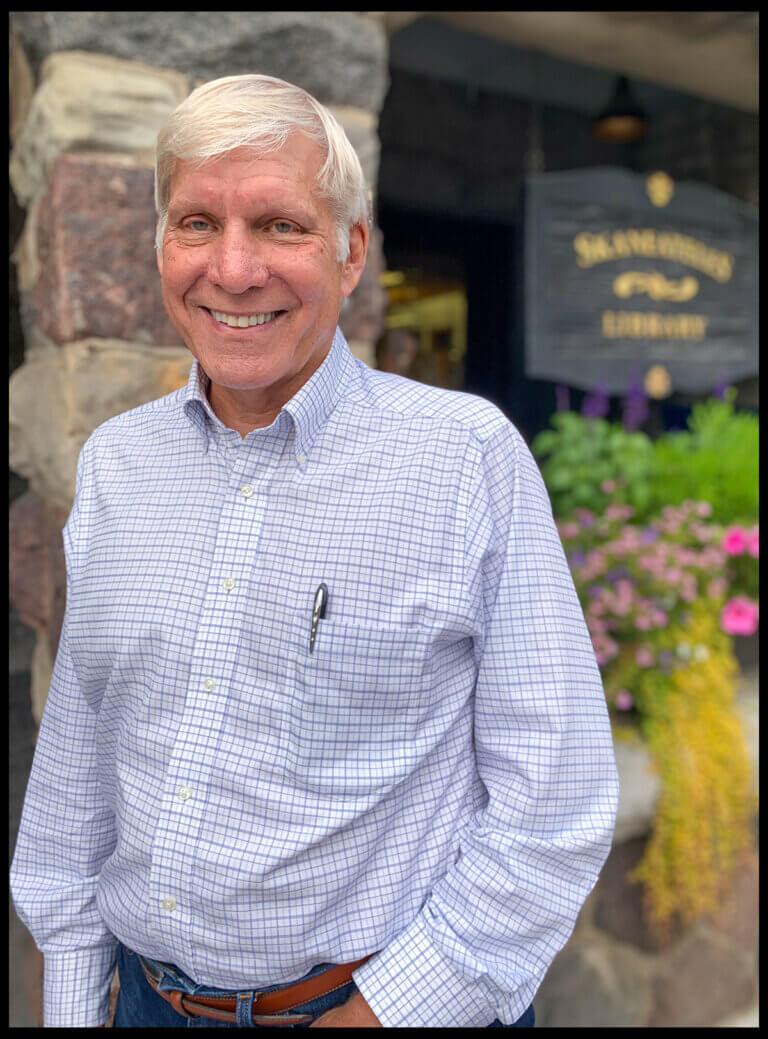 Dave Hempson
Vice President
---
Dave joined the library board in 2018.
Dave left his original profession as a Skaneateles high school chemistry teacher to take on the challenges of a new and growing business, the Marietta Corporation. Over his 35-year career with Marietta, Dave held many roles with the company, starting as its director of quality assurance and also serving as the chief operations officer. Dave has a wealth of experience managing people and budgets, finding creative solutions to intricate problems, and leading projects to completion. Dave has long been an active participant in the community and served as the John D. Barrow Art Gallery Board president and Spafford Area Historical Society Board president. He is a past president of the library board.
Fun facts: Dave retired to live on beautiful Skaneateles Lake with his wife Karen, a retired SUNY Cortland lecturer, with their two daughters and four grandchildren in close proximity. Dave's main endeavor is to spoil the grandkids he adores.