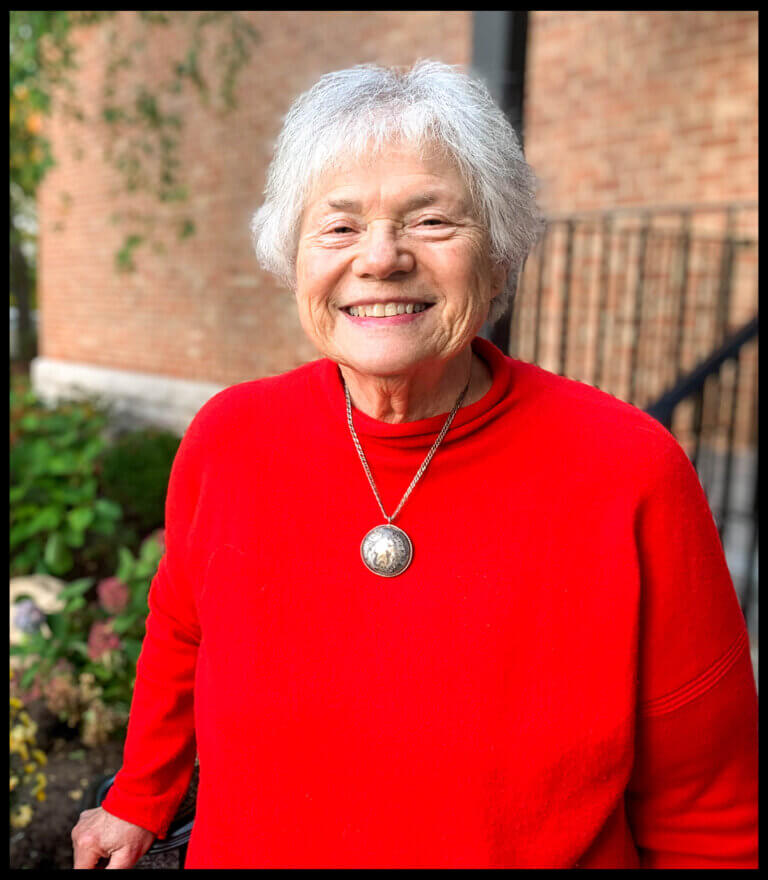 Kathryn Carlson
---
Kathryn joined the library board in 2022.
Kathryn is a retired assistant superintendent of the Skaneateles School District. She has a bachelor's from Cornell University, and a master of science in school psychology from Syracuse University. Kathryn has a certificate in Strategic Planning from the American Association of School Administrators and coordinated the self-evaluation for
the Empire State Advantage program that led to the Skaneateles School District receiving that coveted Governor's Award.
Kathryn has lived in Skaneateles since 1976. She has served as a member of SAVES, including as treasurer; was a member of the Todd's Fund Board of Directors; served as president of the Holy Trinity Preschool Board of Directors; and was a member of Holy Trinity Lutheran Church Council. She has also served on the Skaneateles Drug/Alcohol Task Force and the Skaneateles Education Foundation. Kathryn served on the Skaneateles Village Board of Trustees, and is a former president of the Skaneateles Board of Education and the Cayuga-Onondaga BOCES Board of Education. She is currently a member of the BOCES Policy and Health & Safety Committees and is a director of the Central New York School Boards Association.
Fun facts: Kathryn is the mother of two children and the grandmother of three. She loves to garden, read and write, paint, cook, and bake. She has a cabin in Alaska and loves to spend time in solitude in that lovely place. She and her dog Snoopi can often be found walking the streets of her beloved Skaneateles.