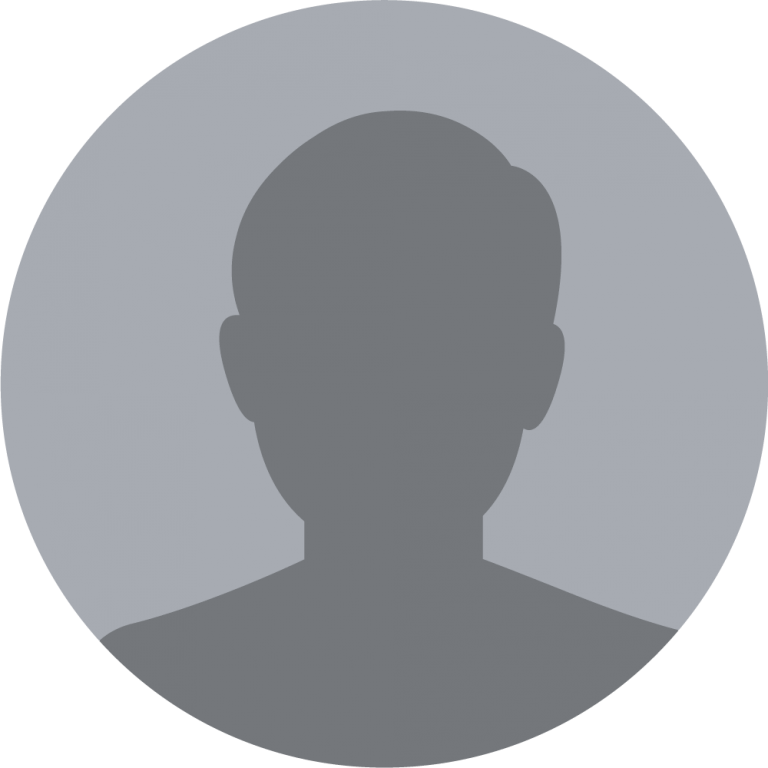 Kathryn Carlson
---
Kathryn Carlson joined the Skaneateles Library Board of Trustees in 2022.
She retired from the position of Assistant Superintendent in the Skaneateles
School District January 1, 2007. She has served in that capacity since 1994. From 1984
to 1994 she was the Director of Pupil Personnel Services, and from 1976 to 1984 she was
the school psychologist in Skaneateles. She was the interim Superintendent of Schools
from September 2005 to January 2006 and the interim Principal of State Street School in
the fall of 2004. She has a Bachelor of Arts degree with distinction in all subjects from
Cornell University, and a Master of Science degree in school psychology from Syracuse
University. She holds school district administrator certification. She is a member of the
Phi Beta Kappa Honor Society.
Mrs. Carlson has a Certificate in Strategic Planning from the American Association of
School Administrators and has served on the Empire State Advantage Board of
Reviewers. She has led the Skaneateles School District's planning efforts as facilitator of
the District Planning Team since its inception in 1992, and chaired the district's
Professional Standards Committee. She has coordinated the applications for the United
Stated Department of Education Blue Ribbon Awards that were earned by two of the
schools in the Skaneateles District. In 2003, she also coordinated the self-evaluation for
the Empire State Advantage program that led to the Skaneateles School District receiving
the Empire State Advantage Governor's Award.
Mrs. Carlson has been a resident of the Village of Skaneateles since 1976. She served as
a member of SAVES for 5 years from 1980 to 1985 and was its treasurer for two years.
She was also a member of the Todd's Fund Board of Directors for three years. She served
as the president of the Holy Trinity Preschool Board of Directors for five years. She was
a member of Holy Trinity Lutheran Church Council for six years and was its recording
secretary. She was elected to the Skaneateles Village Board of Trustees in March 2008
and served two years. She was a member of the committee to evaluate the future of the
village dispatcher program. She served on the Skaneateles Board of Education for three
years and was its president one year. She also served on the Skaneateles Drug/Alcohol
Task Force, and the Skaneateles Education Foundation. She joined the Cayuga-Onondaga
BOCES Board of Education July 2008 and served as president for three years. She
currently participates as a member of the BOCES Policy and Health and Safety
Committees. She currently serves as a director of the Central New York School Boards
Association.
Mrs. Carlson is the mother of two children and the grandmother of three. She loves to
garden, read and write, paint, and cook and bake. She has a cabin in Alaska and loves to
spend time in solitude in that lovely place. She and her dog Snoopi can often be found
walking the streets of her beloved Skaneateles.