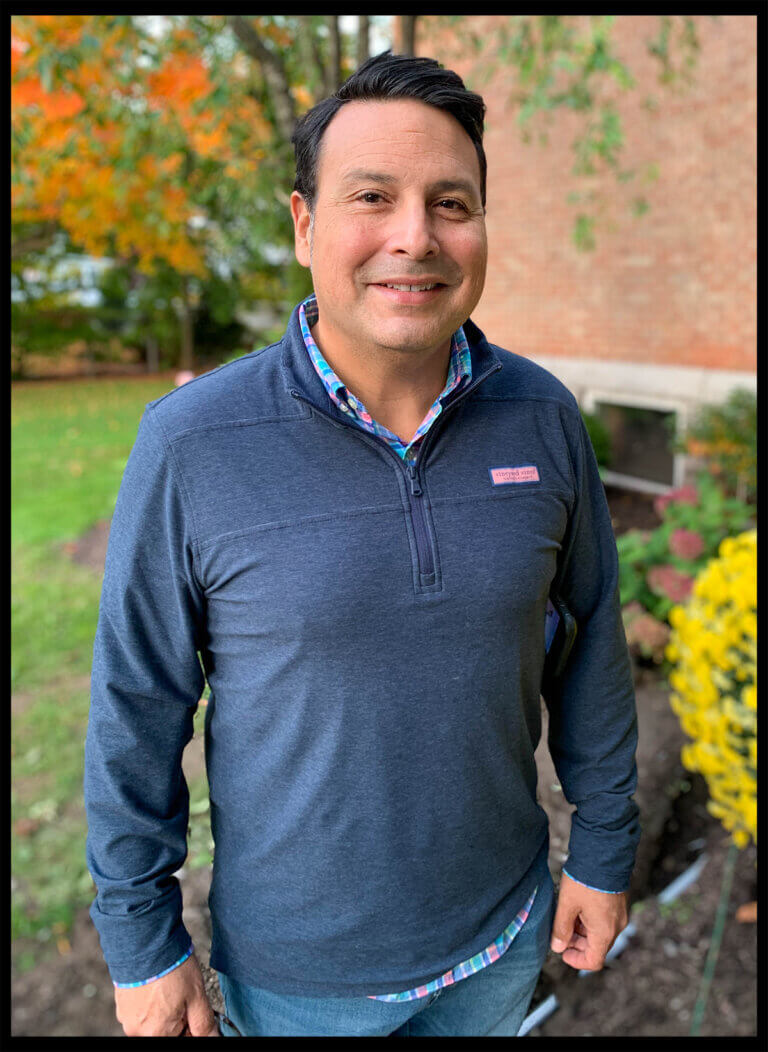 Manuel Arroyo
---
Manny joined the library board in 2019.
Manny brings to the library board an understanding of law and experience in business. He is a former commercial litigator, small business owner and high school history teacher who lives in Skaneateles with his wife and three children.
Manny has served on the boards of a soup kitchen organization, a charter school and a chamber of commerce. He enjoys dedicating time to his community and encourages his children to do the same. As a family, the Arroyos are active in various improvement initiatives to help the community center, the lake association and the Rescue Mission, as well as efforts to help those in need outside of our community.