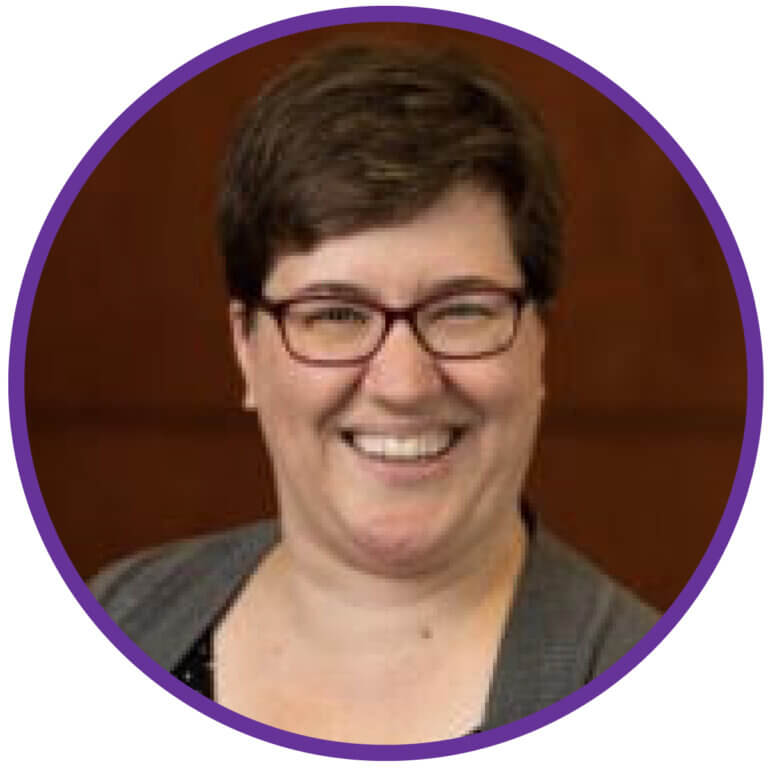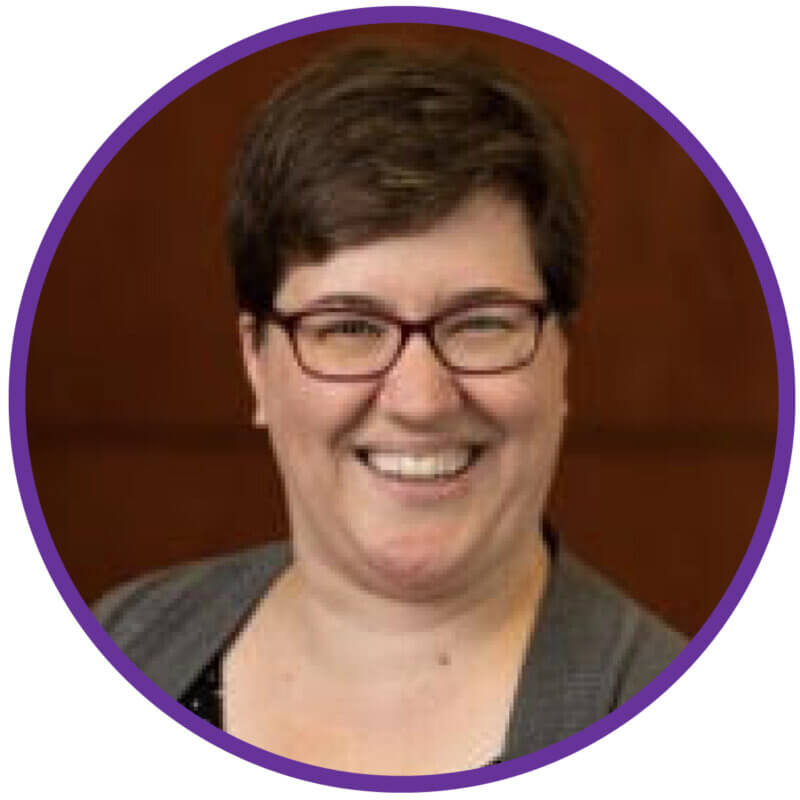 Andrea Snyder
Adult Services Librarian
Assistant Director
---
BA in American Studies with a Minor in Anthropology | SUNY Geneseo
MS Library and Information Science | SUNY Buffalo
Andrea has worked in public libraries for 19 years. She develops adult programs, provides tech help and manages the library's social media and communications. She also oversees the library's community outreach and engagement efforts.
She enjoys listening to audiobooks and narrative podcasts, and her favorite book is Blueberries for Sal. Andrea spends her free time traveling and both listening to and making music as a violinist and a member of a community handbell choir.
Click here to read the August 2022 Skaneateles Stroll article featuring Andrea.