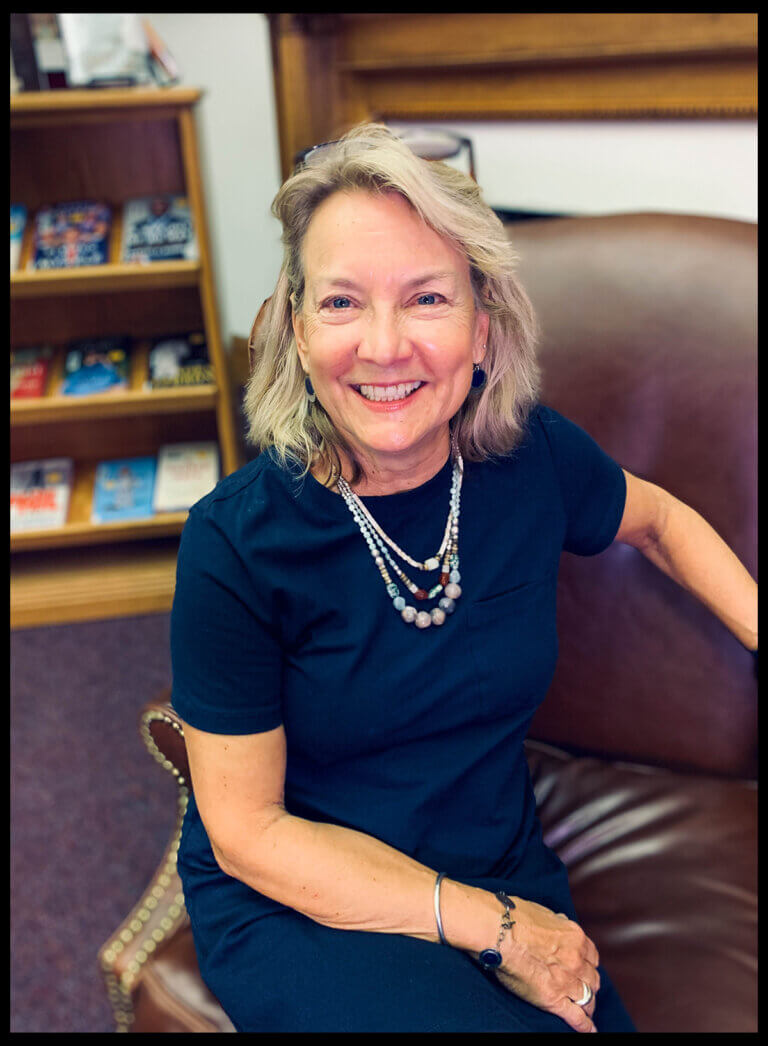 Susanne Guske
President
---
Susanne joined the library board in 2018.
Susanne worked with Fortune 100 companies as a program manager in the defense industry, and held management and staff positions in manufacturing operations, international supply chain integration, contracts, corporate and business unit strategy, and systems implementation at companies such as Allied Signal, Lucas Aerospace, and Xerox. She has a history of success with major change efforts and has also consulted for small technology start-ups. A Skaneateles resident for over 20 years, Susanne has served as treasurer or president of all three school PTCs, president of the Music Guild, a board member of SkARTS, Splash!, organized many school co-curricular events, and remains a founding member of the school district's Finance Advisory Committee. Susanne is currently president of the library board.
Fun facts: Susanne is a native German speaker, received a full scholarship to study classical ballet, and is currently learning to sail. She met her husband in an MBA program's "Mathematics for Managers" class where, as a former engineer, he ruined the class curve. She has raised two children, two dogs, two guinea pigs, and way too many tropical fish while renovating an 1880s Victorian.